phone: 1-800-688-6959
923 Oxford Street, Toronto, Ontario, M8Z 5T3
MAP
AMAZING PARTY AND COSTUME
About Us
Amazing Party & Costume has over twenty years experience as an industry leader. We are Canada's largest costume and party store and are open year round. We offer an online store as well as a brick and mortar store location centrally located in Canada's largest city.
A few reasons you should shop with us:
-We carry stock year round and are not a temporary store. We've been at our location for over 20 years!

-We have seasonal products year 'round! Want Halloween props in February? No problem! St. Patrick's day supplies in October? Sure! We are here to help with all your hard-to-find requests!

-We work with a wide range of suppliers in order to provide our customers with the best products on the market at multiple price points!

-We ship worldwide and offer multiple shipping options to best suit your needs.

-Our dedicated purchasers can source thousands of products you may not see on our site.

-We stock items for casual consumers as well as industry professionals.

-We can special order thousands of product lines in almost any quantitiy in order to fulfill your special requests.

-We carry an incredibly large selection of items to save you time and money! We try to meet all your party and costume needs under one roof!

-We love to hear from you! Let us know if you can't find something or have a special request and we'll try to get it in!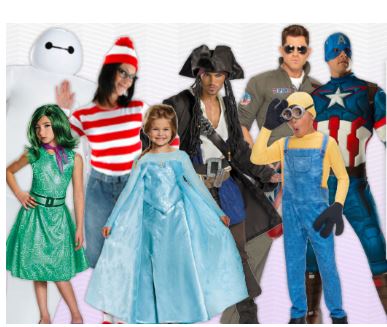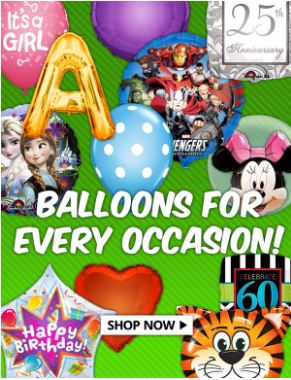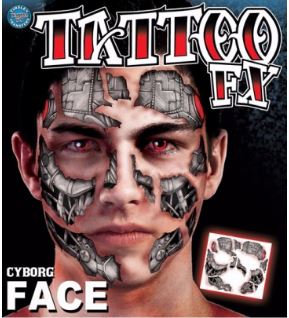 phone: 1-800-688-6959
923 Oxford Street, Toronto, Ontario, M8Z 5T3
MAP