3280 steeles Avenue West Toronto Ontario L4K2Y2
MAP

APICO KITCHENS
Since 1995, Apico Kitchens has built a reputation for creating quality custom cabinetry for a discerning clientele. We have always been dedicated to exceptional quality and reliable service.

We boast an extensive selection of styles, colours, and finishes. Our experienced in-house design team thoroughly works through every detail with the client (Homeowner, Architect, Designer, Builder or Renovator) to deliver a truly beautiful finished product in a timely and professional manner.
what sets Apico apart
talent
Apico kitchens hires some of the most talented designers and craftsmen in the industry with designers that have more than 30 years experience in the field. we ensure that your kitchen is both beautiful and functional.
craftsmanship
Apico maintains an in house production in order to maintain a level of control over our work that would be impossible if we were to outsource. Can guarantee a level of craftsmanship that large factories cannot.
CLICK ON THE BEAUTIFUL PHOTO BELOW, IS IT NOT BEAUTIFUL?
IMAGINE, VISUALIZE, DREAMS MAY COME TRUE!  CHECK YOUR 649 TICKET.
SHOULD YOU DECIDE TO INSTALL SOMETHING LIKE THIS IN YOUR HOUSE, AT
THE TIME OF PAYMENT, TELL APICO THAT YOU SAW THEIR AD IN THE WWW.FLYERMALL.COM
WEBSITE AND AUTOMATICALLY YOU WILL RECEIVE A BRAND NEW $20.00 BONUS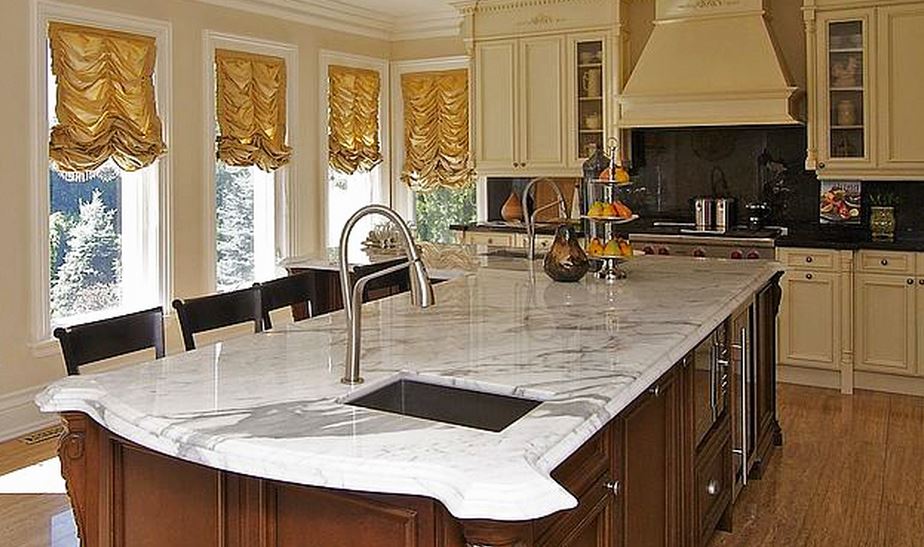 CLICK BELOW FOR KITCHEN ACCESSORIES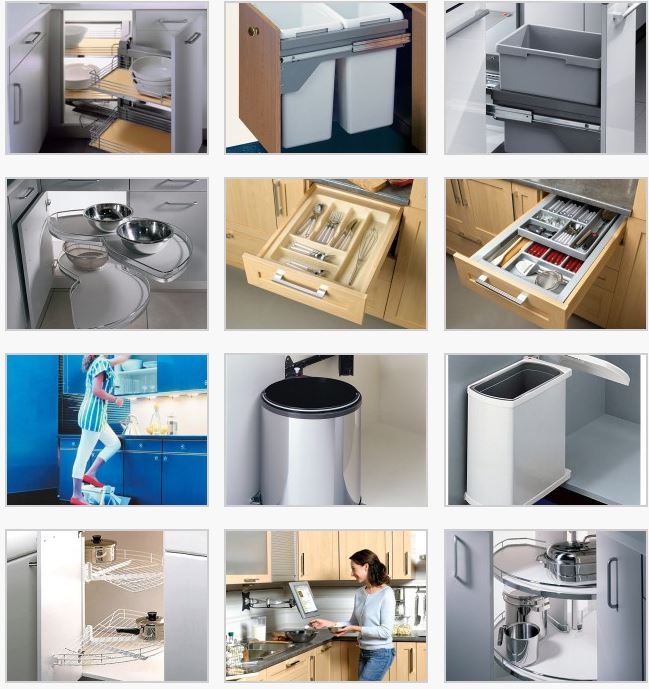 CLICK BELOW FOR APICO KITCHENS VIDEO VIEWING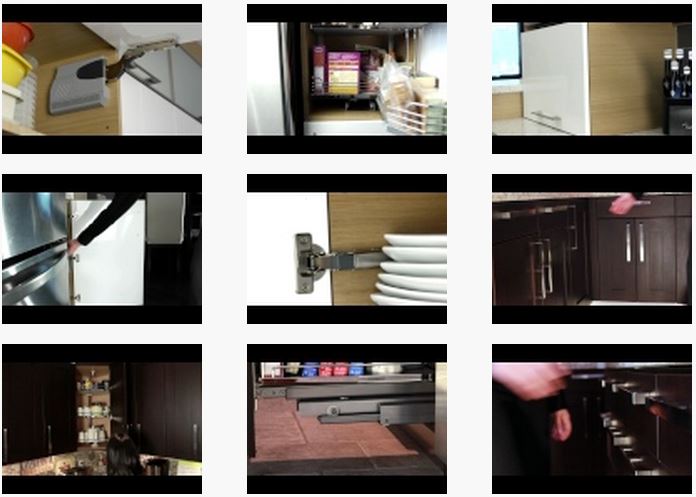 3280 steeles Avenue West Toronto Ontario L4K2Y2
MAP