Classified Ads
ALL CATEGORIES
WAREHOUSE-SALES
Bargains Group Friends and Family Warehouse Sale - Discount Coupon Toronto CANADA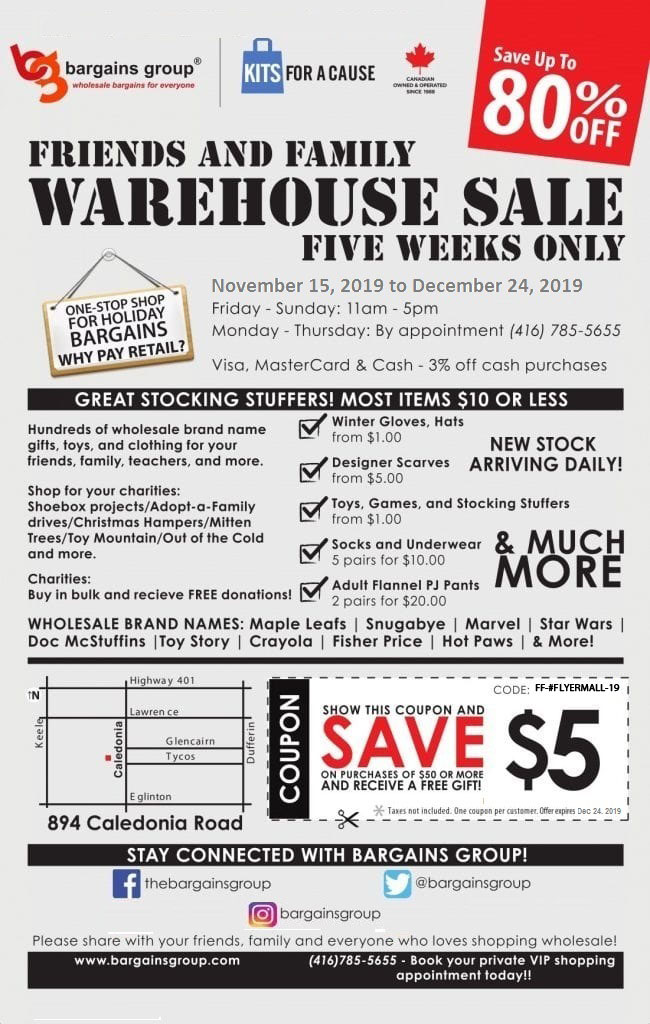 Looking for a one-stop-shop for your holiday gifts? located at 894 Caledonia Road, Toronto – just minutes from Yorkdale Mall! Our retail outlet store features incredible wholesale bargains on great items for the holidays, including brand names, winter accessories, clothing, socks, underwear, pajamas, toys and games, stocking stuffers, and much, much more. Most items are $10 or less! We're always adding new items so one trip might not be enough! Call us to book your VIP personal shopping trip!
https://www.bargainsgroup.com/
Kitchen Stuff Plus Pre-Christmas Warehouse Sale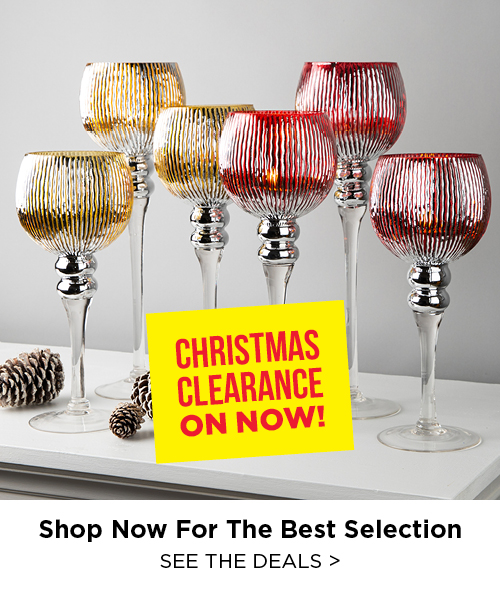 Mark your calendars and set your bells to jingle -- the Kitchen Stuff Plus Pre-Christmas Warehouse Sale is coming from November 9-12! Hours are: Friday, November 9: 5-10PM Saturday, November 10: 8AM-9PM Sunday, November 11: 8AM-7PM Monday, November 12: 5-10PM This sale takes place at 135 Wendell Avenue in Toronto and will feature deals on holiday decor, furniture, cookware, samples, scratch and dent items and more.
http://www.kitchenstuffplus.com/