2650 St. Clair Avenue West Toronto ON, M6N 1M2
MAP

DANIER
Danier began as an independent family owned design house, manufacturer and retailer in 1972. With an expertise and heritage creating leather garments, handbags and accessories we have evolved into an essential fashion destination with a modern sensibility and timeless aesthetic.
Each season we offer a full collection available exclusively online and at 90 Danier stores across Canada.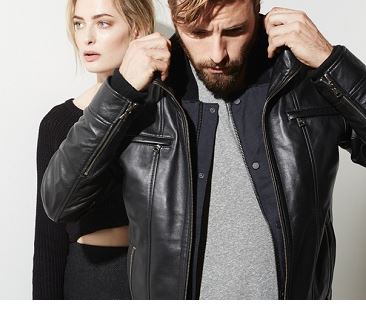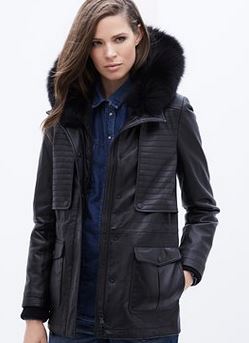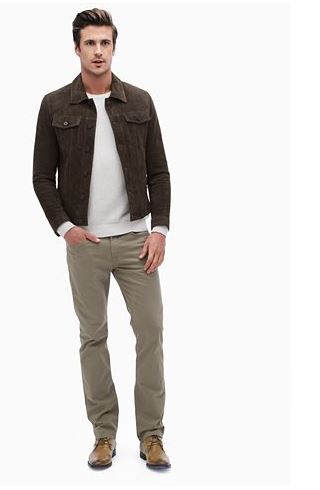 TORONTO – Store closing sales start Tuesday at the remaining Danier Leather stores and outlets in Canada.
The retailer (TSX:DL) entered insolvency proceedings last month as it attempted to find a buyer.
The liquidators say in addition to their current inventory, the stores are receiving new shipments from warehouses.
The store fixtures, furniture and equipment are also for sale.
There are 76 Danier Leather stores and outlets across Canada.