FORCE 1 DRIVE CLEAN AUTO
Force 1 is an environmentally friendly product comprised of the world's leading professional formula. 100% concentrated, it is a fusion of patented components designed to work.
It has been tested through a spectrographic oil analysis and Falex Pin & V-Block Wear Test Method, approved by the American Society of Testing Materials (ASTM), an ecological product that extends regular oil change intervals, boosts gas mileage, and extends service life of critical components.
There is no other engine treatment available that's safer or more effective than Force 1. It improves the engine oil's contribution to fuel economy increasing it's resistance to oxidation and deterioration of the motor oil at high temperatures.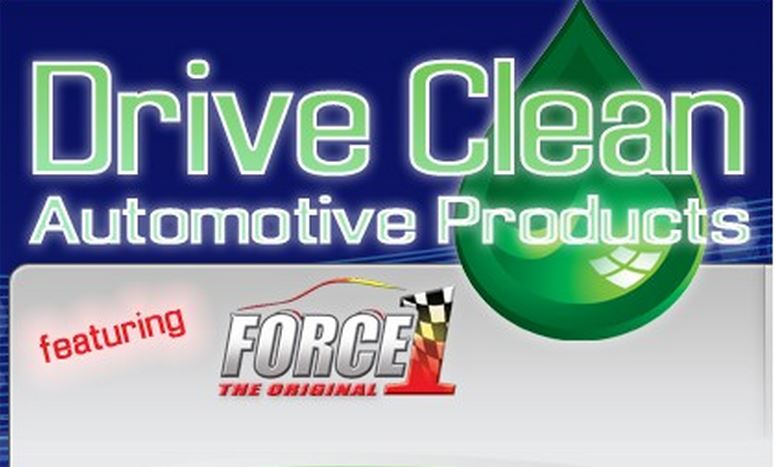 Benefits of adding Force 1 to your engine

Dynamics - How our formula works