phone: 1-888-9-HONDA-9 (1-888-946-6329)
180 Honda Blvd Markham, ON L6C 0H9
MAP

HONDA CANADA
In 1969, when Honda came to Canada, we came as a small company with a dream.

We began with motorcycles and power equipment and it took a lot of work to gain the confidence and trust of Canadians. But we worked hard and over time our products earned the respect of the marketplace. And so we grew.
In 1986, we built a manufacturing facility in Alliston, Ontario. In 1998, we built a second plant at that same site, and in 2008, we completed the construction of a third facility, a $154-million engine plant. In May of 2010, Honda Canada moved into our new Gold Certified LEED® (Leadership in Energy and Environmental Design) Head Office in Markham, Ontario and is now home to approximately 600 associates.
Today, Honda employs more than 19,000 Canadians, buys $1.1 billion of goods from Canadian-based suppliers and produces products for the U.S., Mexican, Chinese and South American markets. Simply put, Honda is an amazing Canadian success story that celebrated its 42nd anniversary in April 2011.
Thank you Canada.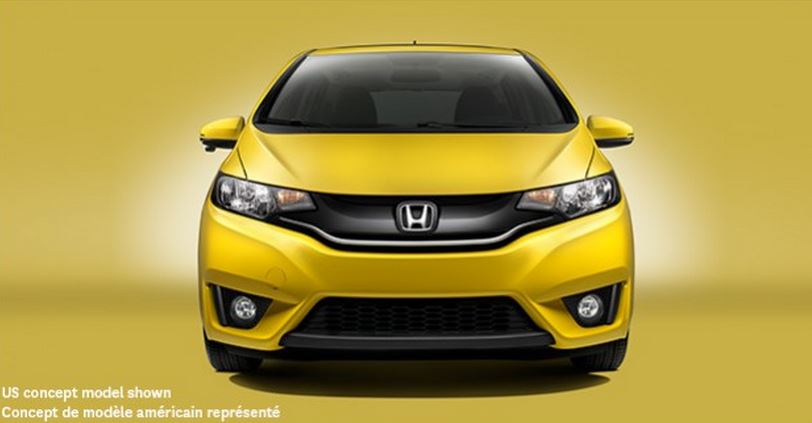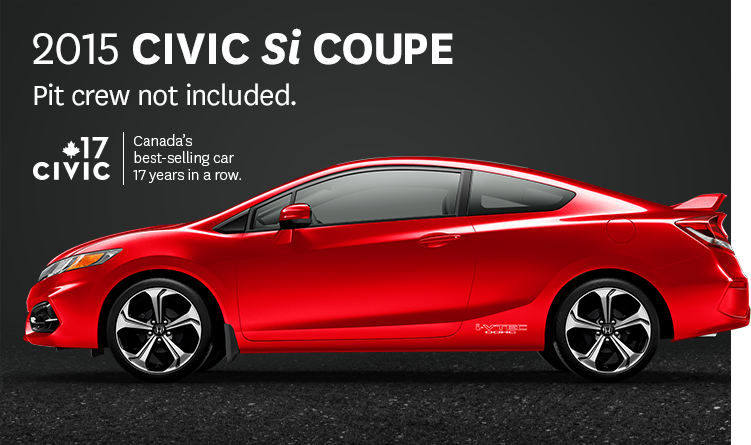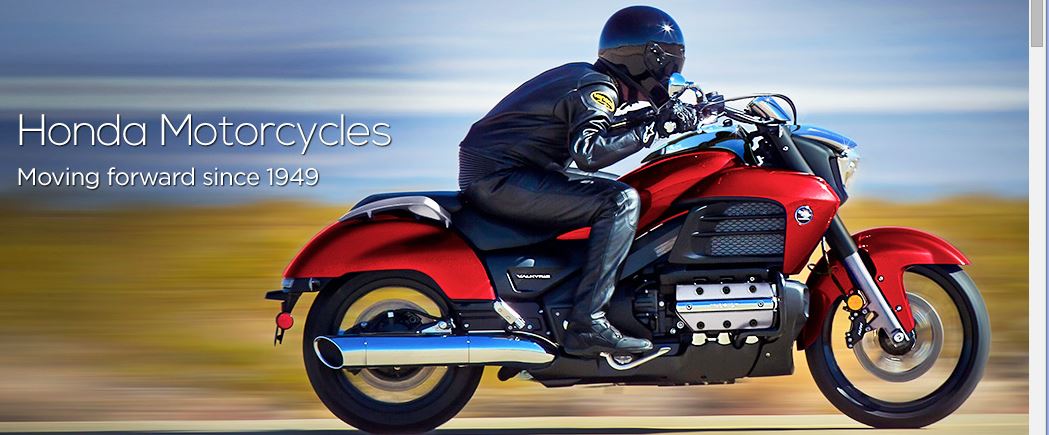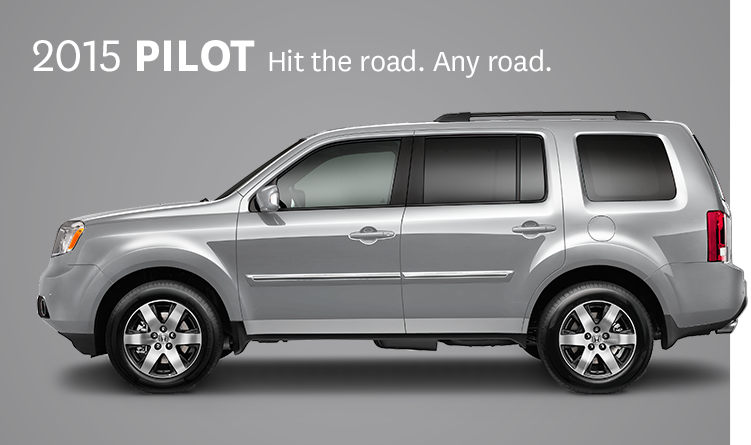 phone: 1-888-9-HONDA-9 (1-888-946-6329)
180 Honda Blvd Markham, ON L6C 0H9
MAP