phone: 1-888-9-HONDA-9 (1-888-946-6329)
180 Honda Blvd Markham, ON L6C 0H9
MAP

HONDA CANADA
In 1969, when Honda came to Canada, we came as a small company with a dream.

We began with motorcycles and power equipment and it took a lot of work to gain the confidence and trust of Canadians. But we worked hard and over time our products earned the respect of the marketplace. And so we grew.
In 1986, we built a manufacturing facility in Alliston, Ontario. In 1998, we built a second plant at that same site, and in 2008, we completed the construction of a third facility, a $154-million engine plant. In May of 2010, Honda Canada moved into our new Gold Certified LEED® (Leadership in Energy and Environmental Design) Head Office in Markham, Ontario and is now home to approximately 600 associates.
Today, Honda employs more than 19,000 Canadians, buys $1.1 billion of goods from Canadian-based suppliers and produces products for the U.S., Mexican, Chinese, and South American markets. Simply put, Honda is an amazing Canadian success story that celebrated its 42nd anniversary in April 2011.
Thank you, Canada.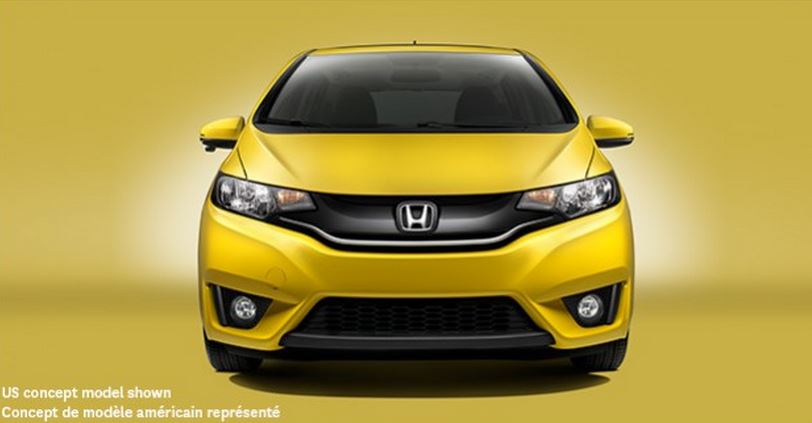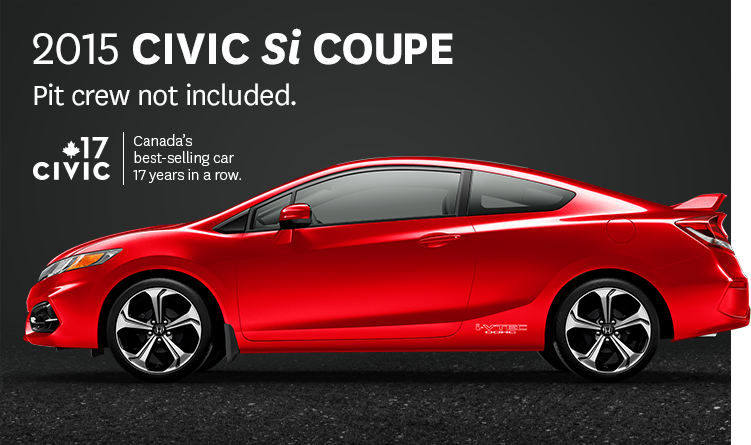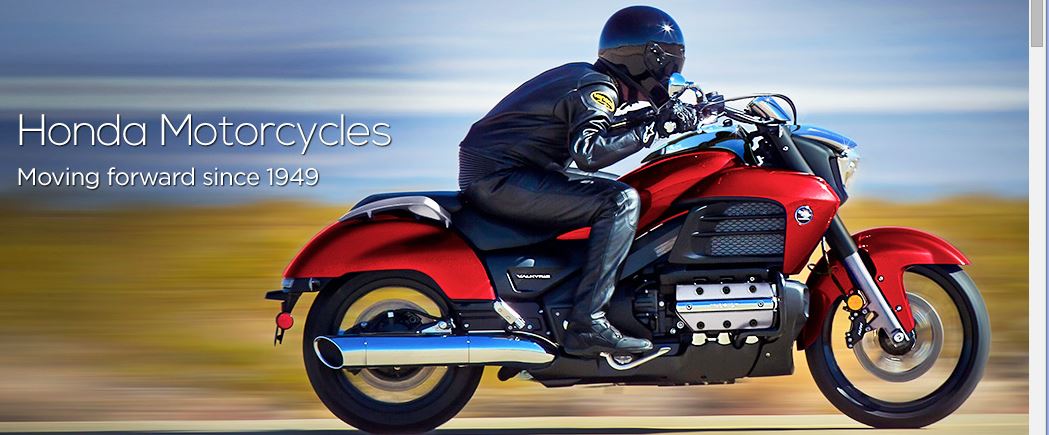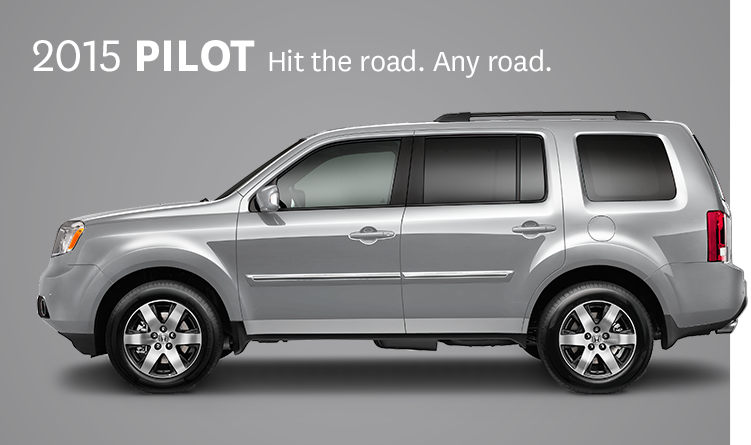 Car dealership ripoff: Hidden-camera investigation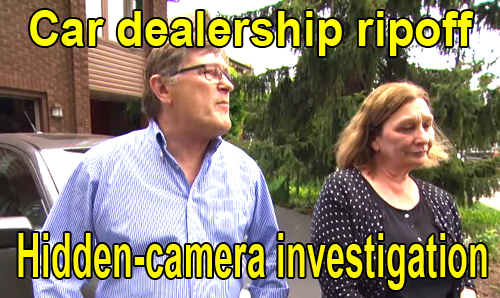 CBC News   23 SEP 2017 Car dealership hidden-camera investigation reveals how
service centers upsell you on unnecessary work.
honest when recommending services needed. This is one of the things that make him sick.
He brought up some bad mechanic names to service manager attention but they didn't care.


The service manager told him not to tell anybody because he was going to take care of it.
Gets what!!!! nothing was done to fire those dishonest mechanics in the shop, so my husband quit working for that dealership because of our Christian values. The last case my husband told the service
manager was about a 2010 Honda Accord EX that his coworker recommended brake rotors
and pads a week before at one of the top Honda dealerships with Honda President Award recognition. When the work order was given to my husband, he inspected the brakes to find out they were new and had the update pads recommended by a Honda Service Bulletin during those years.

It is sad but when mechanics work flat rate in dealerships they sometimes compromise their integrity as a mechanic to make money. some of this pressure comes from the dealership owners because they make so much money front service than the sale of the car.
My husband opened up an independent Honda Acura shop in the same city after he quit to find out American Honda Lawyers sent him a lawsuit letter because of our independent shop.
The reality is that some of this Honda dealership owners can be really evil and come after you because you want to do the right thing and be Honest. Great Video guys!!!
Don't take your car there.
It is remarkable and ethical that CBC is taking the side of Canadian consumers by airing these investigations in unscrupulous behavior on the part of companies and businesses.
Thank you for telling the truth and not bowing to the pressure of potential advertisers.
Thank you for all the years of unbiased support of our (Canadian) consumer protection laws.
Ciao, L (QC)
phone: 1-888-9-HONDA-9 (1-888-946-6329)
180 Honda Blvd Markham, ON L6C 0H9
MAP