NATIONS FOODS VAUGHAN
Nations Fresh Foods is a multi-cultural grocery store chain which was founded on August 28th, 2012 in Woodbridge.

The 2nd Nations store in downtown Hamilton opened on July 13th, 2013.
A 3rd location has opened at 2933-B Eglinton Avenue West, Mississauga, Ontario, L5M 6J3 905-828-8688 Mon - SUN 9:00 a.m. to 10;00 p.m.
NATIONS FRESH FOODS (COMING SOON) TO STOCK YARDS VILLAGE, TORONTO, ONTARIO
Although we are a new comer in the grocery and prepared food industry, we provide a wide variety of grocery items from all over the world to serve our customers. We have the belief of "daily fresh, daily affordable". We aim to keep the price low while bringing more customers to our stores. 
To serve the modern lifestyle in the core of downtown Hamilton, our Hamilton flagship store has a large food court area with worldwide cuisines that are ready to eat / heat. With the fresh grocery items and kitchen that has great capability, we provide an excellent catering service as well.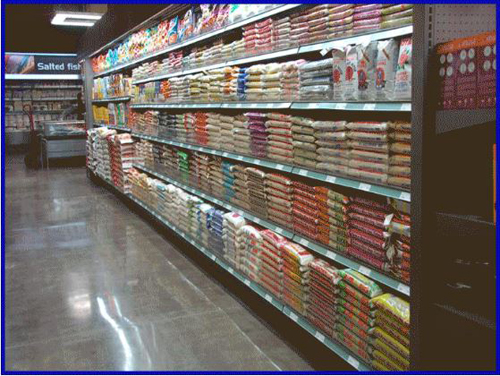 ALL PHOTOS ARE THE PROPERTY OF FLYERMALL.COM. 
FLYERMALL.COM IS THE MOST VISITED FLYER ADVERTISIN WEBSITE IN THE WORLD.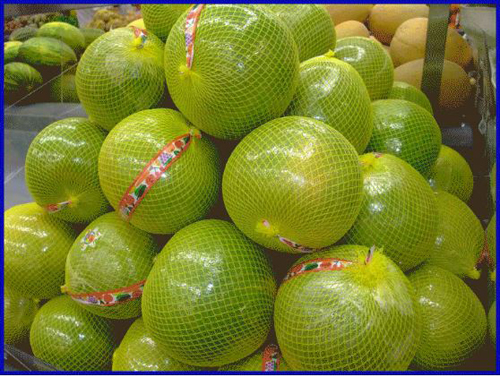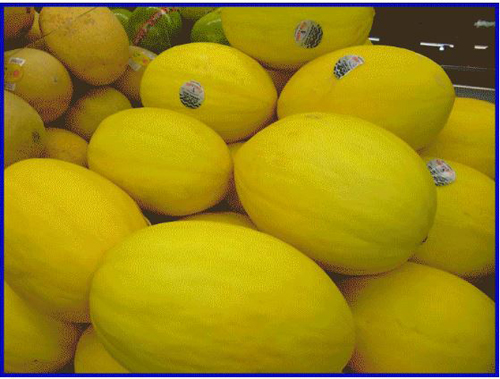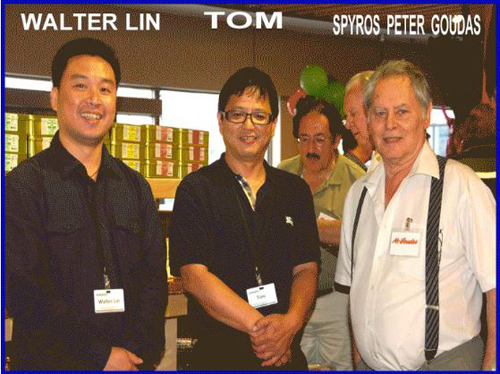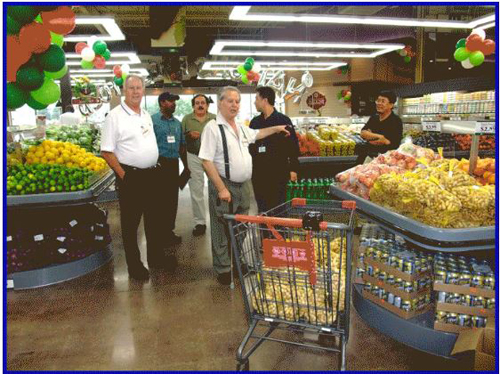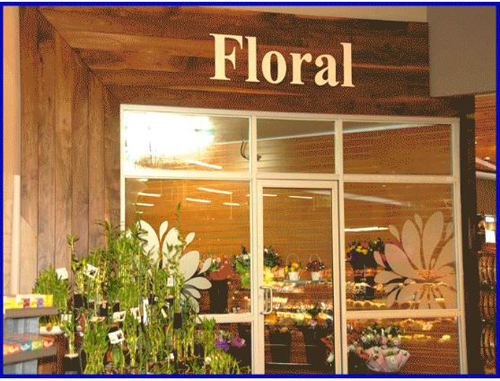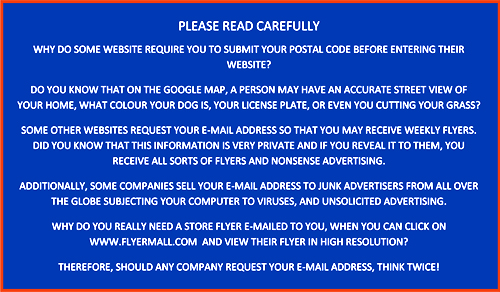 Click on the link below to view more interesting FlyerMall.com topics.