RAWAS GALLERY


The profits out of every sale will be donated to feed orphans of war in Syria.

There have been some inquiries as to how to purchase items on here.
As of right now, you have two options:

1) Payment by paypal only..

2) Comment on the product/image itself noting that you are interested and we will message you with your invoice.

At this time the payment options are as follows:
a) Paypal (+shipping!), we'll first send you the shipping price/final price, and once you've confirmed you're still interested, we'll send you an invoice.

b) Those living in the Brockville or Ottawa area (Ontario, Canada), may opt to pay in cash upon delivery in person (meaning, no shipping fees).

Remember that not only are these unique, handmade pieces, but with each piece you purchase, you are contributing to the welfare of a child orphaned by war in the middle east.

Furthermore, any pieces of the First Pearls Collection may be customized for you (i.e. a name by request). Other requests may be possible, so please message us if you have any questions.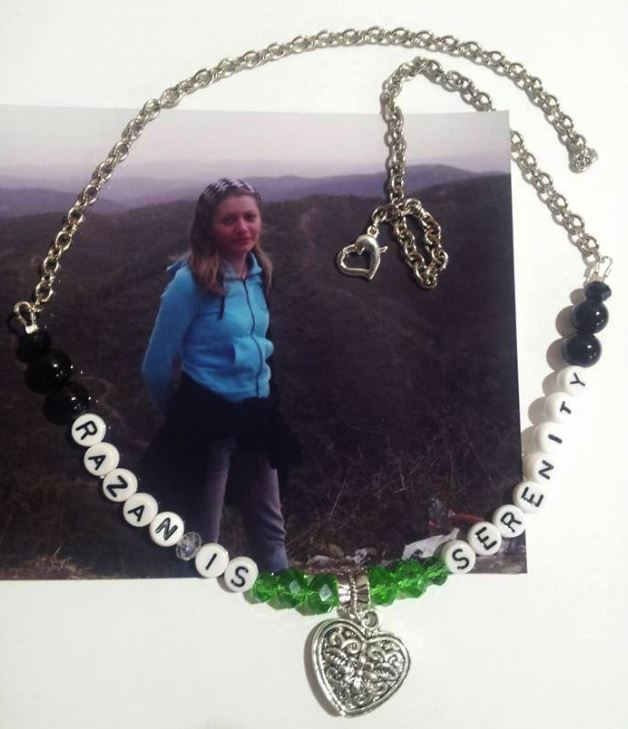 The difference between glass and lead crystal is that lead crystal contains lead oxide which creates sharp, precise cuts.

When thumped lightly on the rim, it resounds with a bell-like tone

.

The difference between porcelain and bone china, Unlike porcelain, bone china has bone ash added to the clay to make it stronger, whiter and more beautifully translucent.

The difference between silver plate and sterling silver, silver-plated items have only a silver coating. to be certified as sterlin, an item must be made from at least 92.5% pure silver.