Start Date: 20-Jul-2014
End Date: 19-Sep-2029

CARNIVAL IN BRAZIL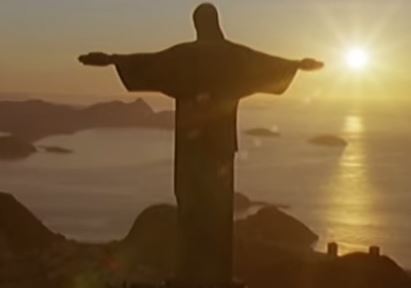 The Brazil Carnival is called the World's Largest Party
It is a week-long series of house parties, street parades, sidewalk dances, all meant to be the last hurrah before the Catholic tradition of Lent begins.
On the Brazil Carnival YouTube Channel, you can do more than just watch live video.
You can also chat with other YouTube users from around the world to see what they're saying about the Brazil Carnival party.'
You can also watch live interviews with celebrities and popular Brazilian samba bands.
Carnival Brazil Sao Paulo 2013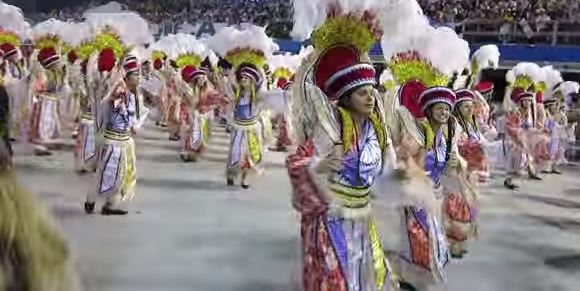 Rio Carnival Dancers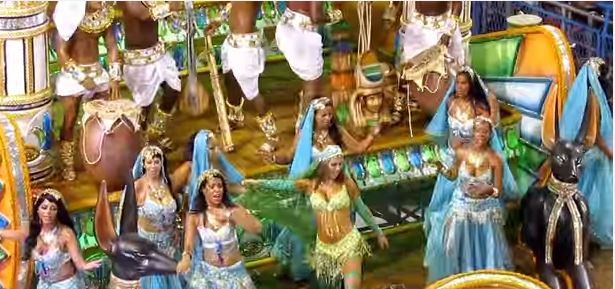 Carnaval Rio de Janeiro 2013 - 1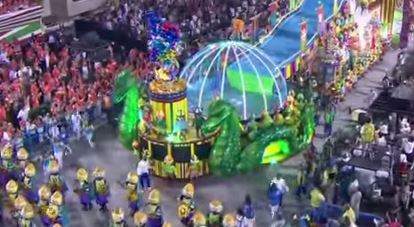 Here is another video for your indulgence.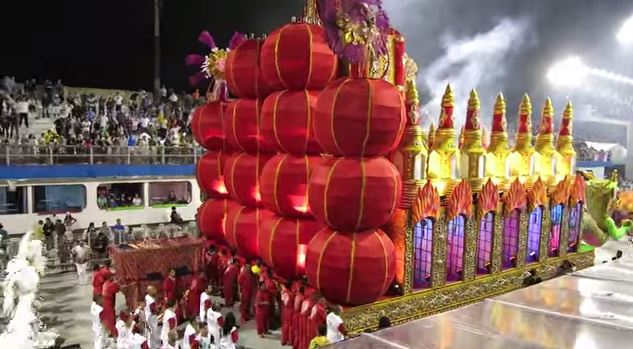 Few people know that Rio is one of the greenest metropolises in the world.
We follow the story of the carnival and see how the diversity of wildlife, inspires the eight million people of Rio.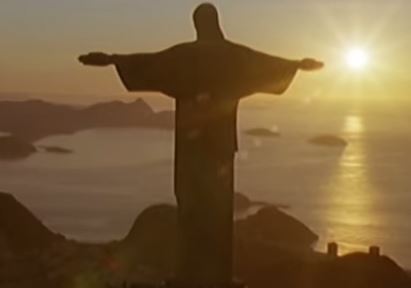 I hope you enjoyed some of the links we have provided for you.
Each time you link into our links there are many more links attached.
Each of them is a masterpiece.  

The videos of the Brazilian Carnival is endless.
We invite all of you to Carival in Brazil next year.