BIG-BAZAAR - INDIA
As India's leading retailer, Future Retail inspires trust through innovative offerings, quality products and affordable prices that help customers achieve a better quality of life every day. We serve customers in 95 cities across the country through over 10 million square feet of retail space.
Future Retail is the flagship company of Future Group, India's retail pioneer catering to the entire Indian consumption space. Through multiple retail formats, we connect a diverse and passionate community of Indian buyers, sellers, and businesses. The collective impact on business is staggering: Over 300 million customers walk into our stores each year and choose products and services supplied by over 30,000 small, medium and large entrepreneurs and manufacturers from across India. This number is set to grow.
We operate multiple retail formats in both the hypermarket, supermarket and home segments of the Indian consumer market including: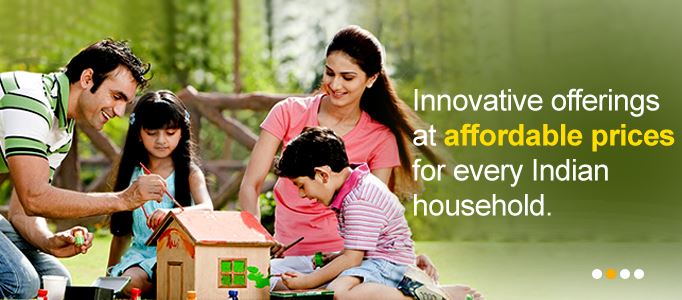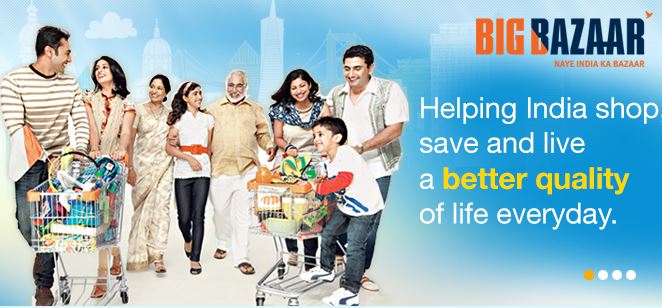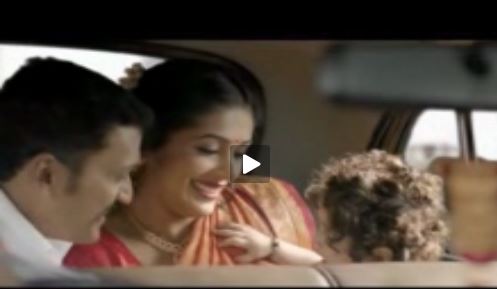 Winning the Hearts of Indian Consumers
Future Retail makes every effort to delight its customers, tailoring store formats to changing Indian lifestyles and adapting products and services to their desires.
We operate some of India's most popular hypermarket and home solutions retail formats.
Across value and lifestyle segments, our multi-format retail strategy caters to various consumption needs of a wide cross-section of Indian consumers.
As modern retail drives fresh demand and consumption in new categories, our strategy is based on a deep understanding of Indian consumers the products they want, and making these products available in every city in every store format. We are in line with our broad objective of being a catalyst in India's consumption-led growth and being a positive agent of change in the communities we serve.
Food Bazaar invites you for a shopping experience in a unique ambiance. At Food Bazaar you will find a hitherto unseen blend of a typical Indian bazaar and International supermarket atmosphere.
Flagged off in April'02, Food Bazaar is a chain of large supermarkets with a difference where the best of Western and Indian values have been put together to ensure your satisfaction and comfort while shopping.
The western values of convenience, cleanliness, and hygiene are offered through pre-packed commodities and the Indian values of 'see-touch-feel' are offered through the bazaar-like atmosphere created by displaying staples out in the open.
The best of everything offered with a seal of freshness and purity will definitely make your final buying decision a lot easier.
Click here to locate your nearest Food Bazaar. 
Guardian India correspondent Michael Safi takes a journey along the Yamuna river. Stretching 855 miles (1,375km) across the north of the country, at its source in the Himalayas its water is crystal clear. However, once it streams through New Delhi, it turns into one of the filthiest rivers in the world. Rapid urbanization is partly to blame, but so is lax enforcement of laws against illegal dumping
COVID-19 has sent India's once red-hot economy into a tailspin and left tens of millions of people jobless. Growth has plunged into negative territory. But it's the poor who've been hit the hardest by the pandemic and the economic disruption. Some had committed suicide due to their inability to get out of their economic predicament. Although the country had pulled millions out of poverty only recently, it's now facing the dire prospect of witnessing millions being pushed back to the margins once again as a result of the pandemic. Can India deal with the dual onslaught of the pandemic and economic disaster at the same time? What more can it do to save millions from the brink of starvation and death?

STUDIOUS DE DANS FLOAREA SOARELUI - DANS INDIAN
As I was going through different websites, reading articles, documentaries and videos, etc, etc., to be able to portray to the world what India is all about, I came across a fascinating video made in another country.
I found it to be very interesting for the amount of time taken by someone out there to train these children in representing a cultural aspect of India communicated through their dance, which I thought was perfectly done.
That led me to believe that I am far from being the only one who enjoys the Indian culture, the Country, and the people.
Additionally, I sympathize with the misery they've endured in the last few centuries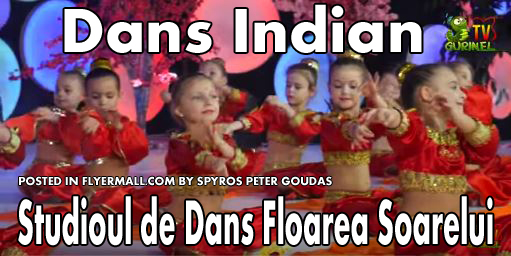 Recipe30.Get the full recipe here http://www.recipe30.com
Unlike traditional
loaves of bread
, Chapati is simple to make as there's no yeast, so no proving.
It only requires five minutes of kneading, ten minutes of resting and cooks in seconds.
Its
origins are from India and are also common in South East Asia
.
Your kitchen will smell of toasty hot bread, and if you're like me you won't resist eating
at least one piece with a little melted
 butter.
I used all-purpose or plain flour, but traditionally whole wheat flour is used which makes it a little coarser.
MonkGoneGamer
 Thank you for using all-purpose flour lol I hate atta roti lol.
Tonight I made cauli potato but suddenly I leave roti like my mom used to make.
I had no idea how to make it. Your video really helped thanks
Darlene Young
  Thanks for this great video. I didn't know you could make roti from all purpose flour.
I thought I would need to use atta flour.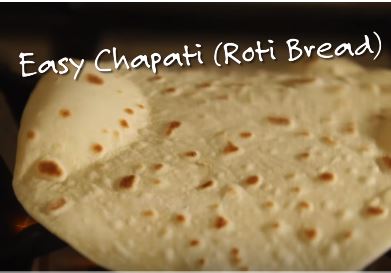 Grandpa Making Egg Fried Rice for Orphan kids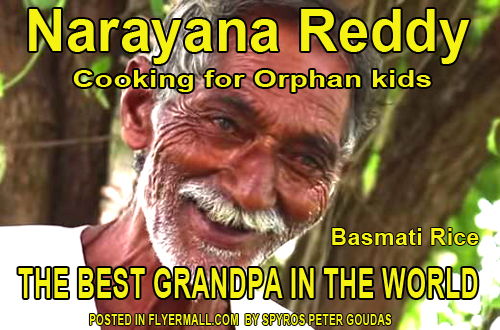 OPERATION BLUE STAR 1984 BY SONIA DEOL