ALL CATEGORIES
DRIVING LESSONS FREE Classified Ads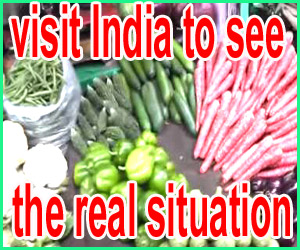 visit India to see the real situation. INDIA
DELHI, a city of chaos and tangle, the sound of blow horn, l visited there many times, but l stayed in New Delhi..it's better than old Delhi. dirty and depressing, many people sleeping in streets /// This is the truth of life ... I believe that many more nice & beautiful places ... However Indian can survive according to their situation ... Love India. /// Woooww amazing
Club De Elite is a Sauna and Spa
Club De Elite is a Sauna and Spa. It has been providing an extensive range of spa services since 2000. Club De Elite is a renowned Sauna and Spa in Ontario. They offer an encompassing spa experience through their state-of-the-art- facilities and unrivaled services. The therapists are highly experienced and qualified and offer a comprehensive range of professional services.
Inner Light Wellness Darien, CT 06820, USA
Inner Light is a space for healing and discovery for both the mind and the body. Our full-spectrum Infrared Saunas detoxify the body with light. The Shop offers an array of holistic wellness products focused on self-care. Address: 1101 Boston Post Road, Darien, CT 06820, USA

Inflatable Water Park
The inflatable water park factory is a kind of theme park. Most entertainment facilities are related to water. Common facilities included inflatable floating water park: inflatable giant water slide and the inflatable water funny city. As one of the theme parks, the water park has become the hottest star among current urban tourism products with its unique cultural connotation, scientific content and powerful entertainment functions. Inflatable floating water park can also be made into
Hot Tub Factory Outlet US
Whether you have limited space, lots of room, Hot Tub Factory Outlet in Draper, UT has the finest quality construction, comfortable and ergonomic spas you're looking for. For a true, deep soaking or hydrotherapy experience that will fit all shapes and sizes, contact us today. || Address: 12101 Factory Outlet Dr, Suite 103, Draper, UT 84020, USA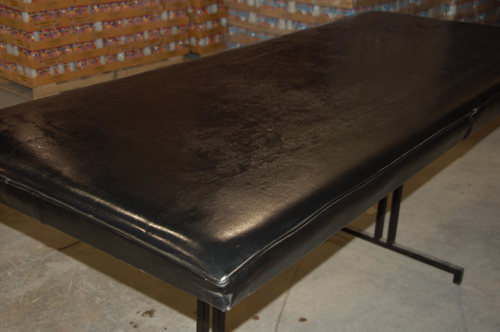 MASSAGE TABLE Mississauga CANADA
PROFESSIONAL MASSAGE TABLE FOR SALE. $200 IN ORIGINAL EXCELLENT CONDITION.