ALL CATEGORIES
NANNIES FREE Classified Ads
Harold/McMurchy Ave Bramptonm
-Harold/McMurchy Ave Bramptonm -Open at 7:00 am and close at 5:00pm (However flex hours are available on a contract/occasional basis < ie - :5:30pm,shift work>) -I am currently able to service children for the following schools - Somerset PS (by bus), École élémentaire Carrefour des Jeunes (by bus), Sir J A Macdonald S.P. (by bus), McHugh PS -www.freewebs/gerrishomedaycare
Canadian Nanny
Canadian Nanny offers excellent and affordable nanny services, babysitter services, adult care services, housekeeper services, and pet care services in Canada. They have been into this service since 10 years.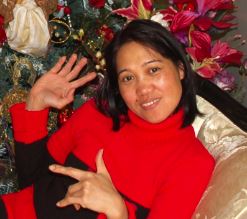 Personal Care assistance caregiver meal preparation CA
Personal Care assistance with things like bathing, dressing, toileting and grooming as well as home support like meal preparation, light housekeeping and companionship. Highly experience with elderly care and disabled people. I am a caregiver who demonstrates compassion and fits all qualifications for the role. I'm very punctual, honest, reliable, polite and responsible woman please call Jannet or Peter. North Toronto $ 18
12 Year Special Needs Experience
I have full time and part time openings available. I have 12 years experience working with special needs children and am CPR/First Aid qualified. Please contact me to arrange for an interview!
Nannie to assist single mother with kids
Knowledge of Guyanese culture, some assistance with cooking. Must have patience. Evenings and weekends for couple of hours. Located in Richmond Hill.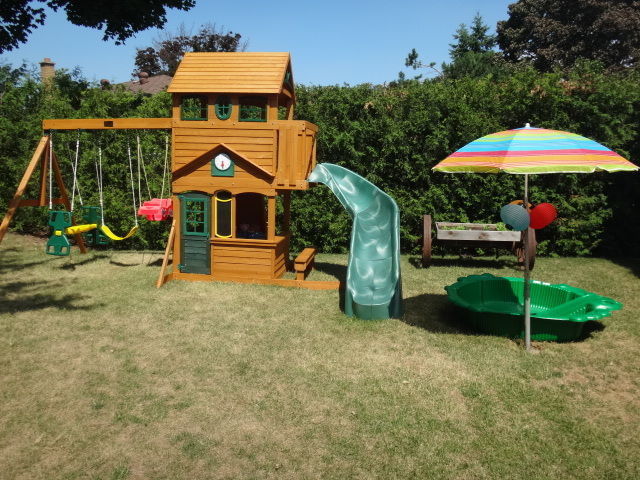 Daycare - Teacher's Home - Steeles and Hurontario
*Facilitated by Ontario Certified Teacher, Speaks English and Polish, Married Mother of 2 year old son, and 5 year old daughter *2 Playrooms plus use of whole house, Large Fully Fenced Backyard with Private Park, Detached House on a non-busy Court near Steeles and Hurontario (L6Y) *Mini Theatre for the rainy/cold days *No Pets, Non-Smoking *Warning; Your kids will likely not want to leave...the kids that come here love it! And the provider is pretty awesome too :D *ONE FULL-TIME SPOT