IN PLAIN ENGLISH CANADA IS IN A DIP WATERS
Meng Wanzhou Writes About Her Year In Canada 
"I think we're just on the precipice of embarking on a serious recession," Mylonas said in an interview from Bloomberg's Toronto office. "It's not a matter of if, but when." 
Oxford says Canada's fragile economy is already shrinking (it predicts 0.3% GDP decline in Q1),
as the impact of the virus and oil crash compound earlier problems from rail blockades,
Ontario teacher strikes, and severe weather in some areas of the country.
China  ban canola shipments, 43000 farmers out of business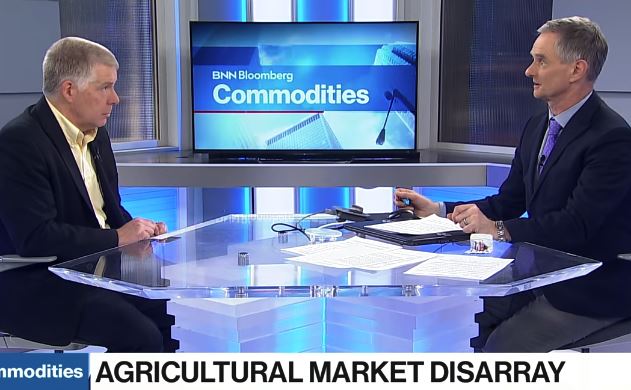 Al Mussell, research lead of Agri-Food Economic Systems, discusses China's decision to revoke Viterra's license to sell canola and why lower crop prices could be likely for Canadian farmers.
READ SOME COMMENTS ABOUT THE ISSUE
 What was Trudeau thinking? Expecting China to send you a thank-you note after
you kidnapped Huawei's CFO?
The Huawei executive, Meng Wanzhou, wanted by the United States on fraud charges, has already been leading a cushy life in her gated, seven-bedroom mansion in Vancouver, out on $8 million in bail and awaiting the outcome of her extradition hearing.
But now it turns out that her life as one of the world's most famous detainees is more comfortable than previously known, and that she wants even more freedoms, according to new details that emerged during a two-day bail hearing this week.
Ms. Meng receives regular private painting lessons and massages at the mansion. She has gone on private shopping sprees at stores reserved for her and her entourage, albeit with a GPS tracker on her left ankle. She spent Christmas Day at a restaurant that opened just for her, her husband, her two children and 10 other guests.
This week, her legal team made another request: that she be allowed to leave her home without security guards. A judge is expected to rule at the end of the month.