27 Queen St East, Suite # 605 Toronto, Ontario M5C 2M6
MAP

RANDOR JEWELLERS
Buy the smart way!
If you're like most people, buying a diamond will only happen a few times in your life. And when you are in the market for a diamond, you know it's likely to be passed along as a treasured family jewel for generations, because diamonds really are forever.
As long-standing CJA members we know diamonds better than just about anyone. We're authorities on the four Cs familiar to most people: cut, clarity, colour and carat. However there's one all-important fifth C – confidence.
At Randor Jewellery we want you to be assured you're buying with complete trust and having all of your questions answered. Go ahead, and get in touch today – we're confident you'll discover the knowledge, service and pricing that we've become famous for!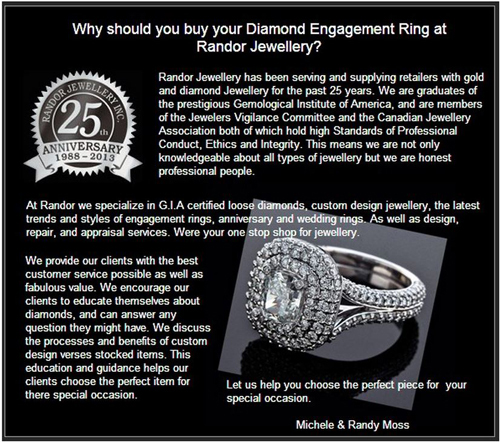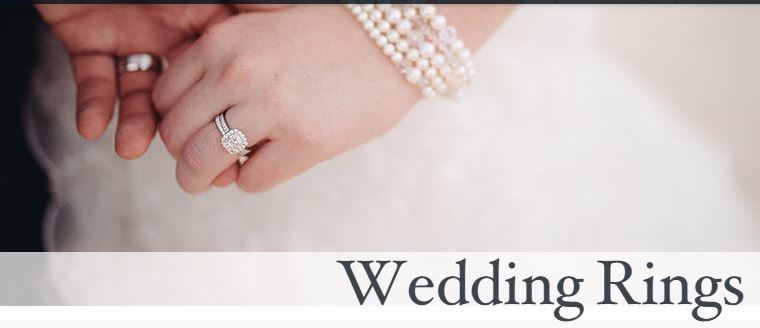 27 Queen St East, Suite # 605 Toronto, Ontario M5C 2M6
MAP