phone: : (416) 255-5581
580 Evans Avenue Toronto , Ontario M8W 2W1
MAP
ACTIVE GREEN ROSS
Active Green + Ross operate Southern Ontario's premier chain of Complete Tire & Auto Centres from Windsor to Ottawa and from Barrie to The Greater Toronto Area, with over 70 locations in Ontario to serve you.
We offer our customers a complete line and selection of passenger and light truck tires from the worlds premier tire manufacturers, such as Michelin, BFGoodrich, Uniroyal and Yokohama to name a few!
All Active Green + Ross locations offer complete general automotive service and repairs to most car and light truck models.  



Your tire has very useful information molded into the sidewall.   It shows the name of the tire, its size, whether it is tubeless or tube type, the maximum load and maximum inflation, the important safety warning and much other information.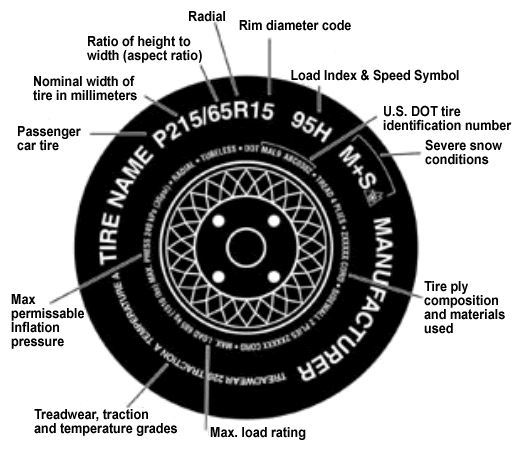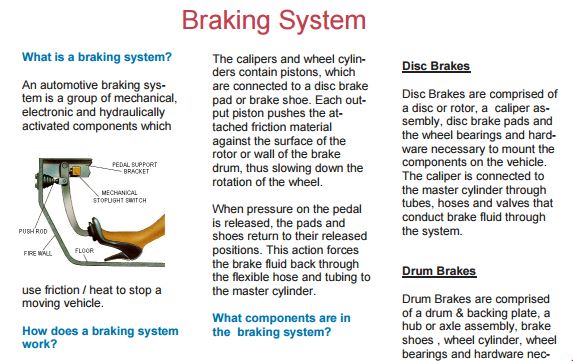 phone: : (416) 255-5581
580 Evans Avenue Toronto , Ontario M8W 2W1
MAP