phone: 1-877-542-2886
180 Foster Crescent Mississauga, Ontario L5R 4J5
MAP
KIA MOTORS
The word "Kia" is derived from the Chinese characters Ki, meaning to "arise or come up out of" and A, referring to Asia. So when put together, Kia means to "arise or come up out of Asia".
Today, Kia has truly risen as a major global player and boasts an ever-expanding product line-up that is sold through a network of distributors and dealers covering 172 countries around the world.
Kia Motors employs more than 40,000 individuals spanning the globe from an expansive personnel network that each aspire for excellence on behalf of our valued customers.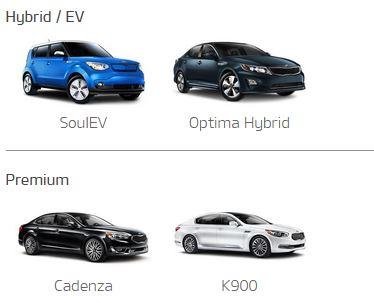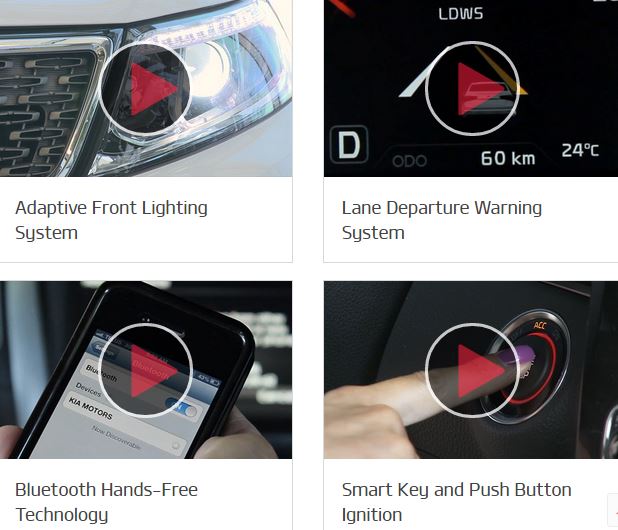 phone: 1-877-542-2886
180 Foster Crescent Mississauga, Ontario L5R 4J5
MAP