AGRICULTURE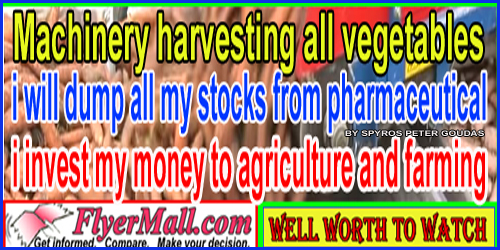 100 Days of Slaughter The killings began in Rwanda's capital city of Kigali. The Interahamwe ("those who strike as one"), and anti-Tutsi youth organization established by Hutu extremists, set up roadblocks.
You may view both lings then and now and focus on the tremendous improvement.  Spyros Peter Goudas
Modern Agriculture Machine Tractor in Action
the dude When goes round does well 
ktm mitch I get collect carrots, however, some sort of description on some of the other farm machinery would have been helpful 
Jim Burns, Jr. wow. Mechanical Engineering For the Win!!! thanks for posting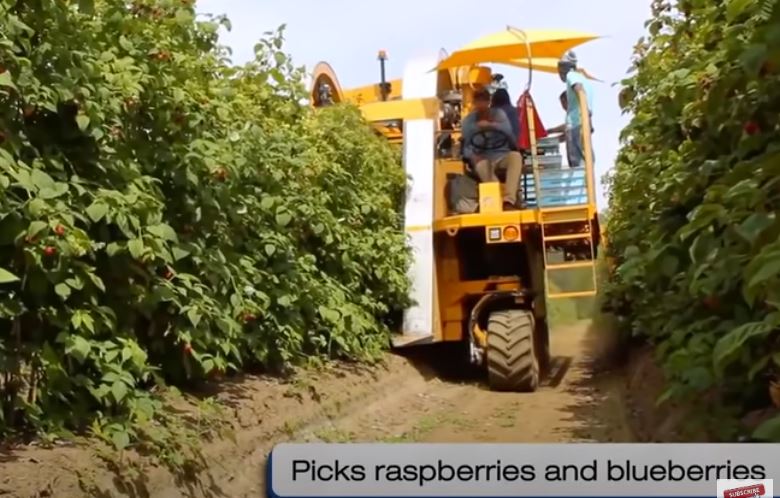 CHINA'S MODERN PIG FARM
Qaib20g-uncle Yaj

 So many people complain but they can't give up their bacon. Lol.
Jake Willis

 Although I'm not vegan, I still think these pigs deserve good, happy lives. Even if they are going to get killed, at least make them enjoy life 

Out to Pasture: The Future of Farming?
CLF teamed up with the Video and Film Arts Department at the Maryland Institute College of Art (MICA) to produce Out to Pasture: The Future of Farming? films in 2010, which explore important issues in our food system.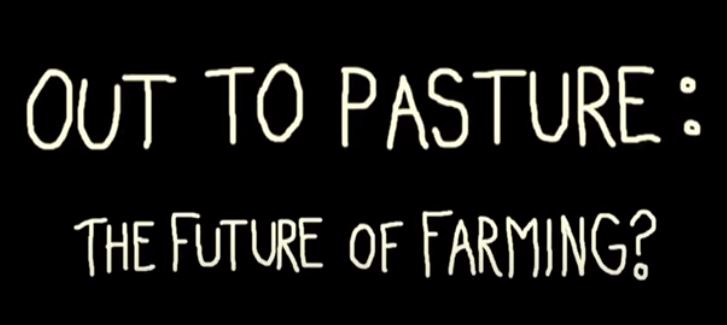 Some of the Best Vegetables to Grow in Times of Crisis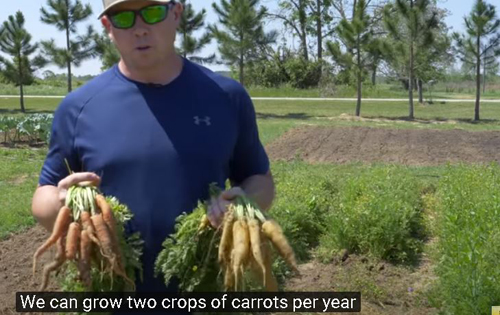 GARDENING HACKS YOU'LL WANT TO KNOW
metimoteo Good luck finding any toilet paper to do this right now. CORONAVIRUS TIME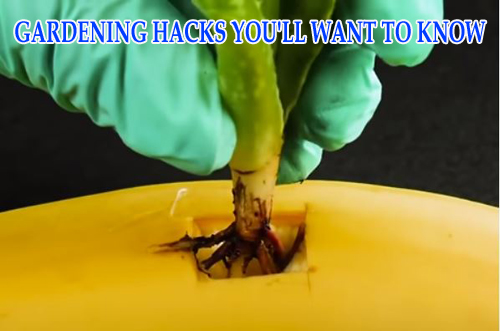 GARDEN HACKS THAT ACTUALLY WORKS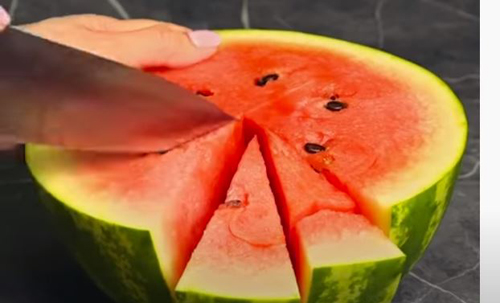 Tree shaker harvesting plums in a fruit orchard.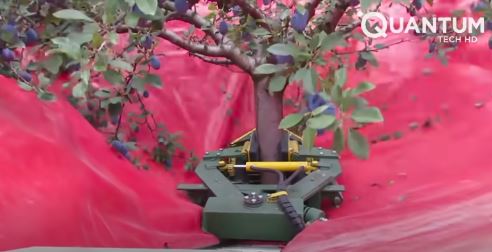 Awesome Fruits And Vegetables Cutting Skills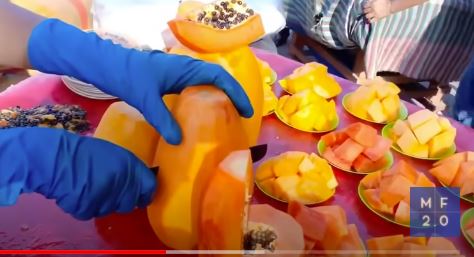 start planting the first field of corn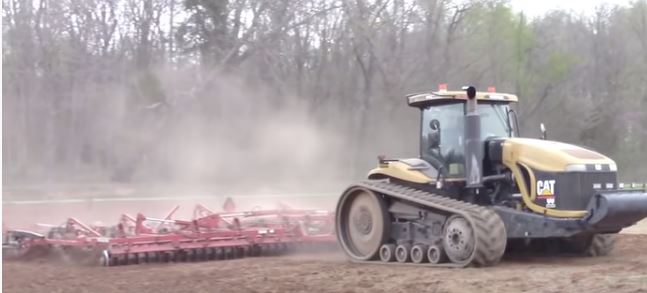 How Corporations Ruined Food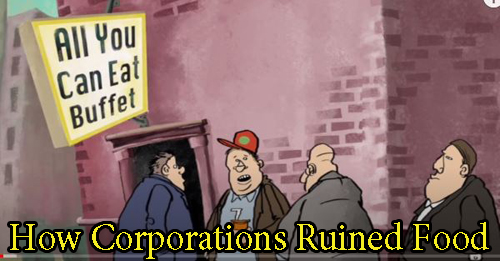 How to Grow Onions, Harvest, Cure from Start to Finish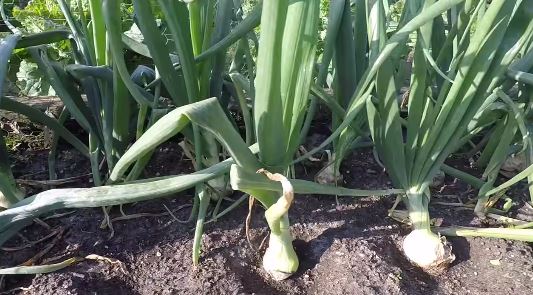 How We Grow, Cure & Store Garlic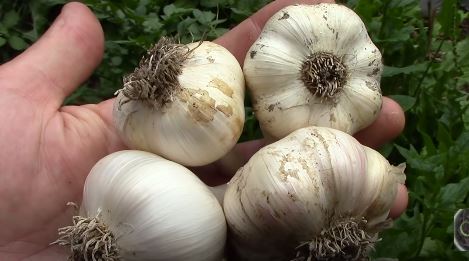 Modern Harvesting Machines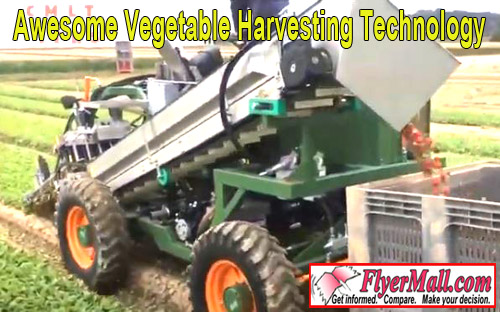 Radish Harvesting Machines Production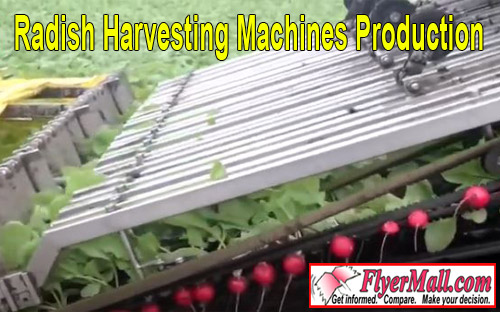 PRINCESS-BASMA-BINT-ALI-AND-JOHN-D.-LIU-ECOLOGIST
For many years, cameraman and ecologist John D. Liu has been working on his worldwide mission to green deserts and to restore biodiversity. It all started in 1995 when Liu filmed the Loess plateau in China.
He witnessed a local population who turned an area of almost the same size as The Netherlands from a dry, exhausted wasteland into one green oasis.

This experience changed his life. From that moment on, Liu has been travelling all over the world to convince and inspire government leaders, policy-makers, and farmers with his film material and knowledge.
Liu diligently spreads the message that restoration of ecosystems is not only possible but also economically very meaningful.

Backlight accompanies John d. Liu on his mission in Jordan after an invitation from Princess Basma Bint Ali and shows on the basis of Liu's own film material that a green future is possible worldwide.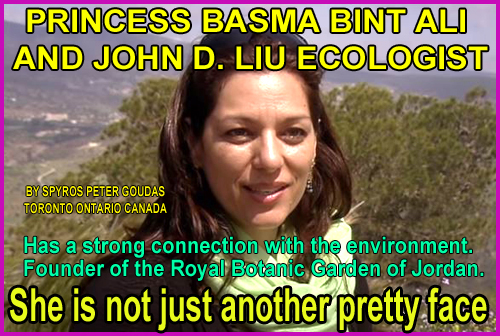 HRH Princess Basma bint Ali founder of the Royal Botanic Gardens "Our aim in establishing the Royal Botanic Garden in Jordan is to make it a center to enhance public education and scientific research, serve as a tourist attraction, and most of all, conserve Jordan's natural environment and biodiversity for generations to come."
Watermelon lovers know that a delicious slice is a very refreshing thing on a hot, long, humid day in the summer. 
Finally, you purchase one.