RONA

RONA is a leading Canadian retailer and distributor of hardware, building materials and home renovation products.
Its mission is to provide Canadians with the best products and advice to build and renovate their homes in total confidence.
With the support of its 24,000 employees and its business partners, RONA is able to fulfill its mission through an extensive network of over 500 corporate, franchise and affiliate stores of complementary formats.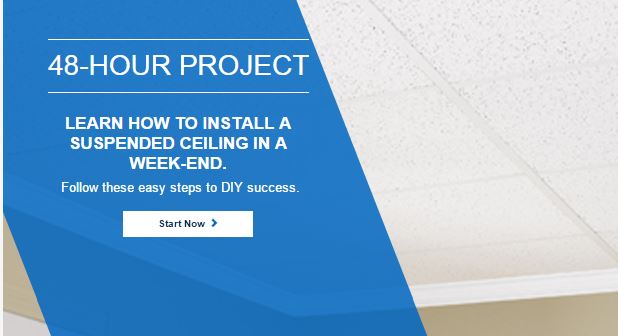 DREAM UP A NEW KITCHEN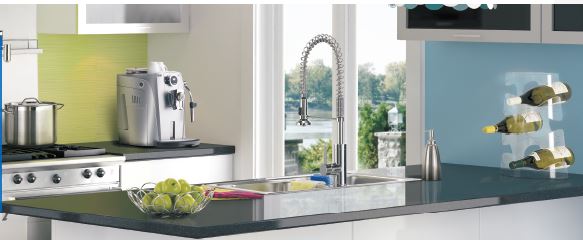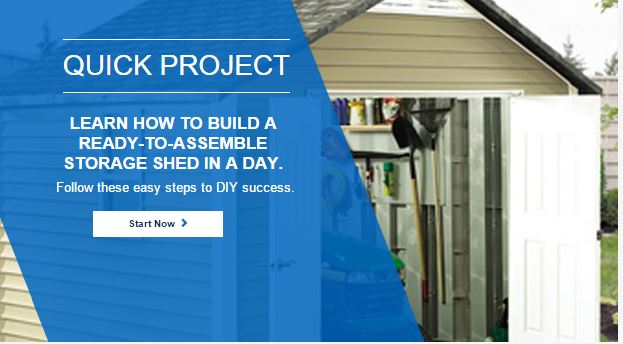 Rona closing four GTA stores
BOUCHERVILLE, QUE.—Rona Inc. will close 11 unprofitable stores two provinces and cut more administration jobs as part of its ongoing cost-cutting and restructuring efforts, the Quebec-based home improvement retailer announced Thursday.
Four of the stores slated to close are in the GTA: Boyer St. in Mississauga and Colossus Dr. in Woodbridge, both of which will close on Oct. 13; and William Kitchen Rd. in Scarborough and the First Commerce Dr. location in Aurora, both of which will close on Dec. 8. Four more stores will be shut down in other parts of Ontario, and three will be closed in British Columbia.
The three B.C. stores — in Duncan, Kamloops and Abbotsford — will close in October. Six Ontario stores in Mississauga, Windsor, Woodbridge, London, Huntsville, and Collingwood, Ont. will also close in October and two Ontario stores in Toronto and Aurora will close in December.
Rona also announced Thursday that it told employees last week that 125 more jobs will be eliminated in four administration centres across Canada — in addition to 200 administrative positions that were announced in February.
"With the measures announced today, Rona will become more agile and efficient, with a simplified business structure and an even stronger balance sheet," said Robert Sawyer, Rona's president and CEO.
"By focusing on our strategic operations, we will unlock the full potential of our network and reinvest a significant share of the savings in initiatives that will allow us to offer even more to our customers and to our affiliated and franchised dealers."
Last week, Rona announced plans to sell its commercial and professional market division for about $215 million.
The company is aiming to reduce annual operating expenses by $110 million but it will record up-front costs and accounting measures in its second quarter.
Rona says it will record $220 million of adjustments related to the restructuring during the quarter, of which $195 million will be non-cash items.