VAL MONT


Montréal, Québec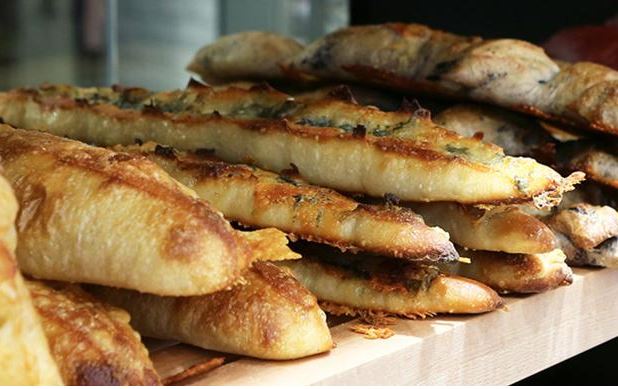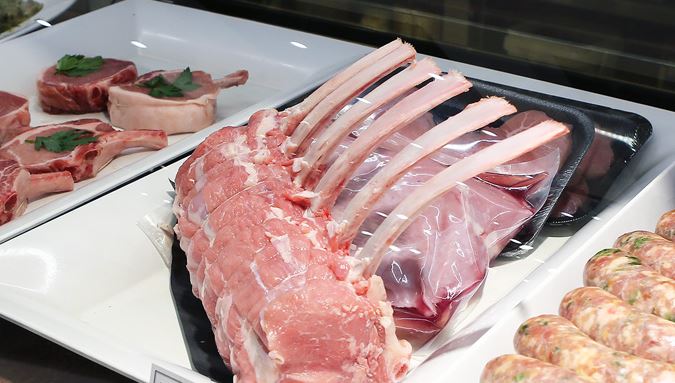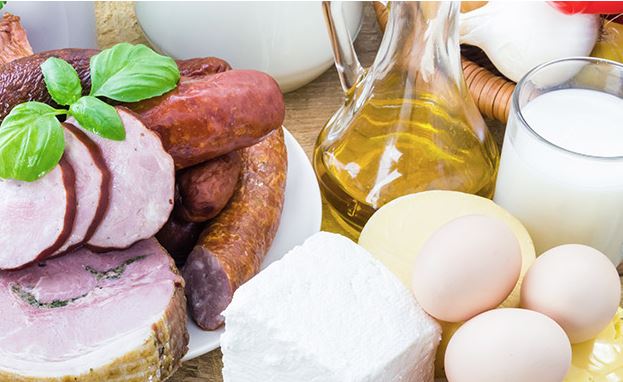 Valmont Épicerie Gastronomique
Elegant, modern and exclusive: that is what defines our brand new concept, Valmont Épicerie Gastronomique. As the fruit of careful consideration and in-depth analysis of your needs and tastes, Valmont Épicerie Gastronomique comes across as the concrete application of our best ideas. The result? A one-of-a-kind experience that will redefine the foundations of the food industry and that will bring together both our longstanding customers that know our products inside and out and foodies on a quest for originality, new findings, and high-quality customized service. Our concept is set in an inspiring, welcoming and stimulating environment reflecting your unique lifestyle.
The Chef
The chef is your guide. He will help you explore the Épicerie Gastronomique and answer any question you might have about cooking. It's almost like having your own private chef! Don't hesitate to ask for the advice of your chef Will Saintelmy de Signature Chef.  
Demonstration
Each week the chef prepares recipes in front of you, that you can enjoy on-site and reproduce at home. The ingredients necessary for each recipe are placed right next to the kitchen so that you don't need to look for them. All recipes will be available on our website.