DOWNSVIEW-RESTUARANT
phone: 416-633-1350
2865 KEELE STREET, DOWNSVIEW, ONTARIO M3M 2G7
THE DOWNSVIEW RESTUARANT has been a fixture in the NorthYork neighbourhood of Keele Street north of  Wilson Avenue (Keelsgate/Calvington) and was built shortly after the Canadian Air Force Base at Downsview.
At that time this area was farmland all around.
Basically, it was frequented by Canadian Forces personnel and visitors to the Air Base.
It been rumoured that members of the Rolling Stones had breakfast there a few years back.
Additionally, it's retro style made it the ideal location for a movie shoot in the past.
The restuarant was started by Mr. Sumakis back in the 1940's and after his passing his daughter, Bette took over in 1957.  
Today Bette and her husband, Basilis (Bill) Grigorakos still continues the tradition of home cooked meals.   Both of them are from Sparta, Greece.  
Many patrons of the Downsview Restuarant love Bill and Bette who are kind, welcoming and pleasant.  Preparing, serving and ensuring that you enjoy your meal is important to this couple.
Most patrons have become regular customers.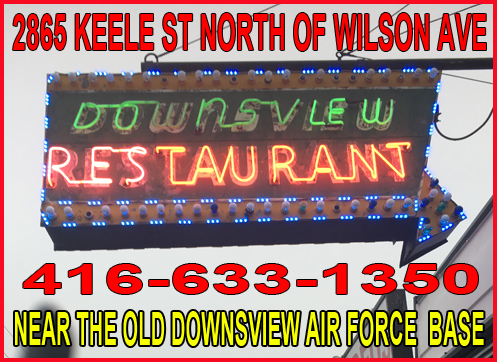 This is not a spelling mistake.  You have to stop your vehicle immediately, hence ,,,
Brake Fast to enjoy the BREAKFAST!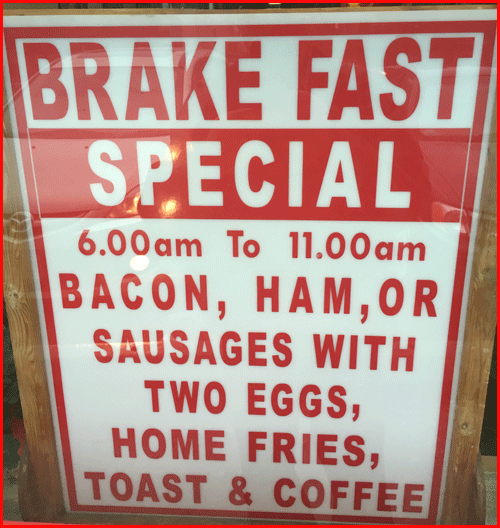 Feast on a delicious breakfast cooked in full view.  Two egg, ham or bacon, toast and a bottomless cup of coffee beginning at 6:00 a.m. every day of the week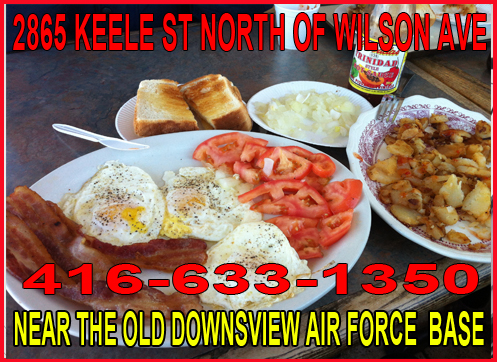 Upon walking into the front door you will find yourself taken into another era.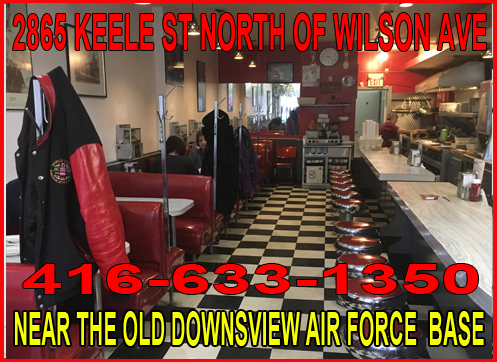 The Restuarant is a throw back to a 1940's Diner with individual Jute Boxes at each booth.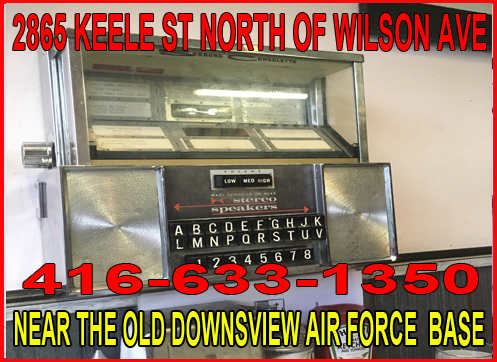 How about a old-fashioned Ice-Cream Sundae with Whipped Cream and a Cherry or a Jumbo Milk Shake - served old-school style in appropriate glasses.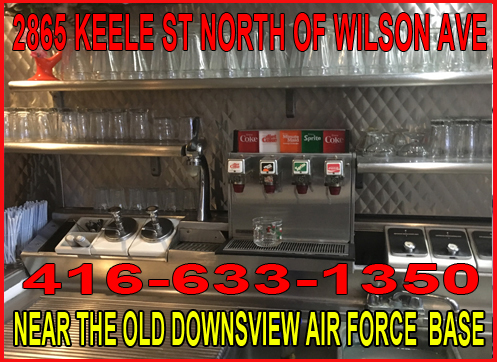 Below is a photo of Bette Soumakis Grigorakos.  That smile is real.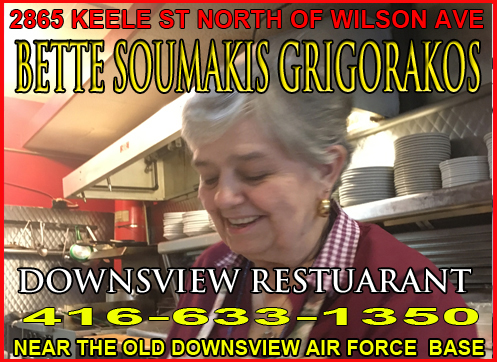 The photo below is of Bill Basilis Grigorakos on a short break.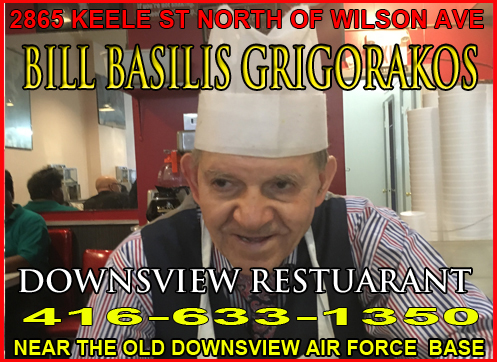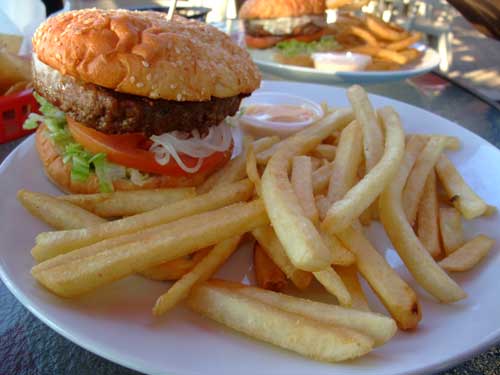 The menu is included below for your perusal.  Imagine each meal made to order within view.
The French Fries are awesome.  Thick and freshly cut.   Indulge in a bit of gravy.
Or, a French Fries and Onion Ring mix.