GREEK TAVERNA
3080 Bloor Street, West, Toronto, ON M8X 1C8
The Greek Taverna offers an authentic taste of Greece.
Athough this is a very difficult task to achieve, we do our utmost to ensure that our customers, both new and original Greeks, are absolutely satisifed with our cuisine.
Our restuarant is located at 3080 Bloor Street West, on the north side, between Royal York and Islington. 
The donkey is incorporated into our logo because the donkey is very symbolic to Greece since it is an animal that could easily maneuver the hillsides and narrow streets of Greece.
Should you visit Greece in any of the Islands, it is recommended that you be adventurous and experiece this aspect of Greek culture.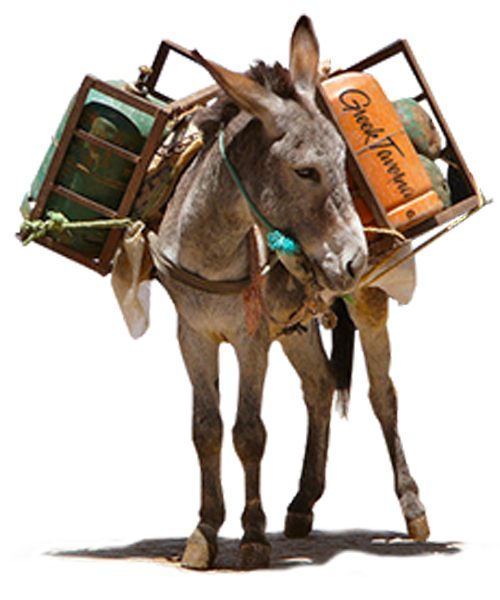 These Porcelain plates are part of the decor at the Restuarant and is another symbol of Greek Culture.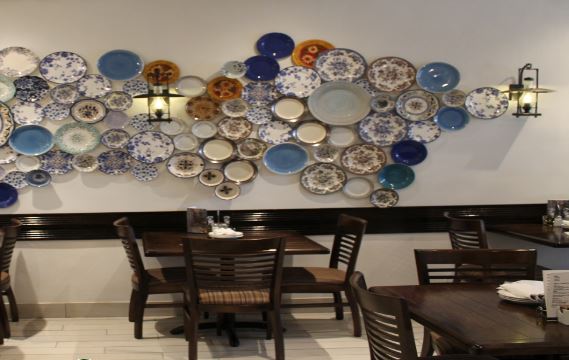 The kitchen area is an open concept and you may view the Chef preparing your dish.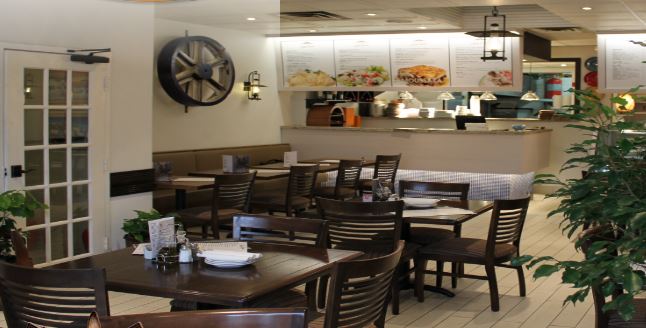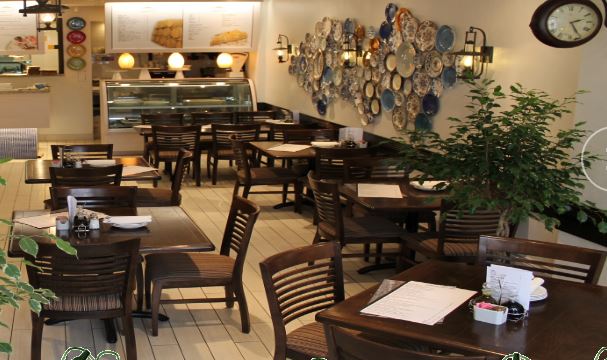 Mr. Nick Tsangaris, the owner of this establishment, and staff are very pleased to serve you.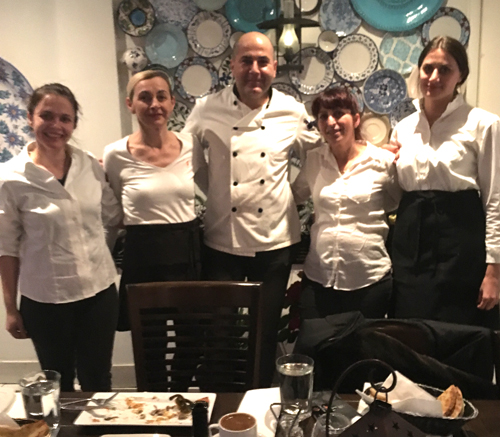 Rice, Vegetables, Chicken with Egg and Lemon is a wonderful soup.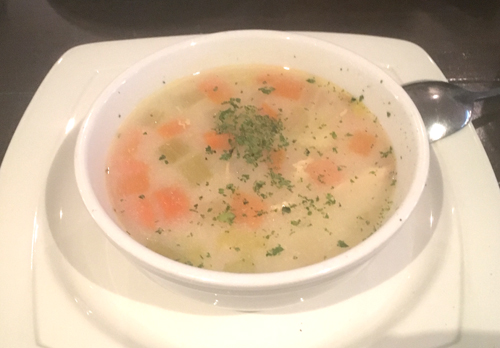 Stuffed Red Peppers with Rice, Minced Meat, Dill, Parsley, Onions, Olive Oil is one of our specialties.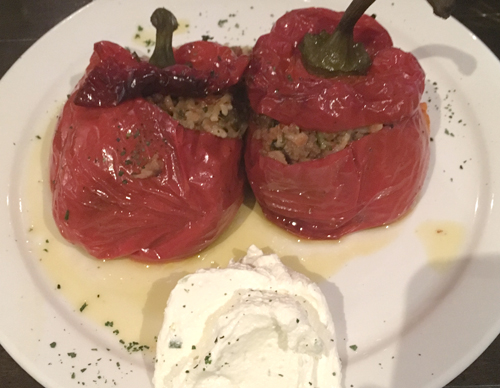 Greek Village Salad is something you will enjoy.  Add some Feta Cheese and Olive Oil.  Do not forget the Oregano!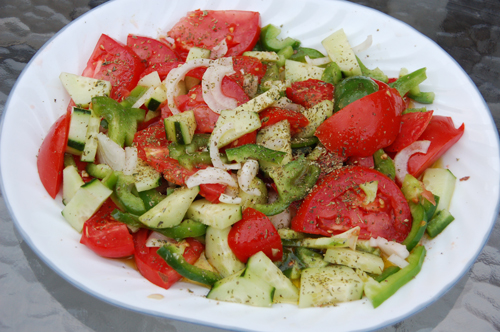 Pastitsio is a delicacy made with pasta which has holes so the the juice penetrates it, minced meat, crushed tomato sauce, spices and a cream topping.  
Pastitsio is an item that is sometimes featured in the Restuarant.  Ask Nick Tsangaris to make it for you next time.
Should you have the time and patience to create something like this in your own home, click on the photo for instructions presented in a comedy format.