MEXICO




More Americans moving to Mexico after retirement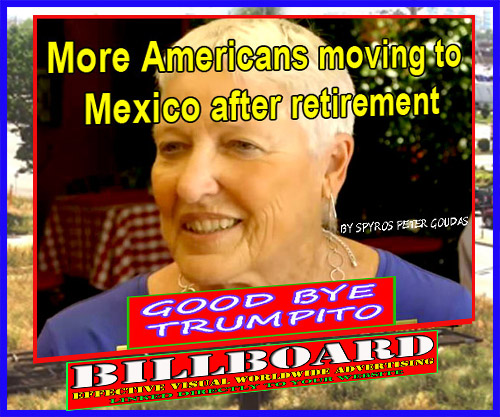 Why Would Anyone Go to Tijuana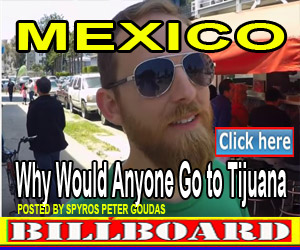 The-US-Mexican-Border-Walls-of-Shame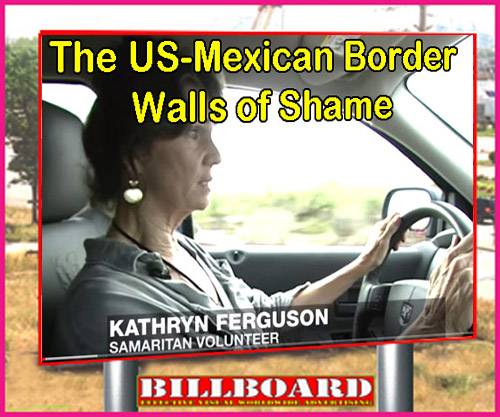 The-Cost-of-Living-in-Mexico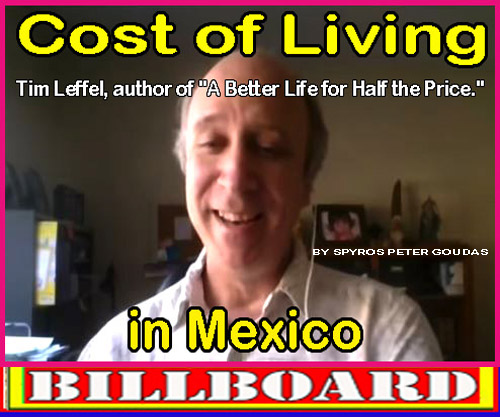 How-Expensive-is-Mexico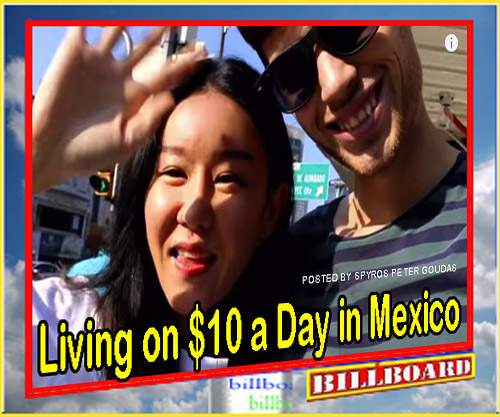 Retiring on $300 a month Lo de Marcos Ajijic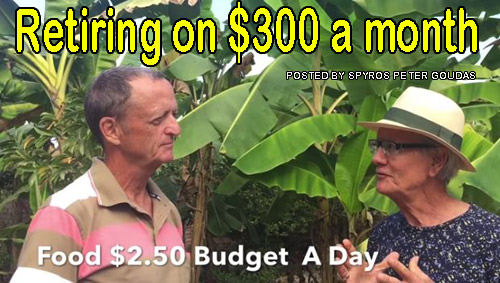 Tour of Ajijic Wednesday Market, Ajijic, Mexico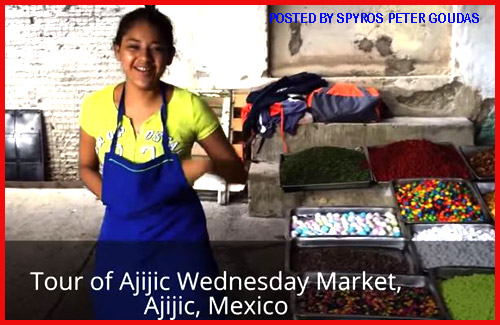 Street Food in Oaxaca - CHEESE CORN CHAMPION 
Georgina Axyen Wow Mexicans are so hardworking, down to earth, I love it
william brown  Your personality is so great that you make a person watch your show.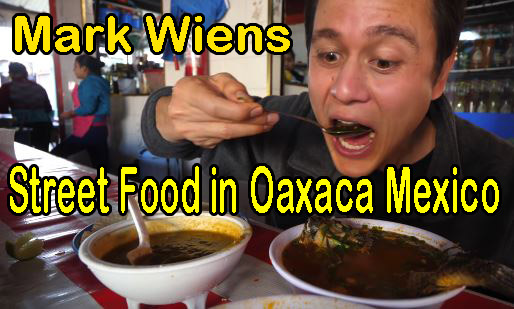 Why Millions of Americans & Canadians are Moving to Mexico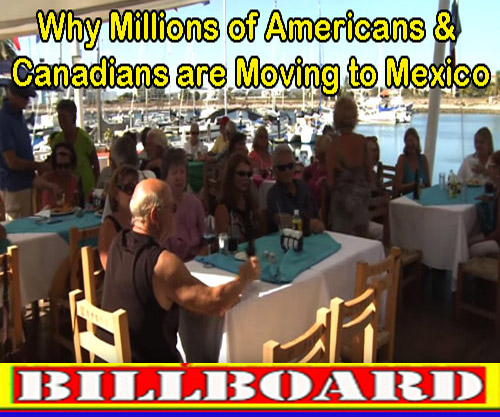 U.S.-citizens-relocating-to-Mexico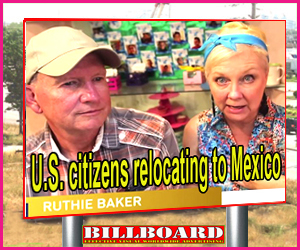 Many Americans retiring in Mexico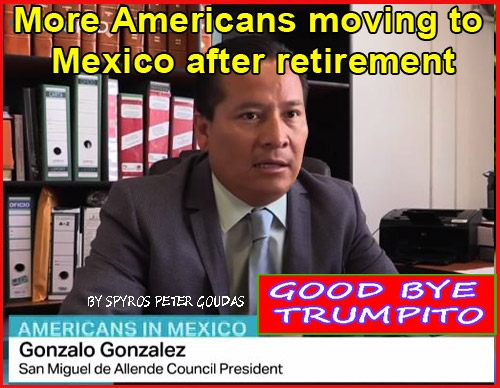 My Heart Is All Mexican: Syrians Find Land Of Opportunity In Mexico 
To really understand what happened in Syria please read my article ( SYRIA )
THE ISSUE OF SYRIA, THE REFUGEE CRISIS, THE POLITICS AND RESOLUTION OF THIS CRISIS IS FAR FROM OVER. I HOPE THAT I FIND MORE TIME IN THE FUTURE TO UPDATE AND COMPLETE THIS SERIOUS ARTICLE. Spyros Peter Goudas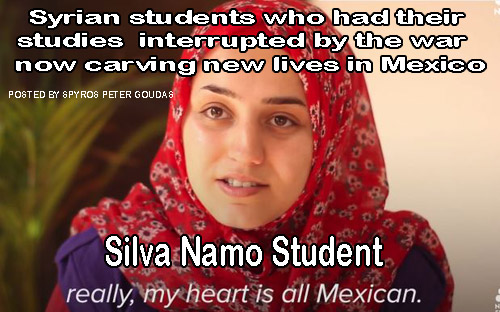 TENS OF THOUSANDS OF MIGRANTS FROM AROUND THE WORLD ARE STRANDED IN TIJUANA, MEXICO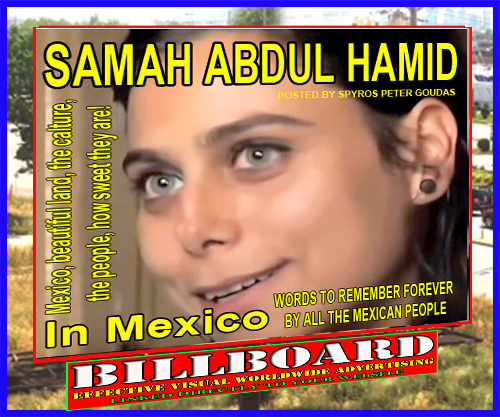 Mexican Donald Trump with George Lopez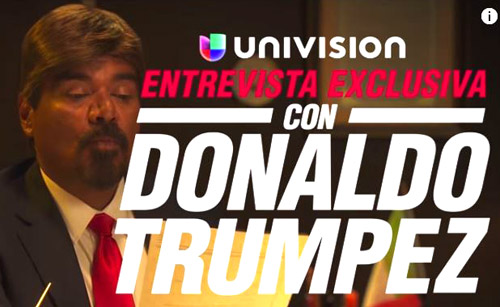 Maria O'Connor speaks about living in Puerto Vallarta, Mexico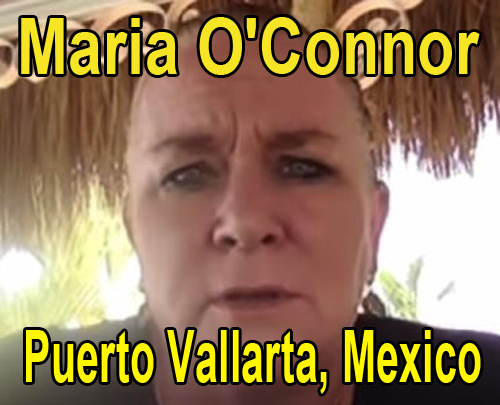 TIPS-FOR-LIVING-IN-PUERTO-VALLARTA,MEXICO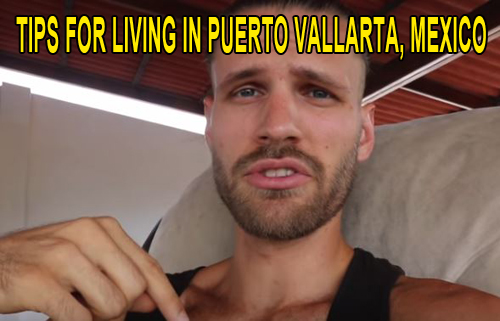 The truth about owning real estate in Mexico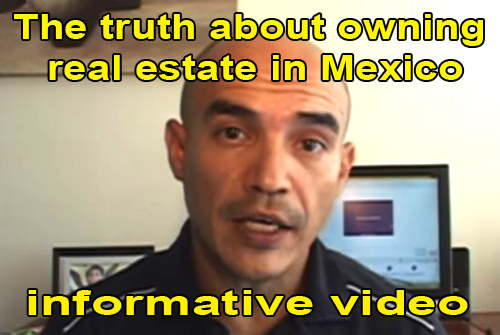 Benny Hill In Mexican Prison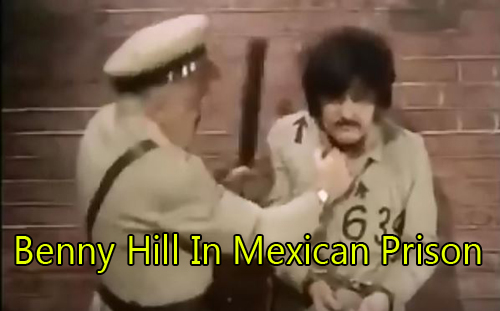 Mexico-Winning-the-Car-Manufacturing
Ruski Ryan Time for the Gringos to hop the fence to Mexico and start cutting the lawn for Chico ;)It's called Karma.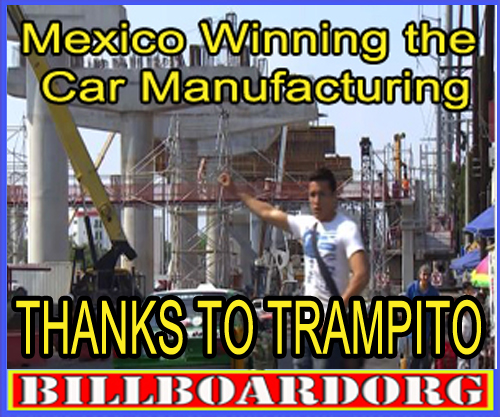 Under normal circumstances, all the Latinos will probably beat the "miedra" out of Mr. Goudas for writing a book like this. 
However, the comedy within the book is hilarious and the comment that he made saying that he loves playing Mexican music on his harmonica, and by creating the finest base ingredient known as Masa, for Tamales, Arepas, Tortillas and Arepas makes him a hero to all the Latin American countries. 
By the way, miedra means sh*#(it) in Spanish.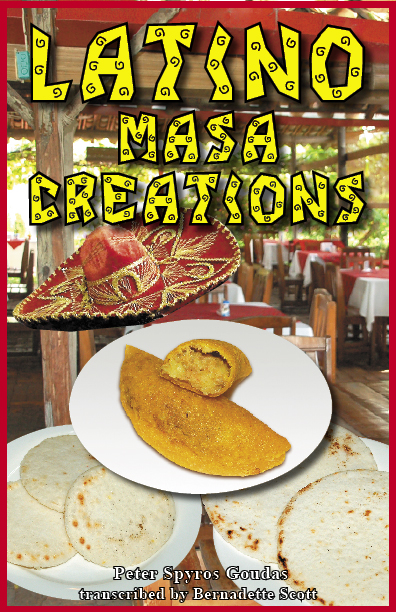 MEXICO TV
| | | |
| --- | --- | --- |
| CAM:  |   |  located 70 km southeast of Mexico City.  |
| Canal Once |   |  broadcast television station located in Mexico City, |
| Excelsior TV  |   |  The channel is related to the newspaper Excelsior |
| Hope  |   | network of the Seventh-day Adventist Church. |
| Milenio  |   | channel owned by Grupo Multimedios. Ciudad de Mexico. |
| Monte Maria  |   |  based in Tijuana, a city at the US border near San Diego. |
| Multimedios  |   | Grupo Multimedios. It has many affiliated TV channels  |
| Nuestravision  |   |  Internet Television station based in Lazaro Cardenas, |
|   |   |   |