STAPLES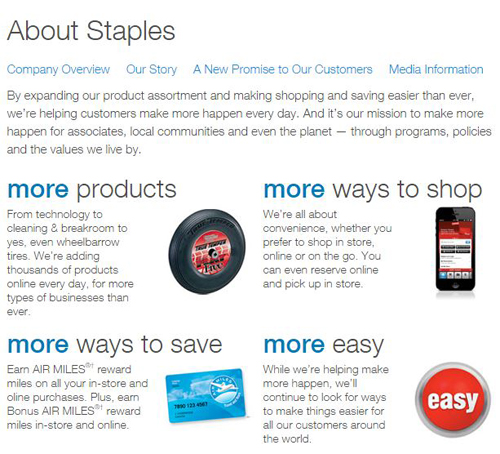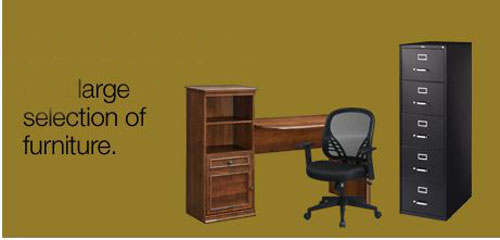 If you're planning on doing your school supply shopping atStaples this year, you may have to reconsider. Earlier this year,Retail-Insider reported that Staples Inc. planned on closing up to 225 North American stores by the end of 2015.
With nearly half of their sales generated online, the aggressive cuts would add up to 12% of North American locations – eliminating about $500-million in costs.
Today, the Toronto Star reported that Staples Inc. now plans to shut down 140 stores in North America this year in response to online competition that has been effecting the Massachusetts-based office-supply retailer.
 So far, Staples has shut down 80 outlets in the region. Their efforts resulted in a loss of second-quarter revenue, which fell 1.8 percent to $5.22 billion however, North American online revenue increased by 8 percent. Their annualized cost savings so far this fiscal year total $150 million.