DOWNTOWN CAMERA
phone: 416 363 1749 1-866-223-1618
55 Queen Street East, Toronto,Ontario M5C 1R6
It's hard to find a stand-alone store that you can visit where the staff still greets regular customers by their first name. If you're looking for anything that deals with photography, you will find that store is Downtown Camera. A traditional store that been in business for over 40 years, Downtown Camera is a full service independently owned, " Ma and Pa" store located in the heart of downtown Toronto at 55 Queen St. East, less than two blocks from Yonge Street.
While we are known for carrying an extensive range of photographic gear and accessories, what really sets us apart is our knowledge at ensuring their customers get exactly what they need for the best possible photographic experience. We continue that with the same level of quality service after you make your purchase, from additional accessories to simple help and advice.
  Downtown Camera is a destination for all who are photographers at heart. Our sales floor stocked with the latest gear from the photographic world, and we are staffed by some of the most knowledgeable and experienced people in the photo industry.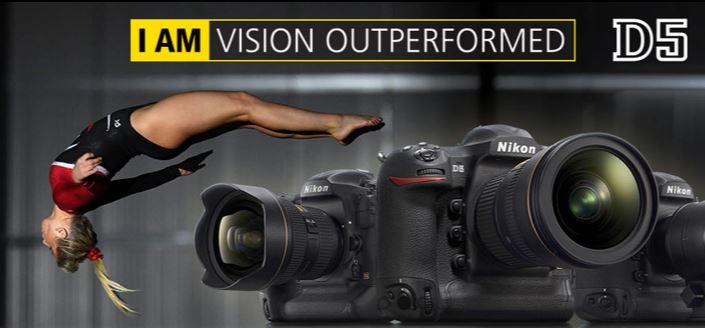 Located in the heart of downtown Toronto at 55 Queen Street East (less than two blocks from Yonge St.), you will discover a store dedicated to all your photographic needs.
We sell digital SLR cameras, compact system cameras (mirrorless), point-and-shoot cameras, as well as video cameras. We also have a large range of accessories including camera bags, tripods, filters, memory cards, film and photo frames.
We carry the latest cameras, lenses and accessories from popular major brands such as Canon, Nikon, Sony, Olympus, Panasonic, Fujifilm, Recoh/Pentax, Tamron, and Sigma. We have an array of accessories from Manfrotto, Lowepro, Think Tank, SanDisk, and Lexar to name a few.
We also stock unique specialty brands such as Leica, Zeiss, Voigtlander, GoPro, Ona, Billingham, Rode, DJI, and other professional product lines. Our brands are growing so please contact us if there is a brand not mentioned in our list.
As a complete customer service store, we have knowledgeable and friendly sales staff that will provide you with the best advice on your equipment needs and continue to offer the same quality advice after you make your purchase.
Should you decide to upgrade your equipment we can offer to buy or trade and sell to others looking for goods from our extensive pre-owned department. Extended warranties, camera/sensor cleaning, and repair services are also available.
In addition to our sales and services, we have an in-house photofinishing lab and professionally done passport photos can be done within minutes while you wait with no appointment needed.
Our full service photo lab offers both colour and black and white film processing and printing from small sizes up to large murals by our highly experienced lab technicians.
Come in and try the shooting gallery and our vast display of equipment for an unique photo store shopping experience. Downtown Camera is where photography lives.