ST CLAIR DINER
phone: 416-755-8882​
2859 St Clair Ave E East York, ON M4B 1N4
Welcome Home!
You are immediately among family when you walk through the door at St.Clair Diner, in lovely East York. Our qualified and courtesy staff work hard to ensure your dining experience is deliciously memorable. Come join us for Breakfast, Lunch or Dinner or contact us about Catering your next event.
Here at St. Clair Diner , our ambiance is almost as good as our authentic American and Greek food! We are a friendly family restaurant that provides satisfying flavors as well as a comfortable setting for you and your family to gather together.
Family is the foundation that this restaurant was built on, and we pride ourselves in our family oriented culture. We try to be the designated diner that all families love to congregate in to enjoy each other's company for all meals of the day
The fantastic dishes that we serve here aim to please everyone with tantalizing flavors that are sure to meet the mark. Whether you are visiting us for a hearty breakfast or for our enjoyable lunch specials, we ensure that your meals are made with utmost integrity. From our speedy takeout to our late night breakfast service, you won't be disappointed!
It is our greatest pleasure to invite you and your family to be our guests here at St. Clair Diner in East York, ON.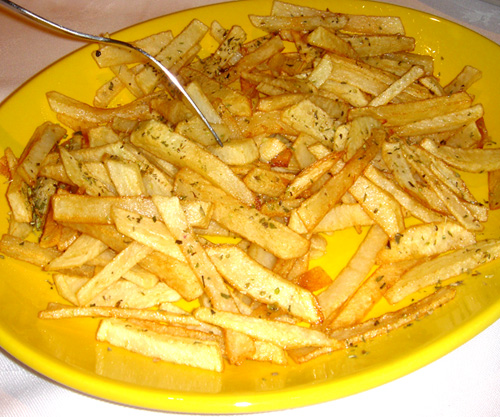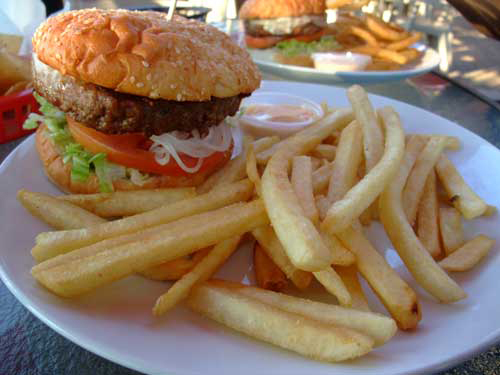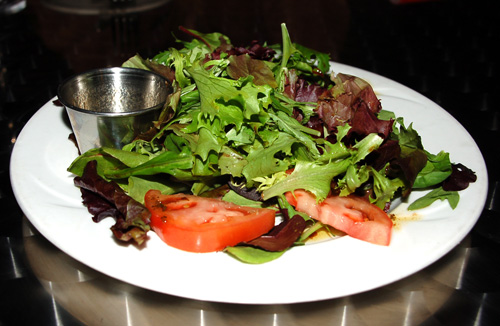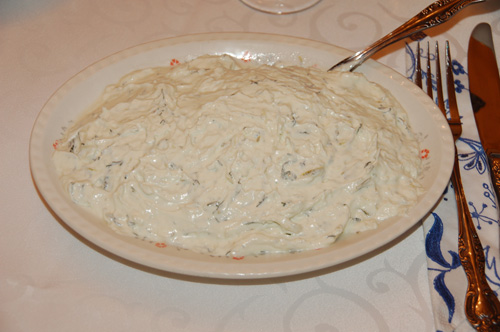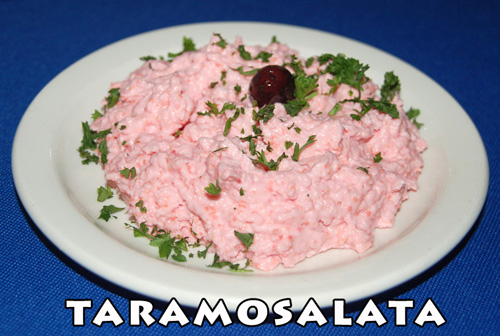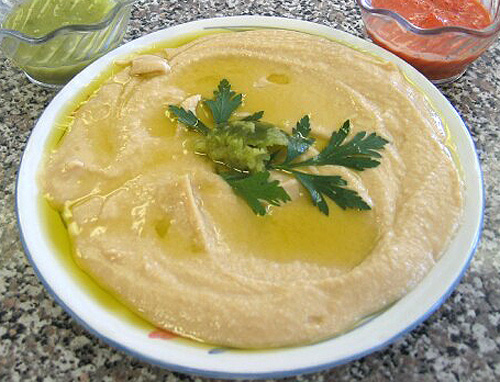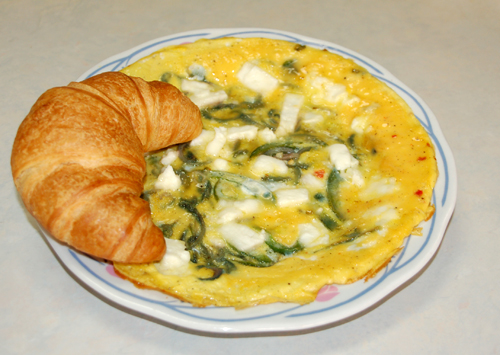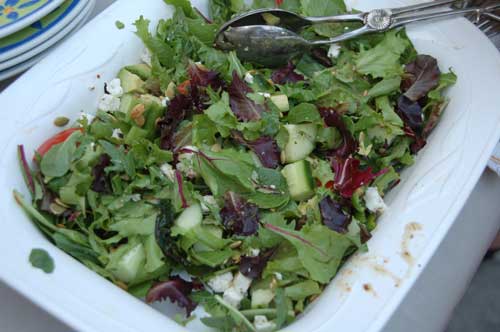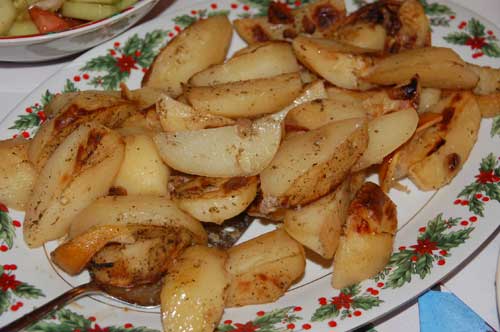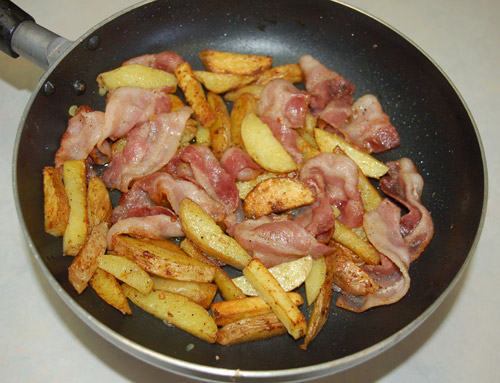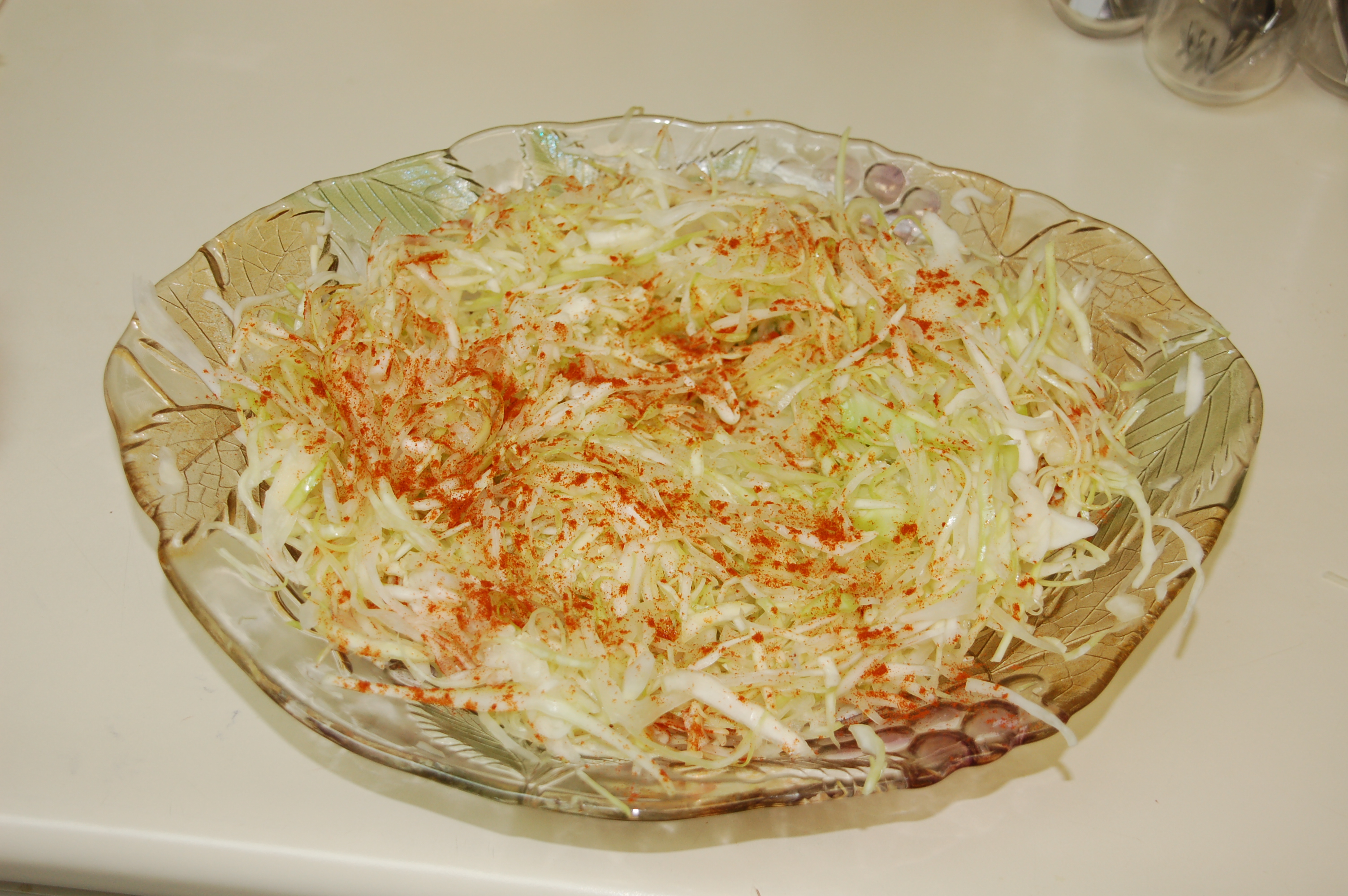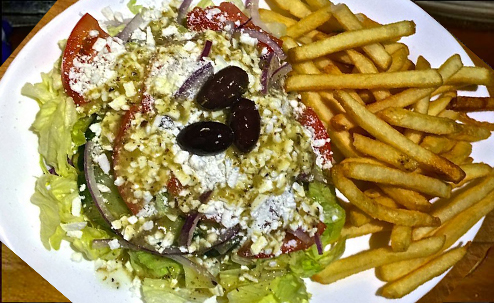 The staff at St.Clair Diner has won me over in this past year.
They are kind and courteous and the food is always outstanding.
I recommend this restaurant in East York and I look forward to having them Cater for me.  Scott from East York 
I love this restaurant in East York. You always feel at home and the menu selections are delicious especially the desserts. They have my loyalty. C.D. 
In addition to in house Dining, Take-Out and Delivery,St.Clair Diner is fully capable of providing custom catering for all of your important events. 
Whether it is a small staff party or a large corporate event...a bachelor or bachelorette...or even an album release, we can offer all of the items on our menu to you and accommodate functions with up to 120 guests.
Contact us today for a quote so you can focus on everything else. Let us do our part.
​St. Clair Diner Staff.