CONCORD
13144 Yonge St. Oak Ridges Ontario 905-773-5212
About Concord Food Centre
Behind our success lie tradition, quality, and freshness.
The tradition began back in the 1930's when Joseph Greco who immigrated to Canada from Italy opened a fruit stand on the Danforth, in Toronto. His legacy for the quality produce of the highest caliber became renowned and to this day remains the core of our philosophy.
We only sell the freshest fruits and vegetables available.
His grandson, President and Produce Buyer, Joe Greco visits the Ontario Food Terminal four times a week to hand pick the produce, ensuring customers always have the freshest fruits and vegetables to choose from.
The tradition continues, as Anthony Greco, joins his father and becomes the fourth generation to ensure the continuing success of the family business.
Today the two locations, Concord Food Centre in Thornhill, and Oak Ridges Food Market in Richmond Hill are committed to taking great care to purchase, produce, and present the finest, freshest, grocery, meat, produce, deli, bakery, and prepared foods.
Each department offers a wide selection that caters to the conventional and natural food shopper.
Our Choose Wellness program is dedicated to highlighting some of our more natural products to help promote a balanced lifestyle.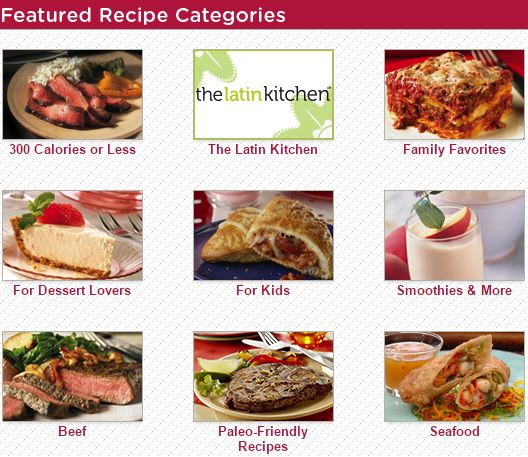 There are currently no weekly specials. 

Please check back often for updates. Thank you!