ADONIS SUPERMARKET
A journey through the land of flavors
Shopping for your groceries in ADONIS's supermarkets is an experience in itself.

Visit our supermarkets, inspired by Middle Eastern, Lebanese, and Mediterranean influences, and experience the warm welcome you will receive from our employees.

 

Our exotic variety of foods will make your taste buds salivate as you stroll through our aisles full of flavors and experience our counters filled with culinary delights. 

If you are not a connoisseur of Greek feta cheese, it is not a problem.

 

The advice of our staff and perhaps other customers will amaze you.

 

In the fruits and vegetable section, our staff will inform you of fresh flavors and spices.

Our experts in the nuts and olives section share their culinary skills with a friendly and genuine attitude.

 

Our meat counter and deli staff will inspire you and guide you in the preparation of delicious recipes. Come to taste the freshness of our pastries.

 

Discover our variety of ingredients from the grocery store, carefully chosen to enhance all your favorite dishes. 

You will experience ADONIS through the quality of the products offered in our well-stocked grocery shelves, but mostly, thanks to our warm staff, you can experience a true gastronomic journey that will inspire the senses.

Let yourself be captivated by their friendly personality, charm, and warmth.

 

Experiencing ADONIS is a bit like discovering a Middle Eastern "zouk", a grocery store with a thousand treasures; a treasure trove worthy of Ali Baba! 

The company's philosophy is to continually improve customer service while promoting interaction between customers and employees in various departments.

 

Our food experts are happy to cultivate long-term relationships with you, our valued customers.

 

 

ADONIS's grocery department offers all the ingredients you need to prepare meals at home.

You will find a variety of dry and canned products, a wide variety of olive oils and vinegar, a range of spices, rice, and other products imported from the Mediterranean and the Middle East as well as organic and gluten-free products.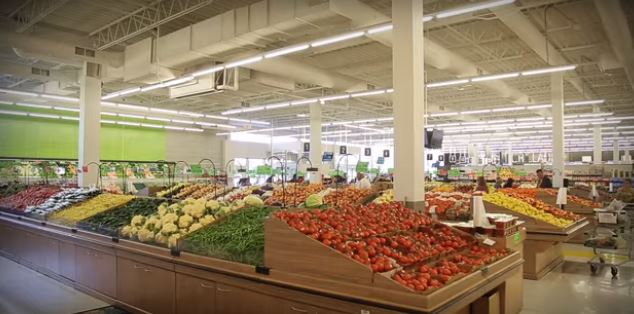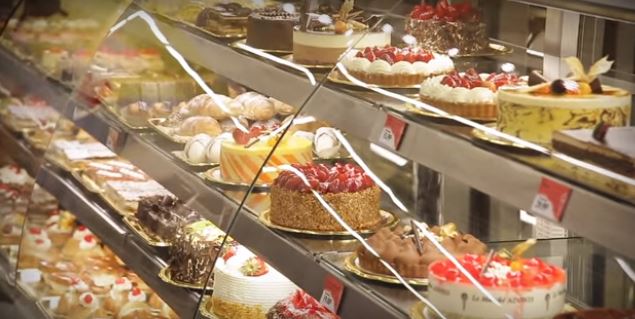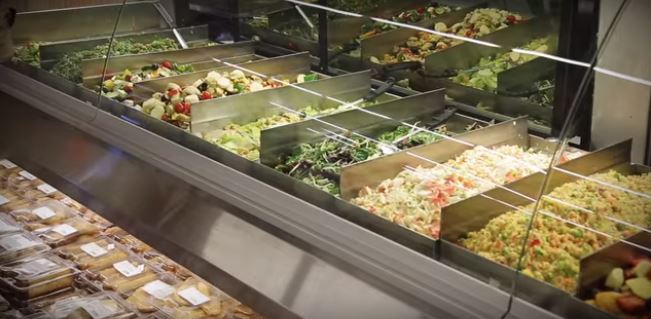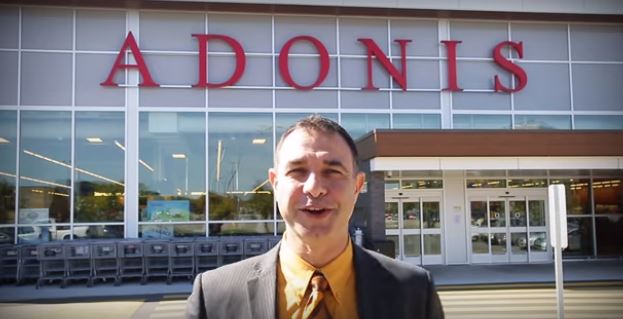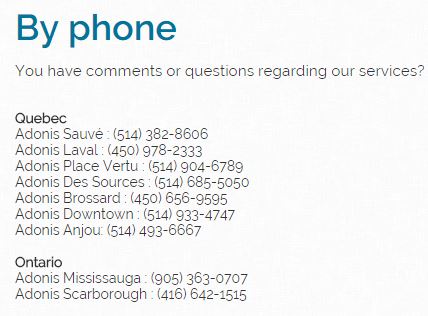 Give me a call on your immigration matters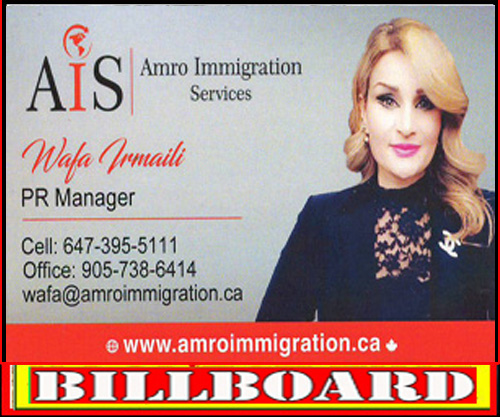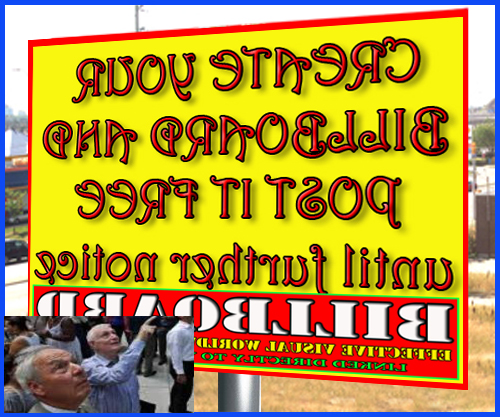 When Corporations Kill - Progressive Roundtable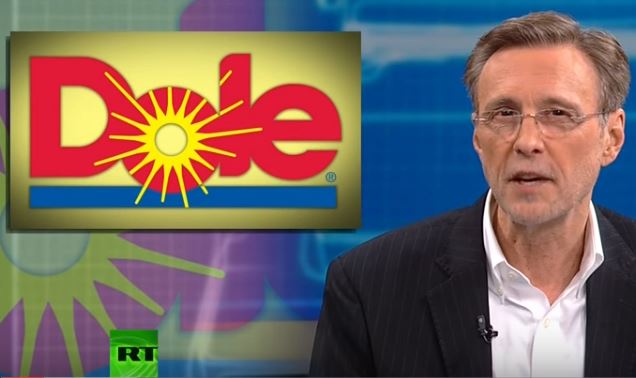 ASPARTAME: 9 DANGEROUS SIDE EFFECTS