ALASKAN WATER SEAFOOD
Alaskan Water Seafood started out in 2007 as a seafood company which focused on importing sustainable seafood.
The company soon became synonymous with Alaskan Halibut. AWS is today one of the main importers and largest distributors of Halibut in Canada.
Sustainability is everything to us. If there is no fish then we do not have a business. This is why Alaska was and continues to be such an important part of our identity.
Article 8, Section 4 of the Alaska State Constitution stipulates all fish "be utilized, developed and maintained on the sustained yield principle."
Though our name remains Alaskan Water Seafood, we also import and distribute from the waters of the Caribbean, Canada, Asia, South America and Europe.
Wild Alaskan Seafood is the Gold Standard used to create similar models for seafood sustainability around the globe today.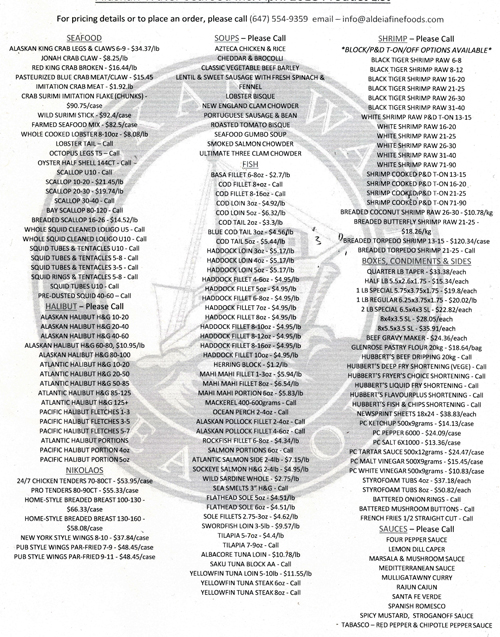 BAKED SALMON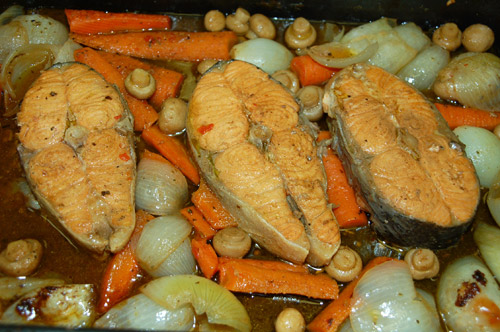 MUSSELS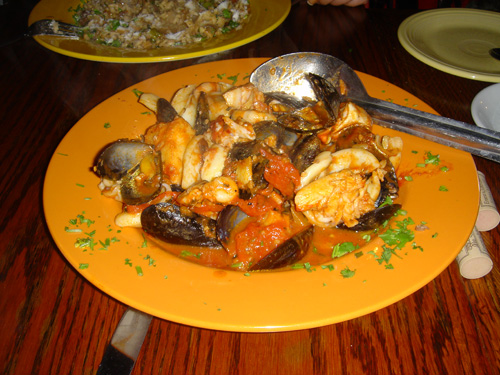 SEA BASS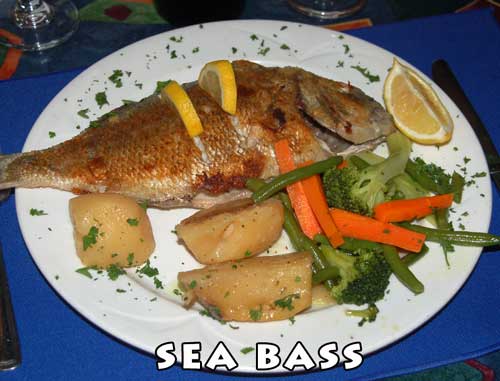 SHRIMP SAUTEED in BUTTER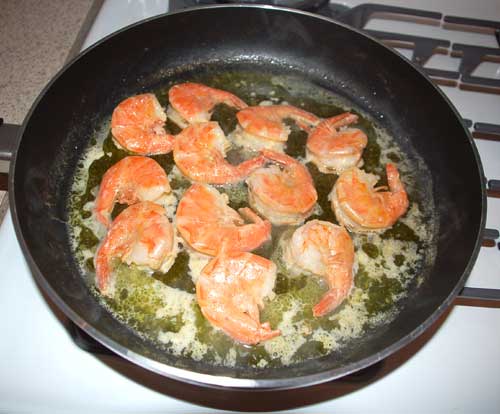 BACALLA OR COD FISH (FRIED)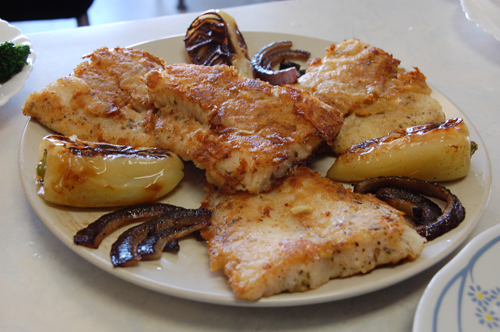 FISH SAUCE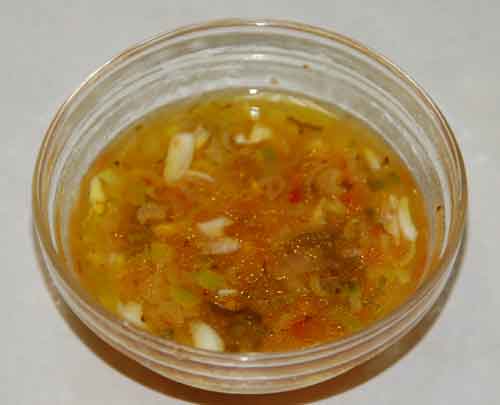 PAELLA-SOL-DE-ESPANA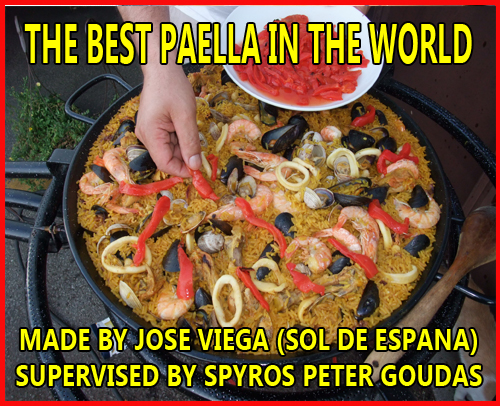 KINGFISH AND RICE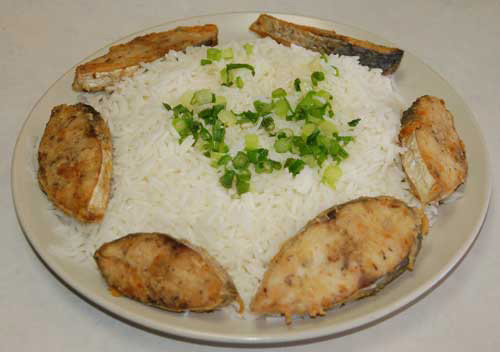 SABA FISH FILETS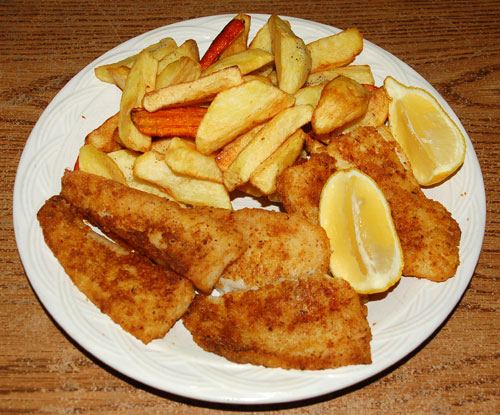 SQUID or CALAMARI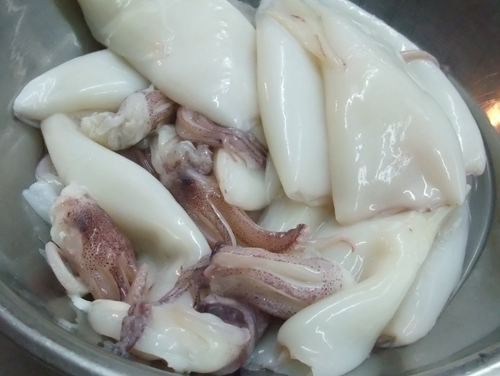 SNAPPER RED or WHITE BAKED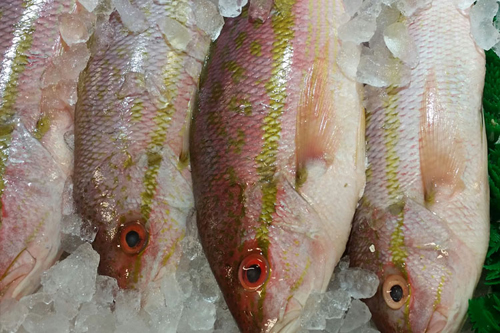 COD FISH WITH ACKEE:  THE NATIONAL FOOD OF JAMAICA