CARIBBEAN Indo Caribbean World
312 Brownridge Drive, Thornhill, ON L4J 5X1













TRINIDAD & TOBAGO, Kimberly Farrah Singh - Contestant Introduction : Miss World 2015
Meet this year's contestant from Trinidad & Tobago... Kimberly Farrah Singh!

Miss World 2015 takes place in Sanya, China and it all begins on November 20, 2015, with the final show taking place on Saturday 19 December at the Grand Beauty Crown Theatre, Sanya, People's Republic of China.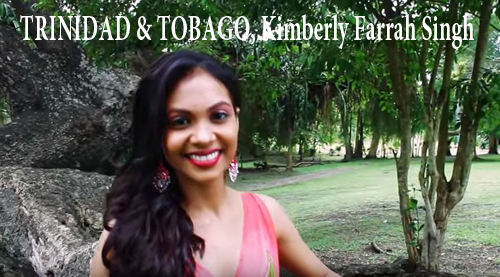 Trinidad and Tobago steel marching band Edinburgh Tattoo 2014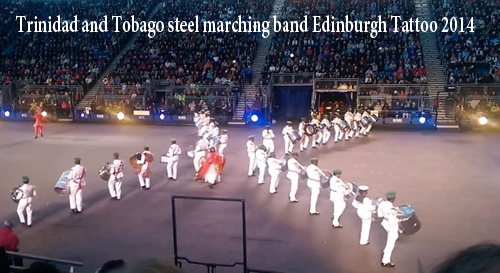 Classic Gold Soca Calypso Of The Caribbean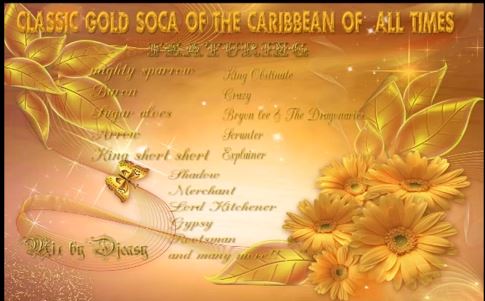 Guyanese Foods (Cuisines)
Guyanese cuisine is very similar to the rest of the Anglo Caribbean. The food reflects the ethnic makeup of the country and its colonial history, and includes African, Creole, East Indian, Portuguese, Amerindian, Chinese and European (mostly British) influences and dishes. The food is diverse and includes dishes such as curry and roti, and Cookup Rice, the local variation on the Caribbean rice and peas. The one pot meal while not the national dish is one of the most cooked dishes. With its various versions, according to what type of meat, peas and other ingredients available, is a true reflection of the country.

Dishes have been adapted to Guyanese tastes, often by the addition of herbs and spices. Unique preparations include Pepperpot, a stew of Amerindian origin made with meat, cassareep (a bitter extract of the cassava), and seasonings. Other favourites are cassava bread, stews, and Metemgie, a thick rich type of soup with ground provision, coconut milk and large dumplings (called Duff), eaten with fried fish or chicken. Homemade bread-making, an art in many villages, is a reflection of the British influence that includes pastries such as cheese rolls, pine (pineapple) tarts, and patties.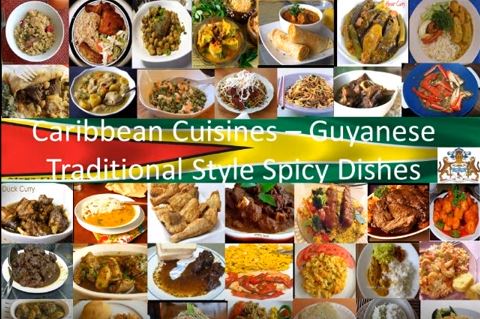 Chicken Chow Mein (Guyanese Style)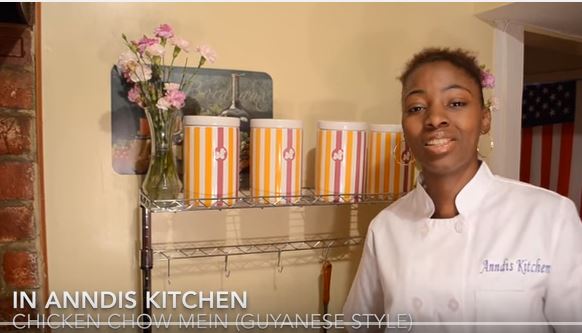 Caribana is a colourful explosion of costumed masqueraders, steel drums, calypso, brass bands and music.
Although the small twin island of Trinidad and Tobago only have 1.5 million people, they have mad a huge contribution and gave a generous gift to Canada for it's 100th Birthday in 1967.
Mr. Goudas wrote the book to let the world know that this is not a bunch of idiots dressing up and jumping up and down but it is the culmination of the work of very talented individuals.
Mr. Goudas paused, took a deep breath and finished by saying that the Caribana parade is a wonderful thing that happens to Toronto every year and is one of the most beautiful gifts that the Caribbean has given to Canada.
It is safe to say that Mr. Spyros Peter Goudas is one of the pioneers of the Caribana celebration in Canada
Articles
Kenn F. Shah Interview 1989

Mr. Spyros Peter Goudas closed the narration by saying the following: 
There is no doubt that Caribana will continue from years to come, but,

WITHOUT KENN F. SHAH, CARIBANA WILL NEVER BE THE SAME.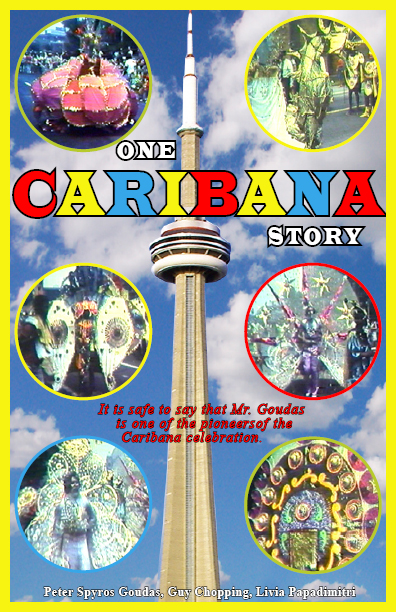 MANGO TREE BOOK By  Mr. Spyros Peter Goudas 
Over the years, I discovered that there are four (4) varieties with exceptional taste and aroma.
I have placed them in random order: Alfonso, Haden, East Indian and Julie. Alfonso is grown mostly in India. It is very difficult to find in Canadian stores.
East Indian varieties grows in Trinidad. Haden and Julie in Jamaica.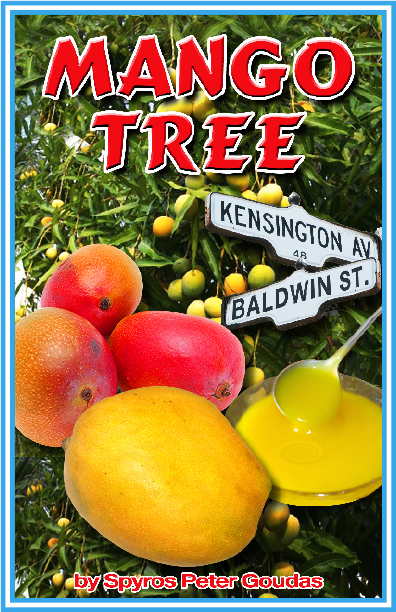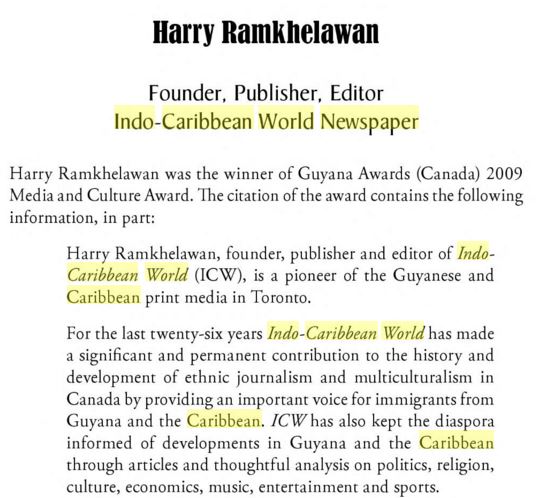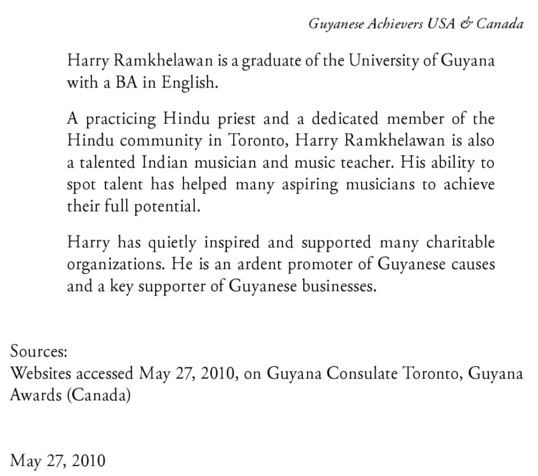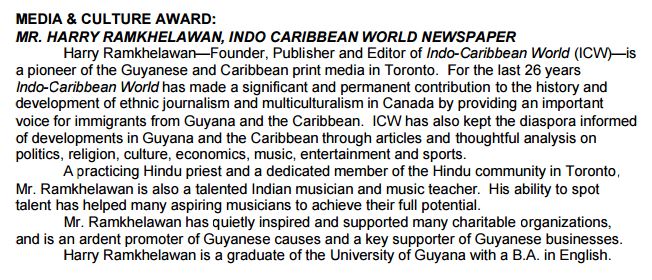 Check out their menu for delicious Guyanese style Chinese food like Chicken Fried Rice, BBQ Roast Duck, Special Mixed Vegetables and much more! Order from Kalypso Hut today.