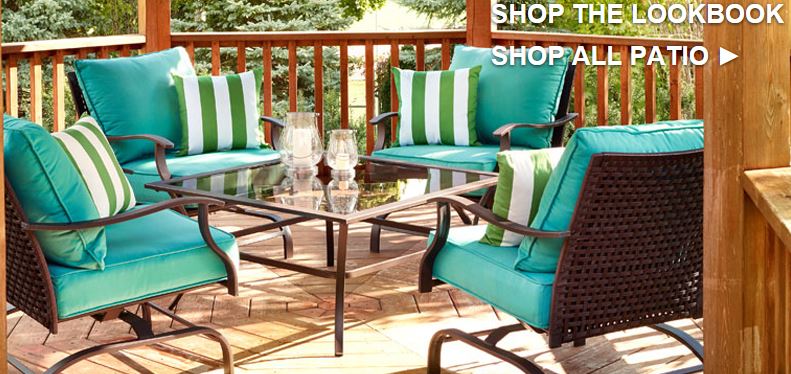 The garden featured in the video which follows was created with many items 
purchased at the Garden Section of Lowes.
This garden also appears in Google under the title, The Best Garden in the World.
The video is approximately 11 minutes long and we are certain that garden lovers 
will immensly enjoy each minute.