CANADA TORONTO SUN
phone: 416-947-2222
333 King St. E. Toronto, Ontario M5A 3X5



Sister papers
The Toronto Sun's format has given rise to sister Sun tabloids in major markets across Canada, namely the Edmonton Sun, theCalgary Sun, the Ottawa Sun and most recently the Brampton Sun and York Sun, weekend-only tabloids distributed as sections of the Toronto edition.
The Winnipeg Sun was originally launched by independent interests, only later coming under common ownership to the Toronto Sun, which subsequently elicited a redesign in Sun Media style.
The Vancouver Sun is a broadsheet and was never a Sun Media newspaper. Due to the acquisition of Sun Media by the Postmedia Network, the Vancouver Sun now shares the same owner as the other Sun newspapers; The Province, also owned by Postmedia Network, Inc, is Vancouver's traditional tabloid daily.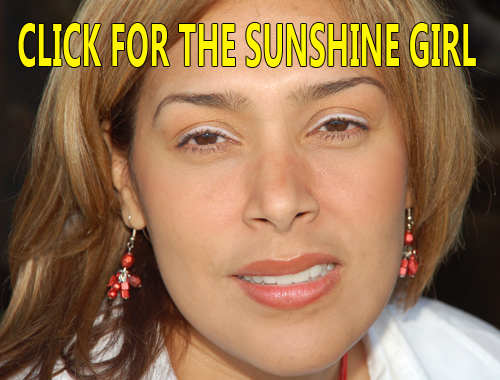 The Best Garden in the World
In Toronto Ontario Canada