RABBA FINE FOODS
17 Kings Cross Road Brampton On L6T 3V5

OUR STORY. 
We're not just a store. We're your neighborhood store. Which means a Rabba community.
We live here too, so we understand your needs first-hand. From late night snacks to gourmet items to everyday groceries and conveniences, we've got you covered – 24 hours a day, 7 days a week.
Since we first opened our doors in 1967, hundreds of millions of satisfied customers have enjoyed shopping at Rabba. Today we have over 30 stores throughout the GTA with more stores opening soon.
Each Rabba store has been designed to offer the product selection of large supermarkets with the individual attention of a smaller food store. In addition, we are fussy about quality, friendly service, and value pricing. We've come to know what our customers want and are determined to meet and exceed those expectations.
Every Rabba store is always open... 24/7. Toronto Life said: "Rabba: the only place to get three kinds of pate at three a.m." And that's what we're about – quality, freshness and product choice at the right price - anytime you want.
Here online, you can find many of the items we're best known for, from floral arrangements to bakery and deli items. Learn more about our company, our products, and our people.
So if you're hungry for information… dig in.

PRODUCE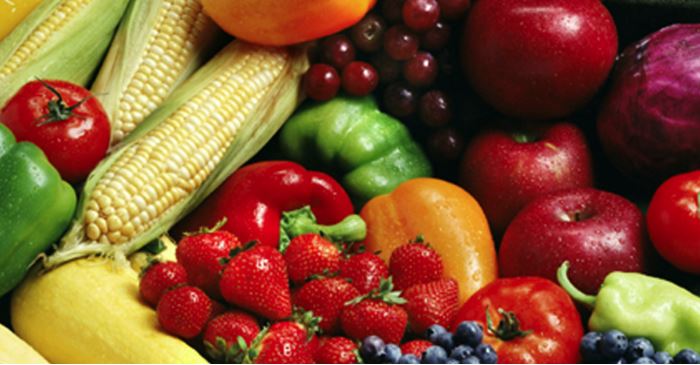 When it comes to producing, our purchasing guidelines are simple: buy the best, freshest fruits and vegetables available to us on the market. Each day starts before dawn when our Produce Buyers go to the Ontario Food Terminal to buy what our stores need for the day. We manage everything from selection to purchase to delivery – direct from the market to the store. Our hands-on approach ensures that you always get the best product available.
Decisions are made throughout the day, every day, to ensure your product is the best of the season. We buy seasonal, local Ontario crops that are harvested at the peak of flavor, and also shop the world for the freshest produce.
You'll be amazed by the variety and freshness of our selections. From crisp, green lettuce to vibrant red Ontario strawberries, you will always find the highest-quality fresh produce each and every time you walk through our front door. With a growing organic selection and tons of items to choose from, we are sure you will find just what you are looking for… and then some!
Stop in today to see what a difference "fresh" makes.
FLOWERS. GREENHOUSE FRESH AT EVERY STORE!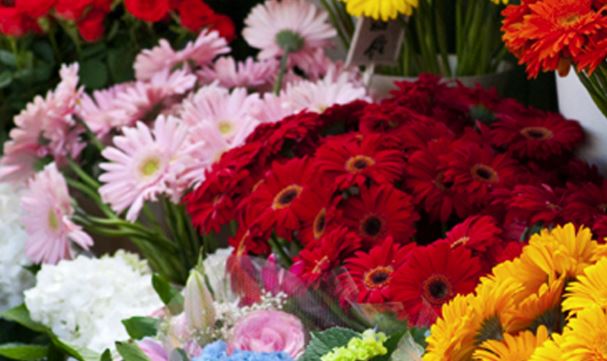 Some of our busiest days of the year are Valentine's Day, Mother's Day, Easter and Christmas. And our flower sales are at the top of the list because we offer exactly what every Rabba customer has come to expect... quality, freshness, and value.
We always have a great selection of cut floral bouquets in seasonal colors. In addition, we carry the most popular potted flowers from Mums to Easter Lilies to Christmas Poinsettias.
Our Produce buyers are always on the look-out for specials on indoor tropical plants and décor seasonal surprises. Some of our stores even sell Christmas trees.
Oh, the convenience of being able to buy flower shop quality at great prices.
As with everything we offer, your satisfaction is guaranteed.
MEAT & POULTRY. TOP QUALITY AND ALWAYS FRESH.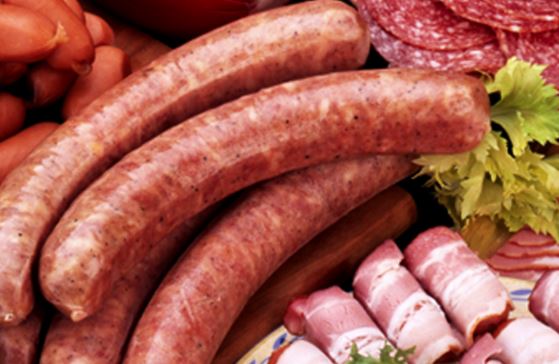 Rabba brings you superior trims and an extensive selection of quality meats. Ever since our humble beginnings over thirty years ago, we have prided ourselves on having some of the best butchers around, providing our customers with the best quality meat on the market at competitive prices.
When it comes to fresh beef at Rabba Fine Foods, it's only two of the best - Canada Grade 'AA' or 'AAA'. We also have a wide range of chicken and pork products available, exclusively from the top suppliers and brands you trust.
Don't forget, we welcome special requests. Rabba will always custom order any preferred meat you choose. Don't hesitate to ask. Friendly service, fresh meat & poultry and individual attention are what you can expect from Rabba Fine Foods..
Brampton
17 Kings Cross Road(905) 790-1685
100 Peel Centre Dr(905) 494-1700
Etobicoke
4869 Dundas Street West(416) 234-0609
2687 Kipling Avenue(416) 740-1663
3089 Lakeshore Boulevard W(416) 259-5202
4201 Bloor Street West(416) 622-7768
Mississauga
10220 Derry Road Unit 102(905) 864-3215
6720 Meadowvale Town Centre(905) 826-4710
2760 Derry Road West(905) 858-9500
2325 Hurontario Street(905) 896-0240
92 Lakeshore Road E(905) 274-7491
25 Kingsbridge Garden Circle(905) 568-4700
2090 Hurontario Street(905) 275-8810
645 Lakeshore Road East(905) 891-3749
5025 Heatherleigh Avenue(905) 755-0040
20 Bristol Road West(905) 712-0022
445 Eglinton Avenue E(905) 568-9489
4070 Living Arts Drive(905) 949-8718
385 Prince of Wales Drive(905) 306-8401
10220 Derry Road(905) 864-3215
Oakville
1289 Marlborough Court(905) 815-8279
Toronto
275 Lakeshore Boulevard W(416) 259-5202
2125 Lake Shore Blvd West(416) 251-0181
12 Harrison Garden Boulevard(416) 250-0005
37 Charles Street W(416) 964-3409
40 Asquith Avenue(416) 967-5326
252 Queens Quay West(416) 260-8869
256 Jarvis Street(416) 595-9679
24 Wellesley Street W(416) 922-4451
9 Isabella Street(416) 928-2300
148 Wellesley Street(416) 925-2100
171 Front Street East(416) 366-9339
361 Front Street West(416) 205-9600
126 Simcoe Street(416) 977-5463