LEBANON
 
POSTED BY SPYROS PETER GOUDAS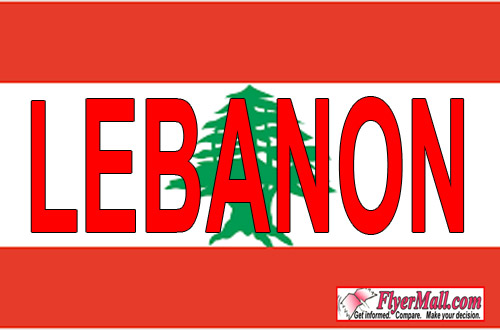 Ice Blue For many years, the huge question about Syria's withdrawal from Lebanon was unanswered. Now we know it was because of UN intervention. Thank you for this video.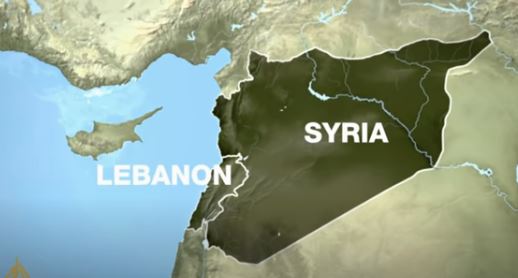 Lebanon is known around the world for its hashish. In the Beqaa Valley farmers grow it with impunity, making millions of dollars a year. Backed by armed militiamen, the country's drug lords have become untouchable. Benjamin Zand visits one of the biggest drug lords and finds out how the civil war in neighbouring Syria means the farms have been able to flourish.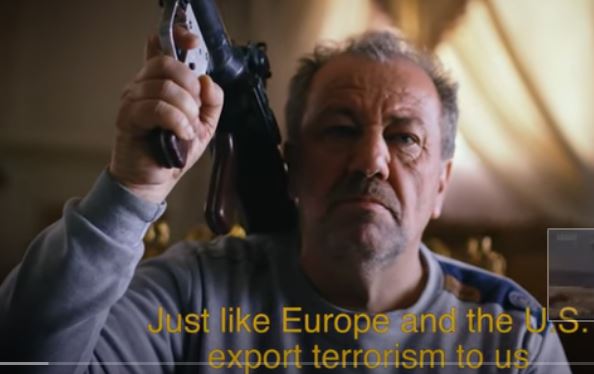 Tarik Henderson If it was legalized Lebanon would quickly recover from the economic difficulties and become a leading power in the middle east. It's a no-brainer.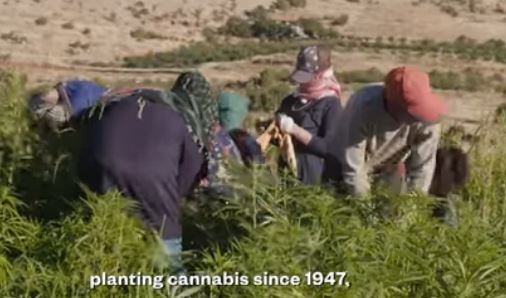 The first wave of the Arab Spring didn't spread immediately to Lebanon, but it didn't take long for the effects to be felt here. One and a half million Syrians took refuge here, to escape the civil war at home. Over the past decade, there have been two major protests movements here, in 2011 and 2015. They were a foreshadowing of what was to come. Although the Lebanese state was collapsing slowly, it took a disaster to trigger national revolt.
The events of late 2019 marked a shift in Lebanon but it was events that followed that continue to shape it today.

On August 4, 2020, Beirut, the capital of Lebanon, was devastated by a huge blast. Some 2,750 tonnes of ammonium nitrate, stored - somewhat inexplicably - in a harbourside warehouse with a cache of fireworks, caught fire and then exploded with the force of a magnitude 3.5 earthquake. More than 200 people were killed, 6,500 were injured and homes, offices and public buildings were shattered across the city. The cost of damaged infrastructure alone was subsequently estimated at billions of dollars. And of course, the blast took place amidst a coronavirus pandemic that was already stretching the country's hard-pressed medical services to breaking point.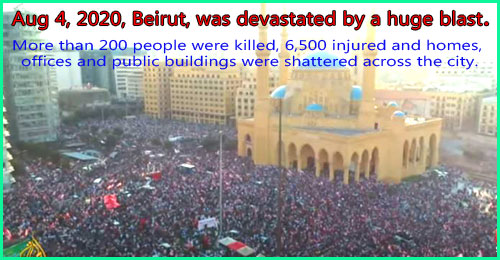 Lebanon has an unusual political system based on sectarian representation. The model - established through tradition - allows for power-sharing between 18 officially recognized religious groups in the country. BBC Monitoring's Hesham Shawish takes a look at the consequences of this sectarian division of power.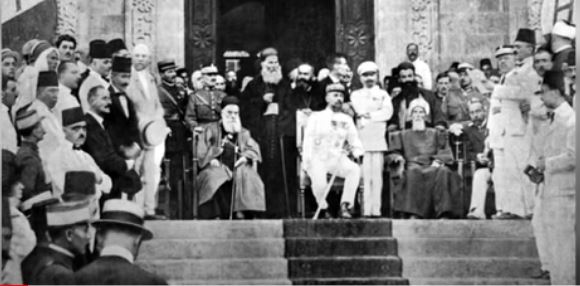 Two months ago, a massive explosion rocked Lebanon's capital, killing hundreds, injuring thousands, and sending a shock wave that damaged buildings across the city. As the explosion occurred, people around Beirut captured the moment, and its aftermath, on their phones. Four Corners pieces together the story of the blast, tracking down many of the people who filmed the disaster, as well as those who were dramatically shown on screen. In a city with so many connections to Australia, the pain and grief are immense.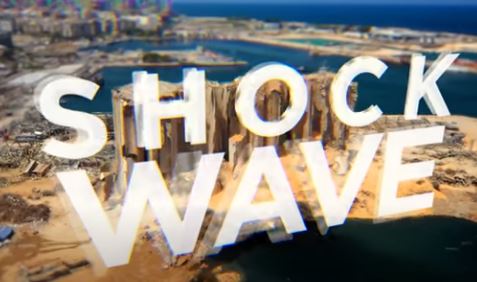 What happens to a community that's forced to rely on its youth, rather than its leaders? Dateline follows a group of young people and the families they help after the explosion at Beirut's port.
Lebanon is mourning the loss of the composer and lyricist Elias Rahbani, who died at the age of 82 after a battle with COVID-19. He was known for a unique genre of music, blending Middle Eastern and Western styles and composed hundreds of songs and soundtracks for theatre and films.
For the past decade, Syria has been engaged in a bitter civil war with no end in sight.
The conflict has forced hundreds of thousands of Syrians to flee their home country, seeking refuge in towns across the border.
On the ten-year anniversary of the country's civil war, Special Correspondent Leila Molana-Allen speaks with Syrian refugees living in Lebanon about their increasingly precarious situation.
Lebanese #protesters​ set up new roadblocks Tuesday to vent anger over political inaction in the face of deepening #poverty, but security forces managed to re-open some to traffic.
The country has been mired in an economic #crisis, which has brought surging unemployment and spiralling prices while the currency has plunged to a new low to the dollar on the black market.
Protests erupted again this week in Lebanon, as a spiralling currency crisis led to violence in the streets. A strict COVID-19 lockdown has crushed the economy, causing many Lebanese to go months without an income. And as special correspondent Leila Molana-Allen reports from Tripoli, many now are left with nothing.
Lebanon has seen the value of its currency plunge 85% in the space of fewer than two years. Experts say the Lebanese financial meltdown could pose the biggest threat to stability since the 15-year civil war, which came to an end in 1990.
More than half the population is now living below the poverty line wages have been slashed,  prices are soaring, and adding to the despair: there seems to be no government plan in sight.
There have been growing signs of unrest in recent days: protesters have been setting up roadblocks and burning tires. With the economic collapse reported robberies are up 57%  with people trying to steal food, baby formula, or medicine an uptick in car-jackings the murder rate has jumped 91% in the space of a year.
Despite being on the brink of collapse, the #Lebanese economy is keeping a troublesome neighbour afloat: Bashar al-Assad's #Syria. In order to dodge international sanctions on the Assad regime – notably the US-imposed Caesar Act – products such as food and petrol are being smuggled across the border into Syria on a massive scale. Our #reporters James André and Mayssa Awad investigated a phenomenon that costs the Lebanese economy a whopping $15 million a day and prevents the international community from coming to its aid.

 
Author : Alfred de Montesquiou 
"If you think you understand Lebanon, then they didn't explain it properly!" 
So goes a well-known Lebanese witticism. So, even if we can't comprehend the country as a whole, our documentary asks a fundamental question: Why is Lebanon going so badly? 
What is broken in the Land of the Cedars to explain why this nation, formerly so prosperous and abundant, is now in financial, political and probably moral bankruptcy?
In the form of a "road trip", our documentary sets out to meet the young people of Lebanon who are rising up against the existential threat to an entire people.
It is a story that goes to the heart of the Lebanese people, seeking to understand their struggle against corruption, border crises, the failing State, community blocks and the anarchy that is dragging the country down.
A hostage to the Middle East, Lebanon remains a concentrate of all the problems and all the violence that bedevil this region. A tiny country on the map, but huge on the geopolitical atlas.
Drained today, Lebanon still fascinates, in particular for its willingness to continually renew itself and to reveal to the Arab world the underground forces that are torturing it…