COLOMBIA

Juan Madera was charged with criminal activates because he changes the music rhythms in Latin America.  View more videos to understand why.
La Pollera Colara,  Brian Cox, Alberto Barros,
Cantinflas, in Jules Verne Movie Around the World In 80 Days. 
Cantinflas Around the lady in 2 minutes. 

PHOTO OF LUIS-GUILLERMO-PLATA,-RODOLFO-MOSERES   Colombia - A World of Opportunity. by SPYROS PETER GOUDAS September 30th, 2004



The Travel Vlogger. Brian Cox from The One Man Show takes you to Cartagena, Colombia to show you the top five things to see when in Cartagena.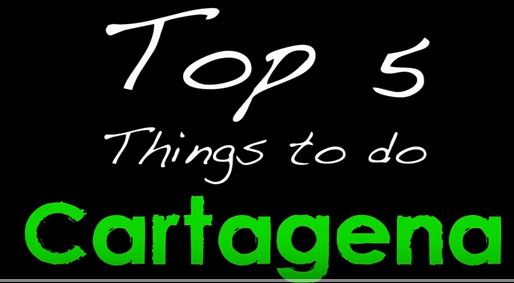 Bogotá, the capital of Colombia, located in the center of the country on a vast plain at 2,600 meters above sea level and with a moderate temperature has a population of eight million people from all corners of Colombia; a city as diverse as the entire country.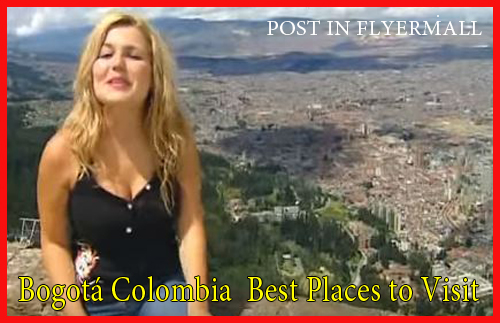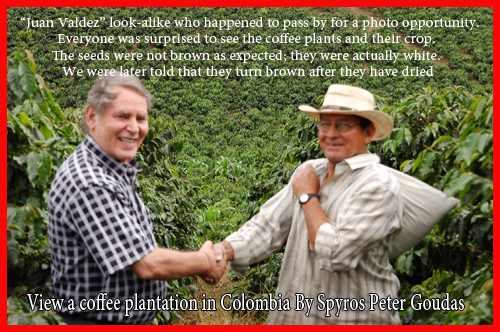 Juan Madera was charged with criminal activates because he changes the music rhythms in Latin America.  View more videos to understand why.
View the symptoms and the effects of the La Pollera Colora illness, diseases that are characterized by out-of-control growth.
The research institute of MALAGUYA tries to find a cure to prevent Metastasis, the spread of La Pollera Colara around the world.
Specifically at the Olympic opening ceremonies in 2148 Mr. Goudas book lima beans story.
Photo of Juan Madera click to View the video of this great man.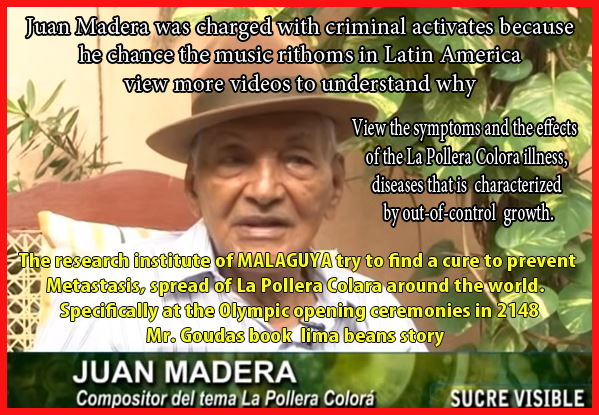 Little Angel Of Colombia (El pequeño Ángel de Colombia) Part 3 of 4 Fully English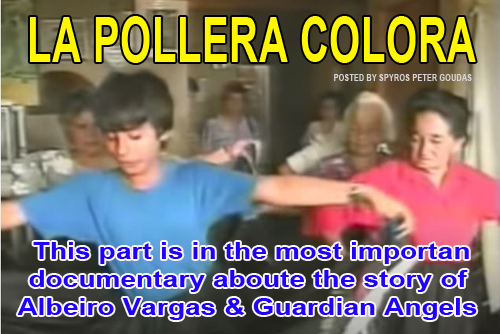 Track Número 04 de Alberto Barros - Tributo a la Cumbia Colombiana.  Charlie Zaa.
La pollera colora - Charlie Zaa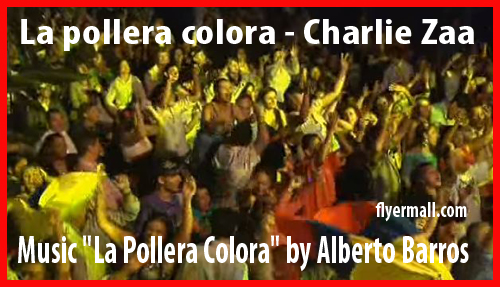 Cantinflas, in Jules Verne Movie Around the World In 80 Days 

Cantinflas Around the lady in 2 minutes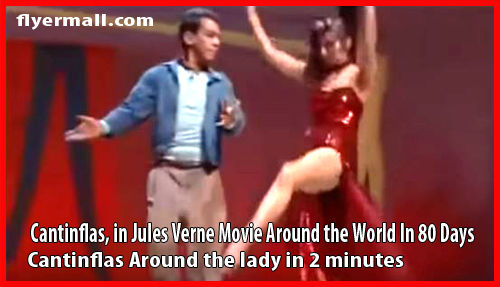 CALIXTO OCHOA CHARANGA CAMPESINA BAILANDO CANTINFLAS
This is not La Pollera Colara but I like Cantinflas.  
The link below does not reflex the Pollera Colara dance but allows us to remember this great man, Cantinflas.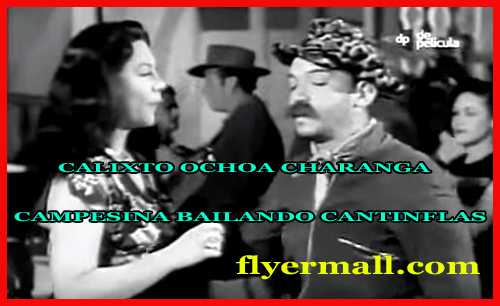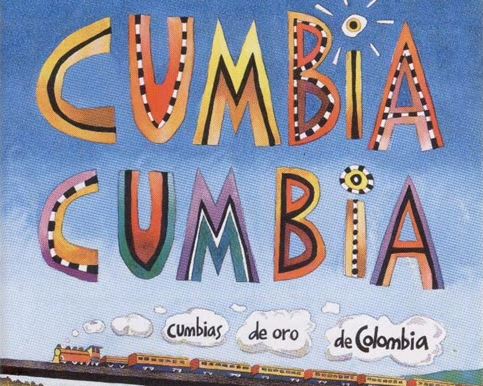 Súper Sábado Sensacional es el programa de variedades con mayor raiting de la televisión venezolana. Con casi 40 años al aire, este gran magazine ha sufrido innumerables cambios durante su historia y ha llegado a alcanzar un éxito absoluto en el exterior, razón por la cual es transmitido en la mayoría de los países hispano parlante. 

Su estilo está en constante renovación, pero aún conserva la esencia musical que su creador, el desparecido Amador Bendayán, le otorgó desde el inicio de sus transmisiones en el año 1970. Este programa ha sido consagrado como la imagen de la música en Venezuela, pues es el espacio predilecto de los cantantes de moda para hacer el lanzamiento de sus temas. 

Abarca diversas secciones que varían de acuerdo a la época y a las exigencias del público en ese momento, tales como secciones de premios, dramáticas, cómicas, entre otras. Incluye la transmisión de los más importantes eventos de belleza y grandes espectáculos multitudinarios que son llevados a cabo en los más importantes estadios y plazas de toros del interior del país. 

Su actual animador, nuestro querido Leonardo Villalobos, con una larga trayectoria en el medio artístico, ha logrado entrar en los hogares venezolanos, gracias a su gran pasión y carisma arriba de los escenarios de Súper Sábado Sensacional.
Mini estrellas - Pablo Vielma y Roderly Amaya bailando La Pollera Colorada 13-04-2013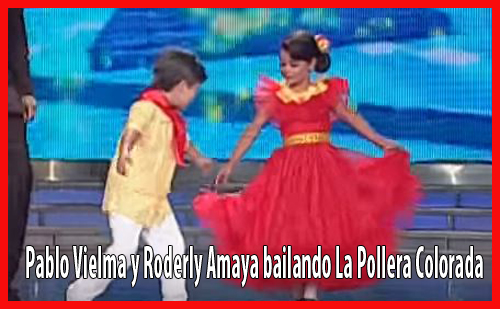 La POLLERA COLORA - CORRALEROS DE MAJAGUAL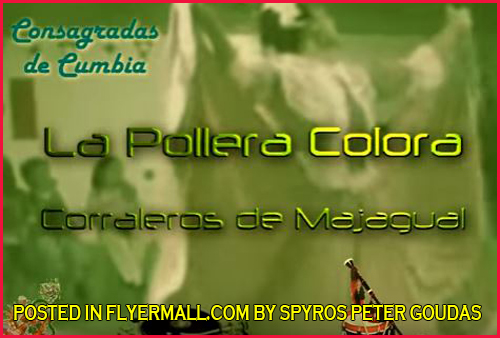 How Colombia's War On Drugs Escalated To Full Blown Civil War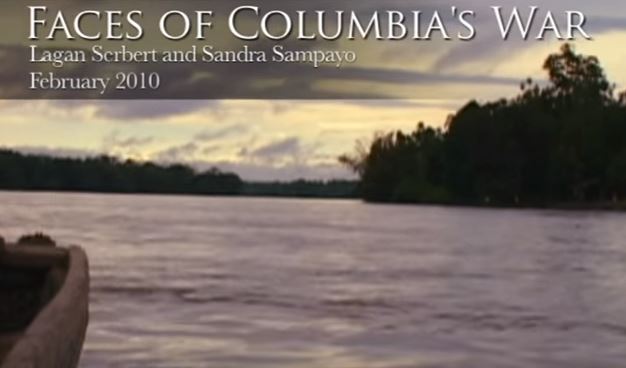 The mythical land of El Dorado survives in all its splendor in the Gold Museum of Colombia. In 1939, when the directors of the Banco de la República (central bank of Colombia) acquired the Quimbaya Poporo, they agreed that the cultural legacy of pre-Columbian gold work should be preserved from melting down or export.
Thus the first research institutions for archaeology and anthropology came into being, and laws were passed to protect our archaeological heritage. Today the Gold Museum holds more than 33,000 metallic objects in trust for present and future Colombians; these pieces are exhibited not only in its galleries in Bogotá and nine other Colombian cities, but also infrequent temporary exhibitions overseas.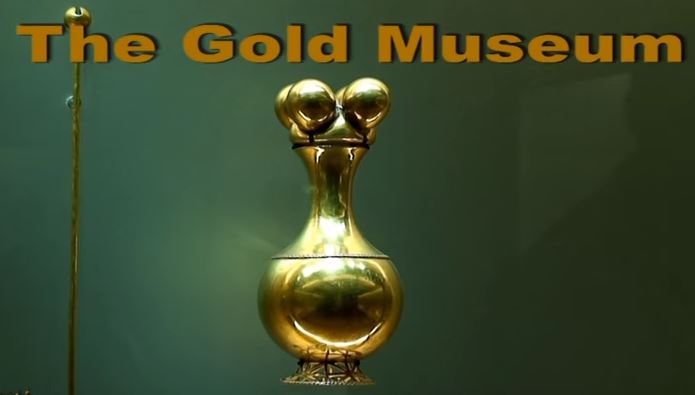 Bogotá the capital of Colombia and the salt cathedral of Zipaquira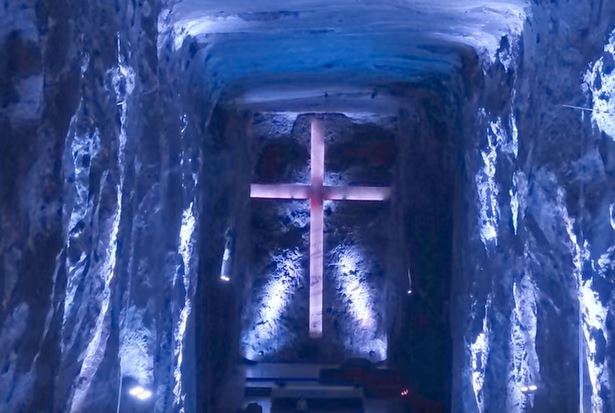 Maravillas de Colombia: Castillo San Felipe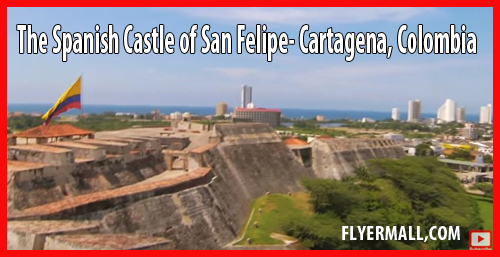 Colombia and the country has more varieties of the flower than any other nation. 
Can You Tell a Lily From a Peony?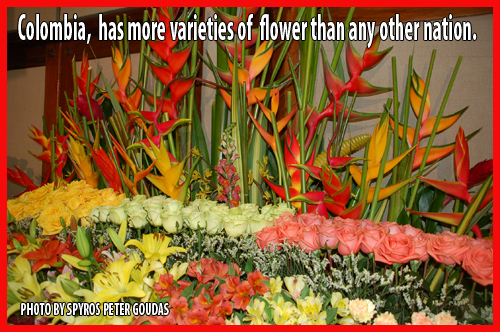 Delicious Colombian inspired Street Food
Delicious Colombian Street Food travel to London, Empanada filled with: Cumin Potato, Sweet Potato, Black Beans, Capsicum Pepper Confit, Caramelized Red Onion & Cheese being freshly cooked to order by "Maize Blaze" food stall in Camden Lock Market, London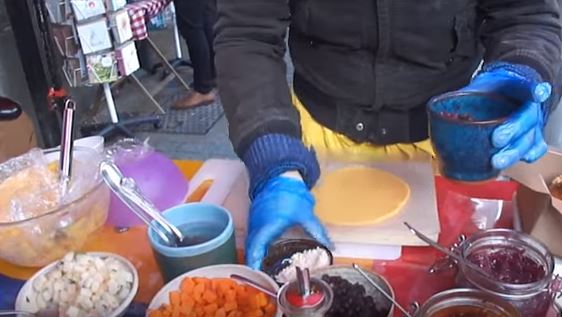 Colombian Tamales Recipe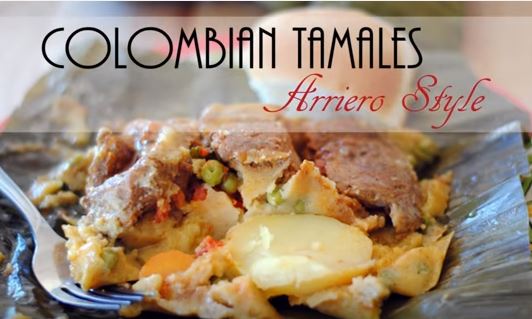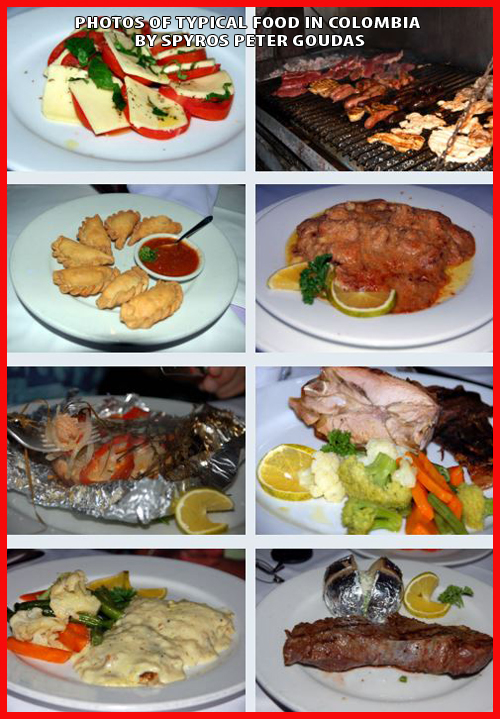 Alfredo Gutierrez Colombian accordion ambassador to the world
Photos of Alfredo Gutierrez Colombian accordion ambassador to the world 
 
PETER-SPYROS-GOUDAS,-LUIS-GUILLERMO-PLATA,-RODOLFO-MOSERES MEET US HALF WAY SEP 2004

I met many distinguished business people during this period and I was introduced to a great number of food processing companies. I must commend the Colombian government on the efficient management of this entire event.
Among my comments, on National tv I highlighted Colombia's tremendous potential for market brilliance. 
I dared to be bolder than expected, and so I referred to the world's perception of Colombia as a producer of drugs, stressing my point that this country presented endless possibilities to engage in many industries with the production of fresh tasty fruits and vegetables, high-quality textile, clothing, and many more items.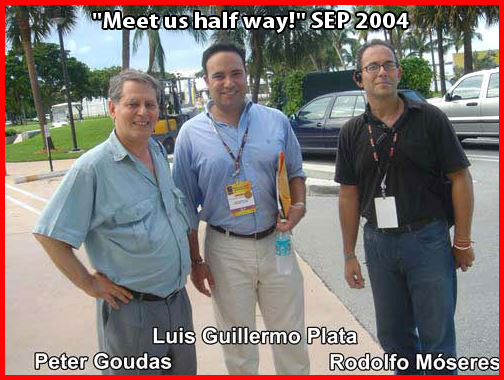 CLICK ON THE ARTICLE