SEASONS BRAMPTON
50 Kennedy Rd South,Unit 59 Brampton On L6W3R7 7181 YOUNG ST THORNHILL ON L3T0C7

We are unique supermarkets which are to provide products and service for the needs of different ethnicities.
Its first store with an area more than 40,000 sq. feet located at Brampton started the business in June 2010.
 
Customer needs are the goal while their satisfaction is the success of the Company. 
The management team and our staff strive to provide a customer with a high quality of service. The layout of stores is designed, to inspire shoppers with a comfortable shopping experience...
PHOTOS OF BRAMPTON STORE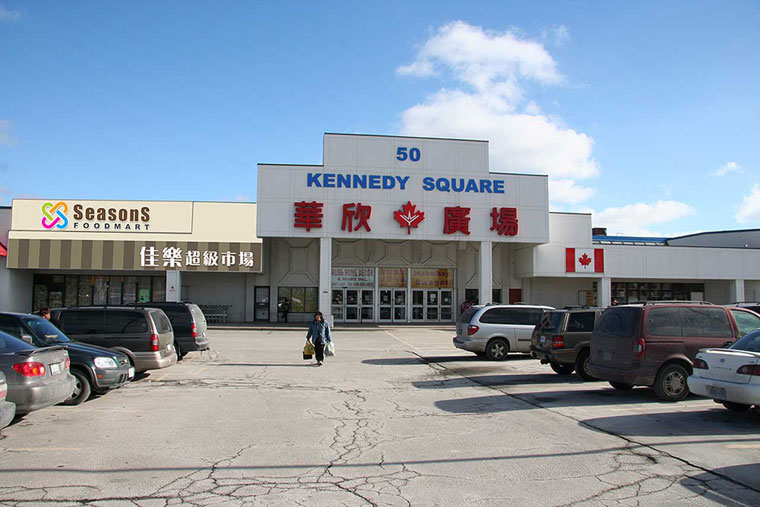 A US-Mexico border shutdown threatens more than just avocados — here are all the foods that could disappear from store shelves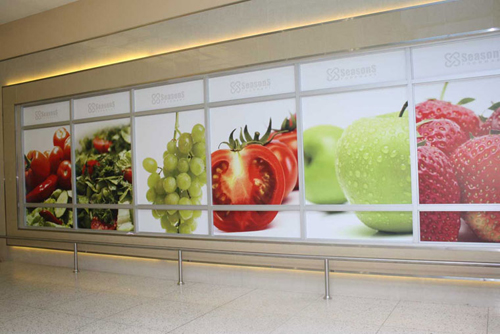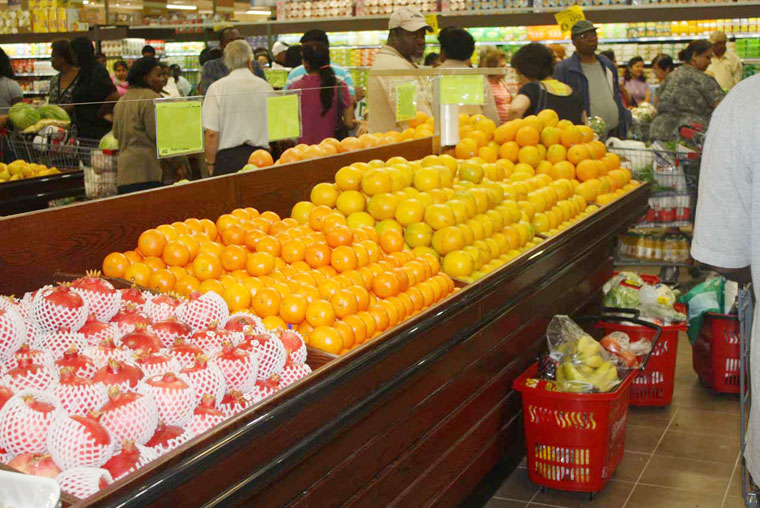 PHOTO OF SEASONS-BRAMPTON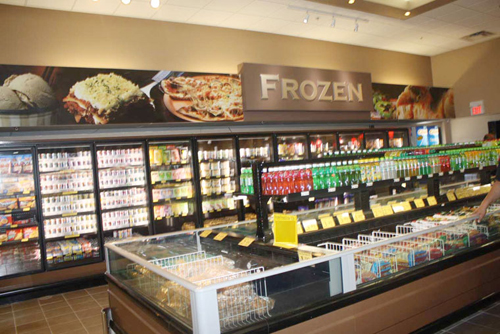 SEASONS-BRAMPTON