LEONS
Founded in 1909 by Ablan Leon, the A. Leon Company started out as a general merchandise store in the small town of Welland in Southern Ontario.
Today Leon's is one of Canada's largest retailers, selling a wide range of merchandise including furniture, major appliances and home electronics.
The company continues to be run by the Leon family and maintains the standards of service, integrity and dedication established by Ablan Leon over 100 years ago.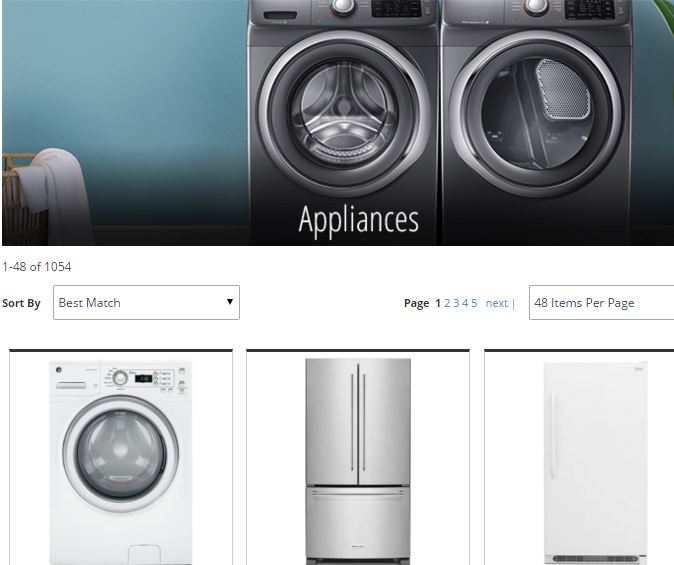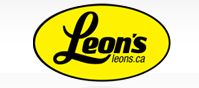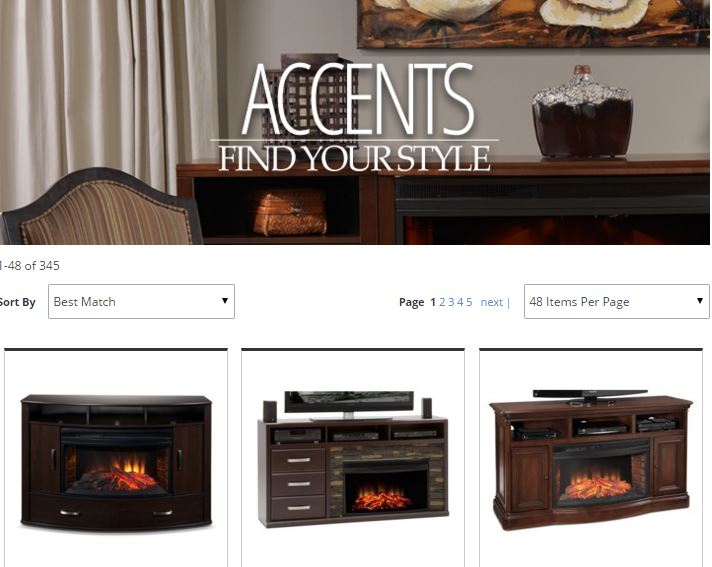 Leon's Today
Leon's Today
Today Leon's Furniture Limited has grown to become one of Canada's most highly respected retailers. Leon's consistent growth of sales and profit is the envy of other retailers across the land.
Even with consistent growth, the Company has not lost sight of its beginnings or the reasons for its success. Leon's continues to sell high quality brand name furniture, appliances and electronics at guaranteed lowest prices. Leon's take great pride in its after sale service, and relies on the professionalism and support of thousands of associates across Canada. This team of associates is Leon's greatest asset.
Leon's Furniture has become an integral part of Canadian homes. The Company remains committed to continued growth in sales and profits for the benefit of its shareholders, Company associates and customers.
With multi-million dollar inventory levels, Leon's provides customers with almost instant delivery. Computerized systems and procedures are on the leading edge of retail technology.
Leon's award-winning advertising provides our customers with all the information needed to make a thoughtful and satisfying purchase. The marketing department continues to be emulated by other retailers who attempt to recreate the same winning formula that has taken nearly a century to develop. 
Leon's thanks you for visiting our website today, and we look forward to serving you.
Community Support
Leon's is proud to support the Boys & Girls Clubs of Canada.
Boys and Girls Clubs of Canada is a leading charitable organization providing programs to children and youth that support the healthy physical, educational and social development of 200,000 young people and their families each year. In 700 community locations across Canada, dedicated, trained staff and volunteers offer access after-school, and at other times when children are not in school, to affordable opportunities for physical recreation, homework help, technology learning, life and leadership skills development, arts exploration and more. Many Clubs also provide nutritious snacks and meals, emergency shelter, family support programs and other supports to children, youth and families at risk.
Each Club creates a safe, supportive environment where young people can experience new opportunities, develop healthy attitudes and behaviours, overcome personal challenges, build positive relationships and develop confidence and skills for life. Boys and Girls Clubs have been helping young Canadians to discover, develop and achieve their potential, for over 100 years. To learn more or to make a donation, please visit 
www.bgccan.com