B TRUST TORONTO / MISSISSAUGA
 B trust Supermarket has two locations now.

Mississauga store located in the busy commercial area of downtown Mississauga (Golden Square), has a huge variety of foods from a variety of cultures.
Wilson store located in North York. B trust Supermarket is also designed to provide consumers with a comfortable shopping environment, large parking lots, and staffed with trained professionals to provide the best customer service.
 We built our professional management team through careful selection in order to gain the most experienced managers in the field.
We at Btrust Supermarket deeply believe in a good management team knowing what consumers want and what consumers need. B trust Supermarket's goal is to introduce to the colorful world of food cultures to your family table.
B trust Supermarket has opened five new departments: Gourmet, Flower, Bakery, BBQ Kitchen, and Sushi Bar. B trust Supermarket is over 60,000 square feet and has more than 40,000 different products.
You will enjoy shopping at Btrust Supermarket.
Your satisfaction is our motivation and our #1 objective.
ALL PHOTOS ARE THE PROPERTY OF FLYERMALL.COM. 
FLYERMALL.COM IS THE MOST VISITED FLYER ADVERTISING WEBSITE IN THE WORLD
FLYERS FOR WILSON AND MISSISSAUGA STORES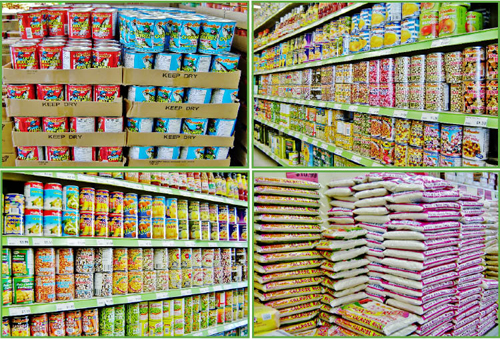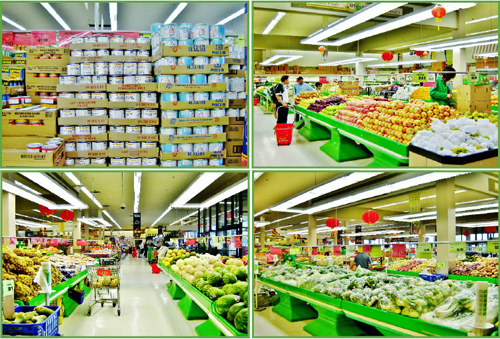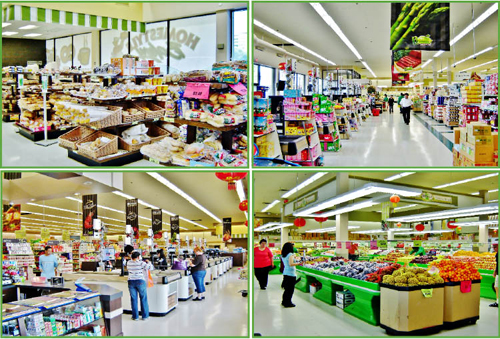 The oriental store is spotlessly clean 
Ever so often you may hear someone, somewhere stating that they do not, or will not shop at an independent Oriental grocery store, because these stores are dirty, filthy, smelly and selling junk food.

Well, they are wrong because a picture is worth a thousand words.

The oriental store is spotlessly clean. 
The maintenance is unbelievable. 
The selection of the products is humongous.
Lots of well-known brands, domestic and imported high-quality products, well-organized shelf space and experienced cashiers (they may not speak English well enough on some occasions; however, they know their jobs.).
The traffic of customers includes every nationality color and religion as well as some people from Salaguaya, the capital of Malaguaya. However, the Olympics games will continue and eventually, sometime in the future, maybe in the year 2148, a very small country may have the privilege of hosting the event. All the details are in  the Lima bean book story

The vegetables are worth taking a picture before you buy them because they are very fresh due to the fact that they come directly to them and not stored in gigantic freezers for weeks and weeks at a time before distribution.

Take a tour through the meat section.  Oh my goodness – anything from Chicken to Rooster to Pork to Pigeon, Duck, Birds, even Pig and Cow Foot.
After getting tired of touring all these sections, it is time to relax and take a vacation.
Get your fishing rod because you are going to explore the oceans of the world.
Anything, from live Snappers, Lobster, Snails, Salmon, Mussels, Snappers, and Crabs.
In fact, anything from the Atlantic to the Pacific Ocean, even the Mediterranean is represented.

They do not carry any private label, for example, my mother's choice, vice president choice, my uncle Perez choice, sister Sophie soup mixes, etc., etc. etc. and on top of it all, their prices are UNBELIEVABLE!!
They don't have to match anyone…let's see if they can match them.
We invite you to come in and experience our store.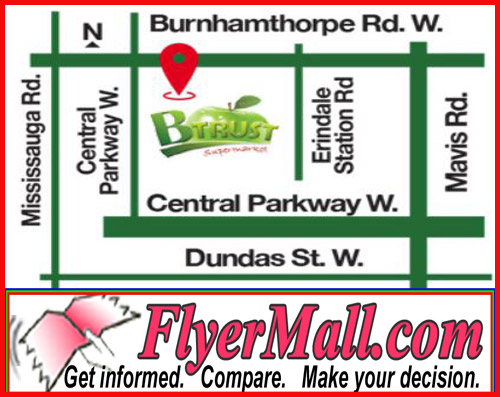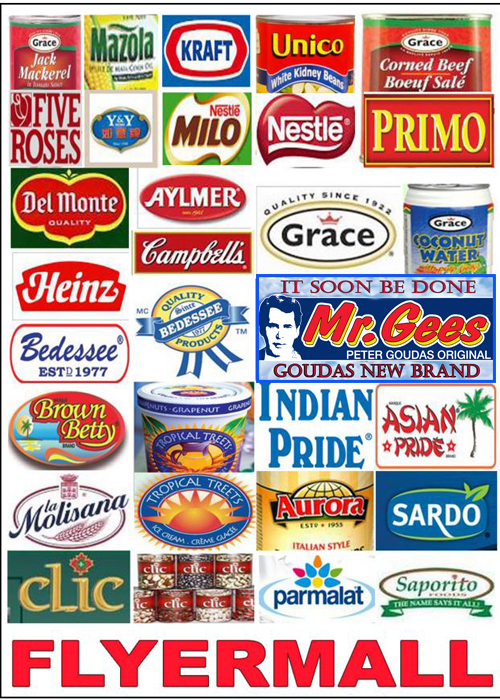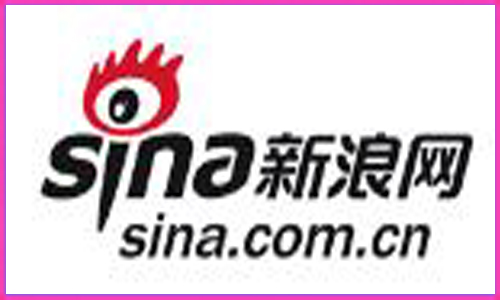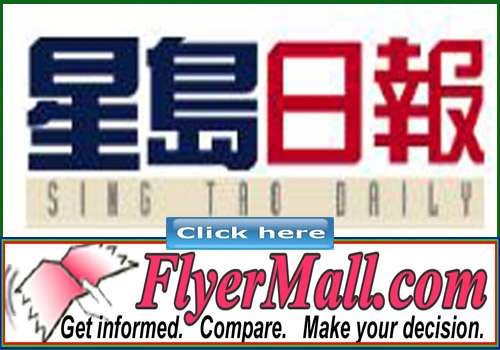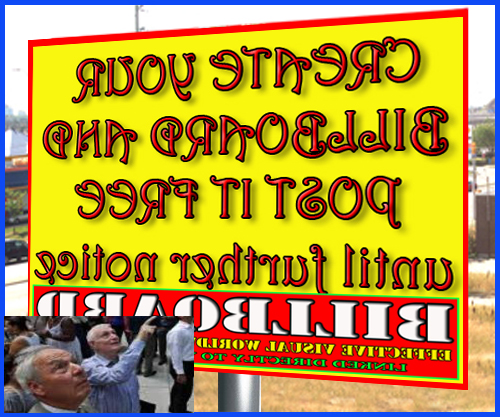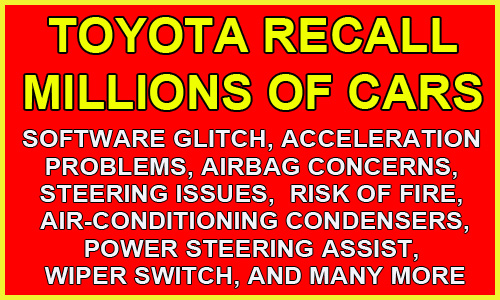 A US-Mexico border shutdown threatens more than just avocados — here are all the foods that could disappear from store shelves