SOL DE ESPANA
SOL de ESPANA is a corporation concentrating on multicultural foods, especially, the needs of the Latin American customers.  
These include the countries of Mexico, El Salvador, Nicaragua, Panama, Costa Rica, and of course, all the countries in South America.
We focus also on certain islands of the Caribbean.
Our product line includes the distribution of big names which focus on Latin American cuisine, for example, Goya, one of the largest in this category, Mr. Gees International brand the leader in the finest products in the world, as well as Sol De Espana, Maggi, Hacienda Mexican Foods, San Marcos Chipoltes, Anato Pastes, Yucato and others.
We specialize in ingredients for Empanadas, Tortillas, Tamales, Chilis,  and other Latin American favourites.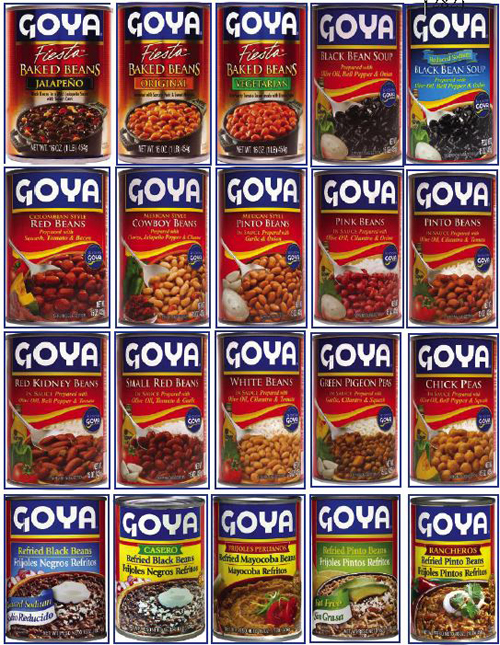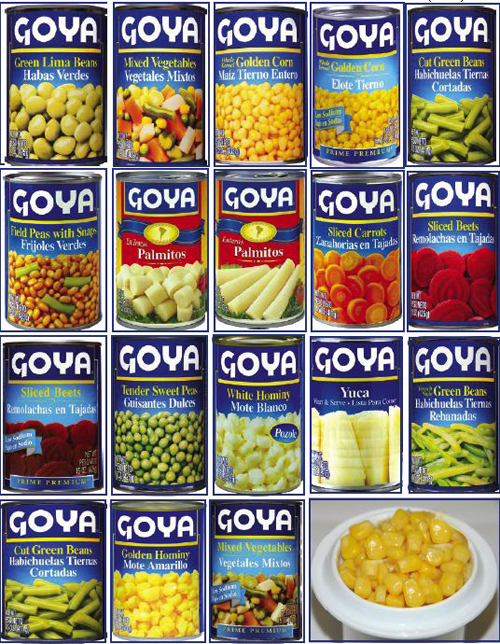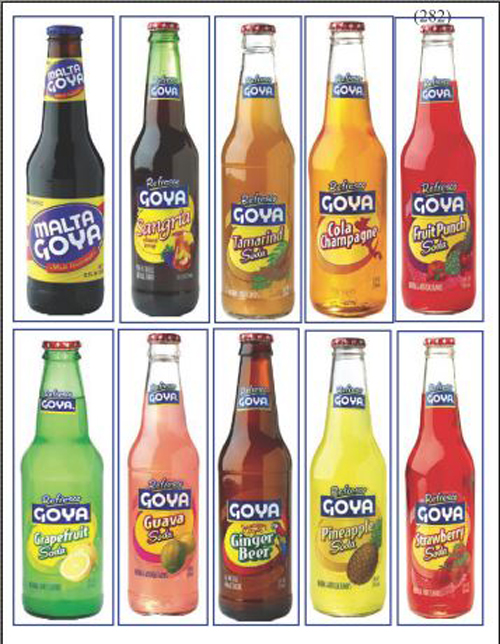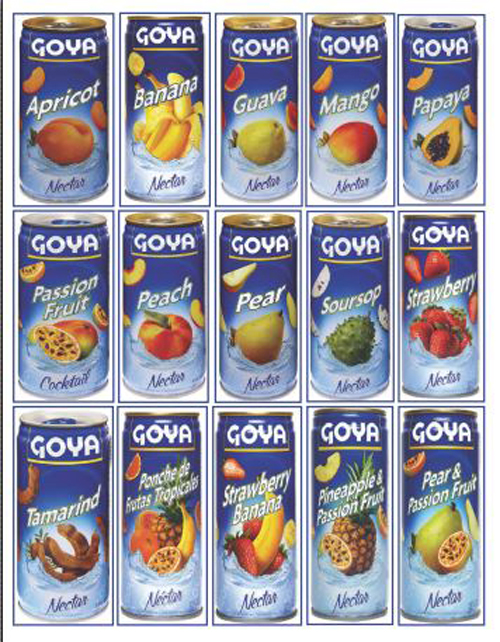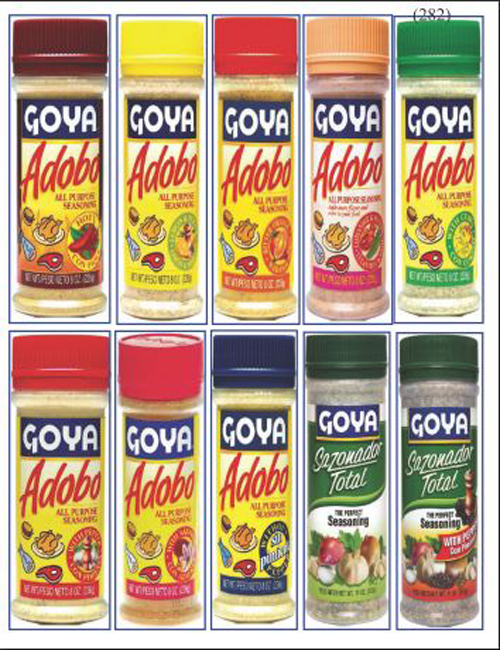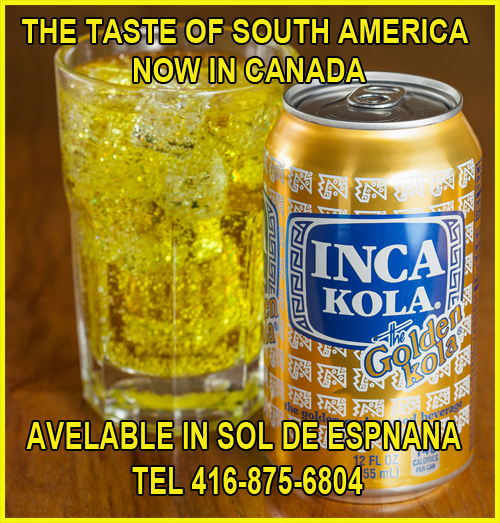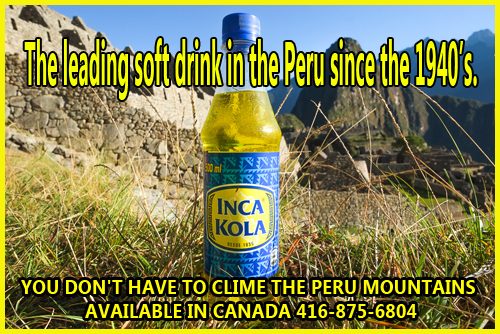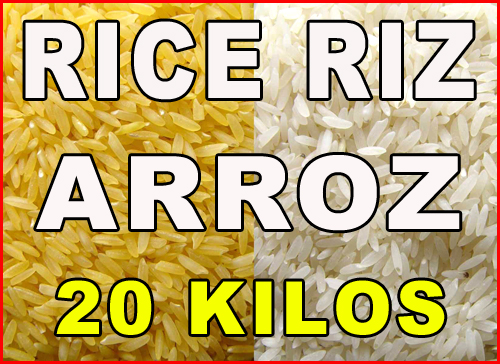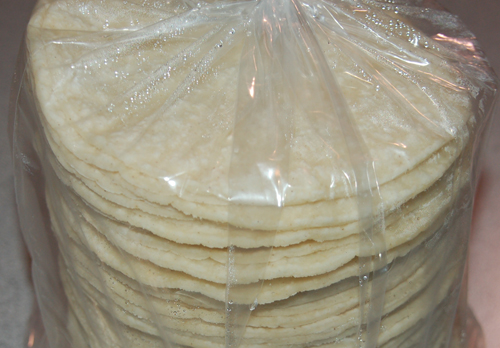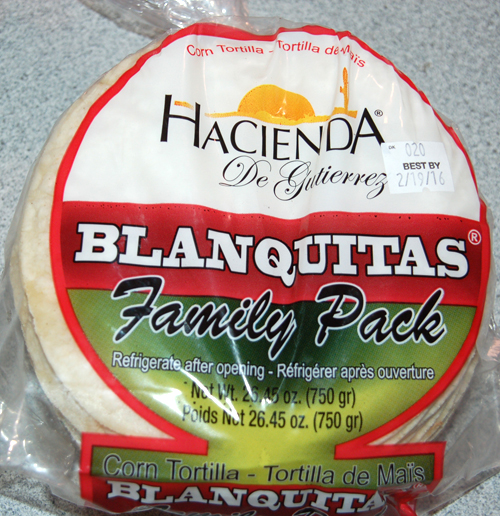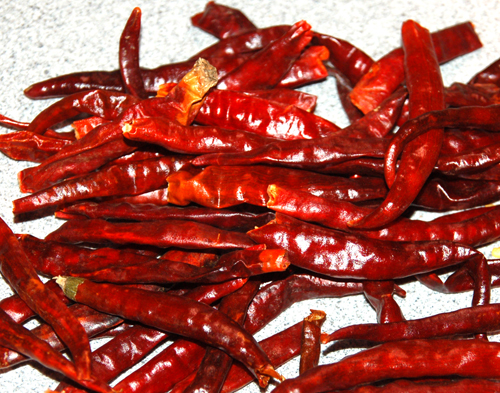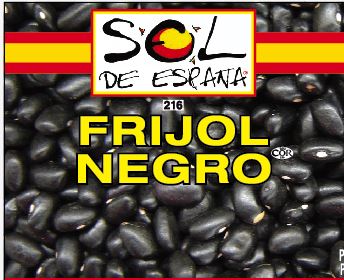 .