YUMMYMARKET


YUMMY MARKET NO LONGER PUBLISHES FLYERS ACCORDING TO HEAD OFFICE PERSONNEL.
SHOULD FLYERS BE PRODUCED AT SOME TIME IN THE FUTURE, AND WE ARE ADVISED WE WILL PUBLISH THEM HERE ON FLYERMALL.COM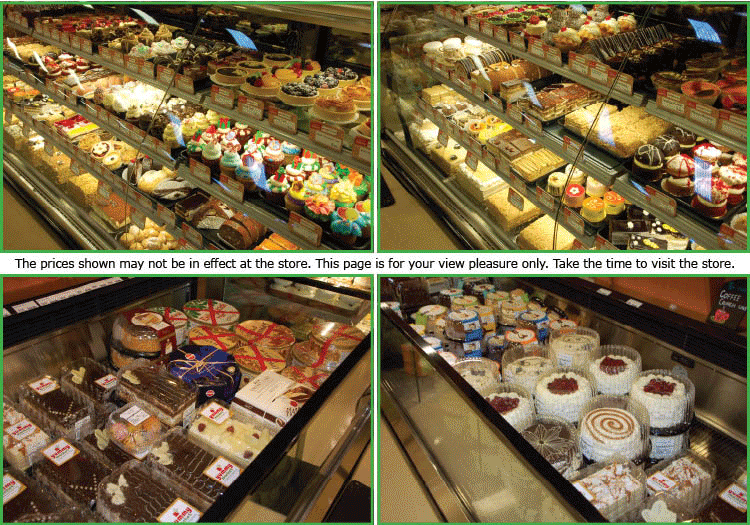 Yummy Market was founded by a European family in 2002 to fill a need for the growing number of Europeans living in the area, as well as the adventurous types seeking new food experiences.
 The founders immigrated to Canada from Moscow with a clear mission – they wanted to bring a european food experience to as many people as possible in their new Canadian home. 
The result of their commitment is evident today – Yummy Market offers a broad selection of European foods including hot prepared meals as well as fresh-baked breads, buns, cakes and pastries.
The chefs at Yummy Market are trained in traditional European kitchens, ensuring the flavours you bring home from Yummy will take your taste buds back on a Continental tour of old favourites and new.
Yummy Market now offers two convenient locations:
Maple – 1390 Major Mackenzie Dr. W., Maple, ON L6A 4H6
North York – 4400 Dufferin Street, North York, ON M3H 5R9
Our staff speaks a variety of languages including  English, Russian, Ukrainian, Polish, Farsi, Hebrew, Italian and other languages.
<!-- end .entry-content --><!-- end .postclass --><!-- end #content --><!-- end #content-sidebar-wrap -->