COMMISSOS
6161 Thorold Stone Rd,Unit14 Niagara Falls On L2J 1A4


History
Frank, Tony and Rocco Commisso have always felt a strong connection to the Niagara Region. They have spent all of their lives in this area, most of them as grocery retailers.
They were the founders of Commisso's Food Markets, which proudly served the people of Niagara for 42 years from 1962 until 2004.
Having considered the lifestyle changes that all of us face in today's hectic world they developed a marketing concept to address the needs of today's busy families. 

Delicious fresh foods that are ready to serve or ready to cook, when your family is ready to eat. Joined by Commisso's former Director of Meat Operations, Miro Urge, they opened their first new concept store, Commisso's Fresh Foods in 2010 in Niagara Falls, Ontario.
contact us
We'd love to hear from you! If you have a comment or suggestion feel free to drop us a line.
If it's a product you're looking for, we'll try and find it. If it's an experience that you're not satisfied with, we'd like a chance to address it.
Phone: 905-357-6600 • Fax: 905-357-6604
hours of operation
Our regular store hours are as follows:
Monday to Friday: 7am-8pm  •  Saturday 7am-7pm • Sunday: 8am-6pm
departments | produce
At Commisso's Fresh Foods, our goal is to bring you the widest variety of the best tasting fruits and vegetables every day. To ensure ultimate freshness, produce is delivered seven days a week.
As for variety, our produce department carries one of the largest selections in the Niagara area, with a huge variety of produce, including a huge selection of premium organics.
If by chance there is something you are looking for that we don't carry, just ask and we'll do our best to get it for you.
• We quality test to ensure you only get the best. In fact we won't sell it unless it meets our high standards, including grade, size and eating quality.
• We work with local growers to harvest just at the right time, allowing fruits to hang on the tree until they are ripe, full of flavor, and ready to eat.
• Knowledgeable employees to answer any product questions and help you find just what you need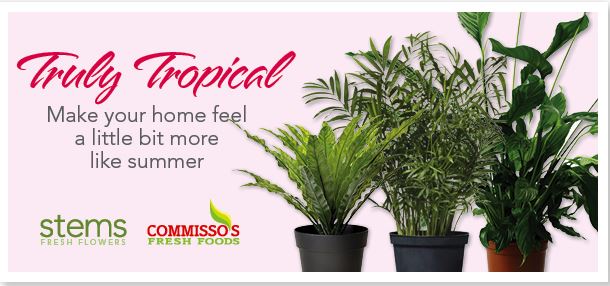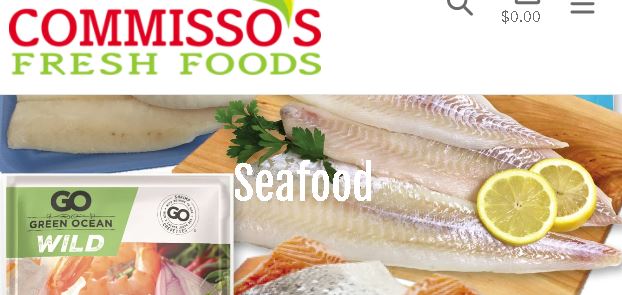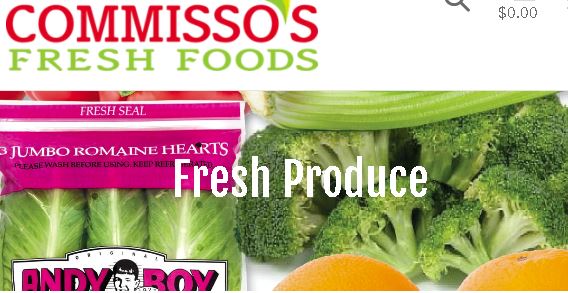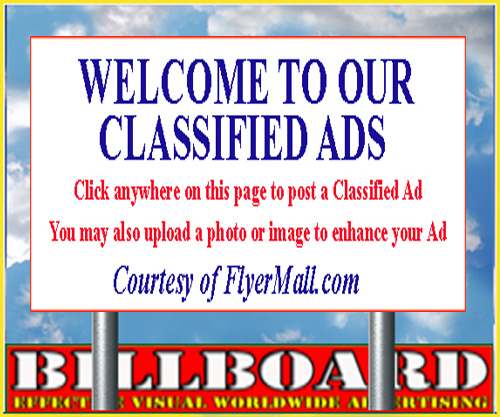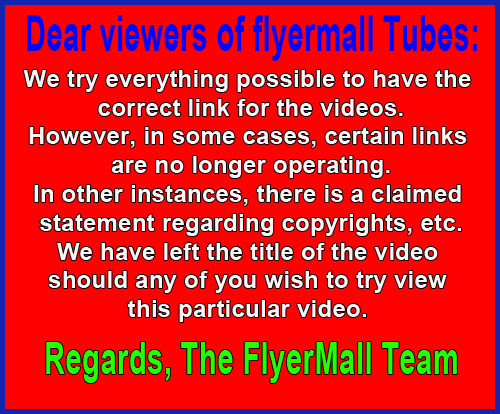 Supreme Master Ching Hai's Urgent Call to Rescue Our World and Pray for World Vegan