NUTRI-FRESH FOODS
Nutrifresh Foods Ltd. has been a national leader in the wholesaling and distribution of ethnic goods across Canada for over 30 years.
The company has evolved over the past 3 decades into servicing customers all over the world, with offices headquartered in Montreal and Calgary.
The founder of Nutrifresh Foods Ltd., Mr. Brij Sehgal came to Canada in 1973 only to witness the lack of Indian spices, rice and lentils, which at that time, many restaurants, bakeries and homeowners were in demand for.
This led Brij Sehgal to commence the company we know today as NutriFresh Foods Ltd . His vision is simple: to provide exceptional, high-quality products to retailers, restaurants and stores while providing exceptional service.
This vision has led to the success and growth of the company witnessed today. Nutrifresh Foods Ltd. supplies over 3,000 items from over 20 countries worldwide, specializing in spices, rice, lentils, flour, beverages, frozen products, pickles and more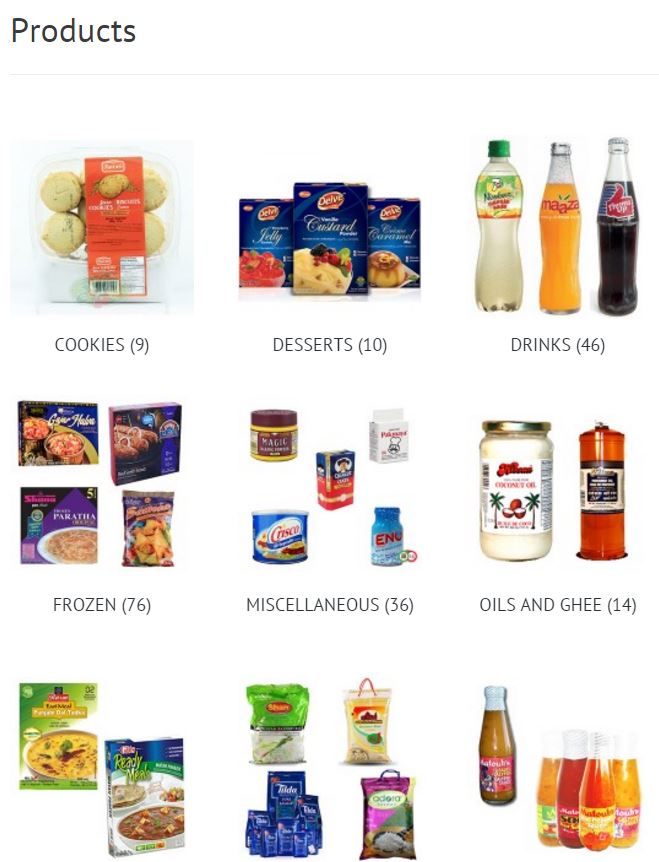 Nutrifresh Foods Ltd. is a national leader in the wholesaling and distribution of ethnic goods.
Our customers include ethnic and mainstream grocery chain stores, restaurants and bars.
We carry over 3,000 items and specialize in products such as Rice, Lentils, Flour, Spices, Beverages, Frozen Products, Pickles, Snacks, Cosmetics, Dishes, and many more items from around the globe.
Nutrifresh Foods have two locations that serve both Eastern and Western Canada.
Our eastern location is situated in St. Laurent, Quebec at 2550 rue Cohen. You can contact us here at (514) 331-2099.
In the west we are based our of Bay 11, 35th Street South East Calgary.
This location comes under Nutrifresh Foods West Ltd and you can contact us here at (403) 205-4816.