PET VALU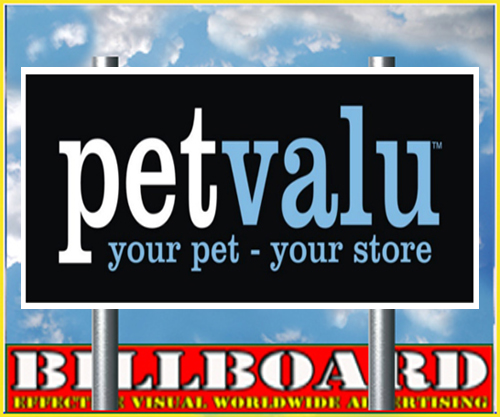 Our philosophy is to provide pet owners with the best selection of pet care items at competitive prices, together with friendly customer service from our team of Pet Experts, at convenient, neighborhood store locations.

Many of our stores are locally owned and operated.

All of our stores are dedicated to helping local pets in need, and we partner with local shelters, rescues, and charities for adoption events, in-store adoption (select stores only)  and pet food bank programs, as well as through our national donation drives and fundraising campaigns.
At Pet Valu, we're Pet Experts, and we're pet lovers, too
THE IMAGES BELOW ARE RELATED TO PET VALU STORE LOCATED
AT THE CORNER OF DIXIE AND  BURNHAMTHORPE ROAD OUTSIDE
OF ROCKWOOD MALL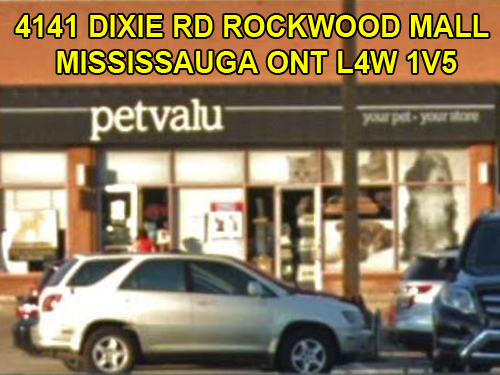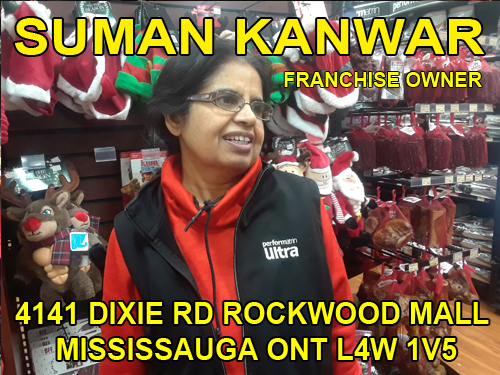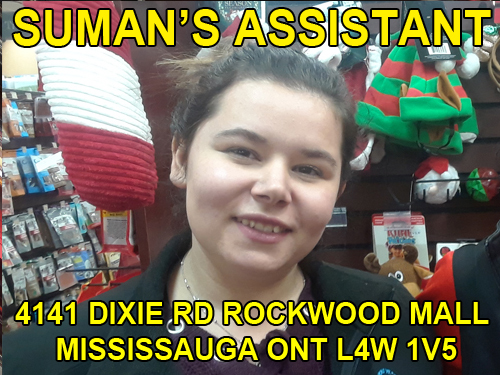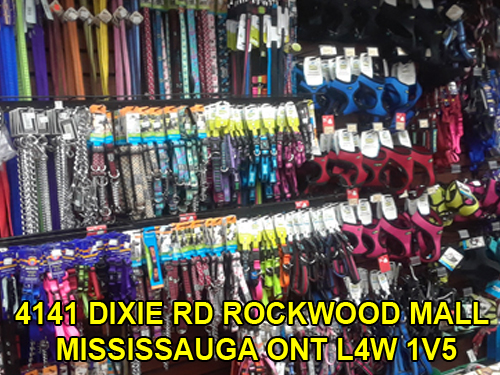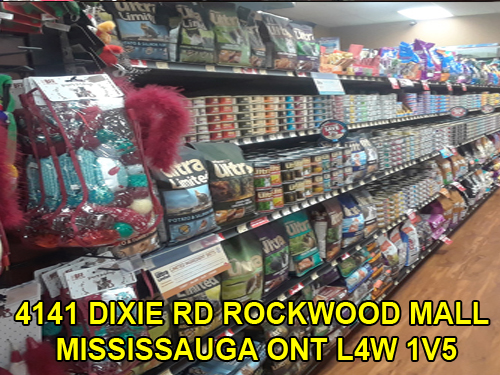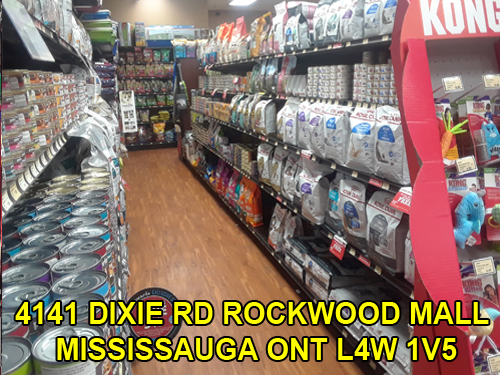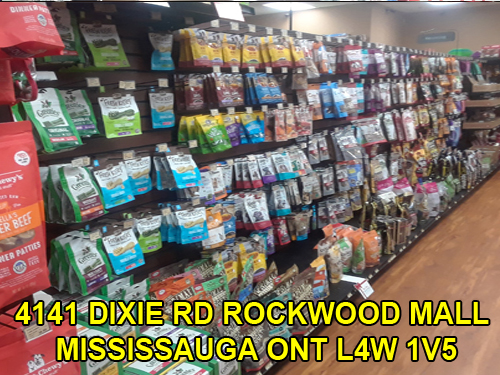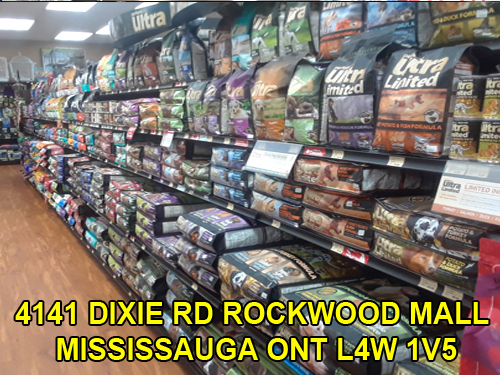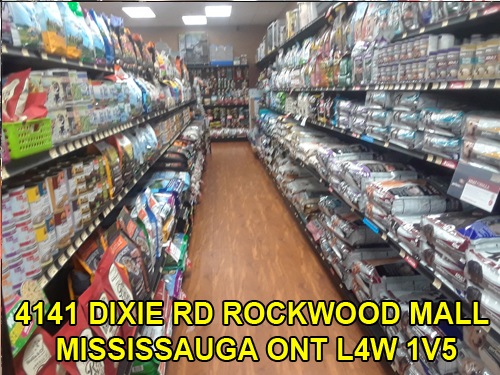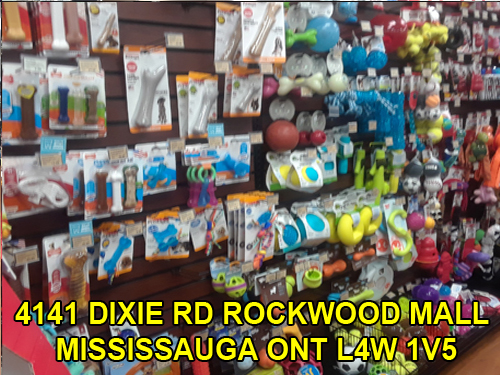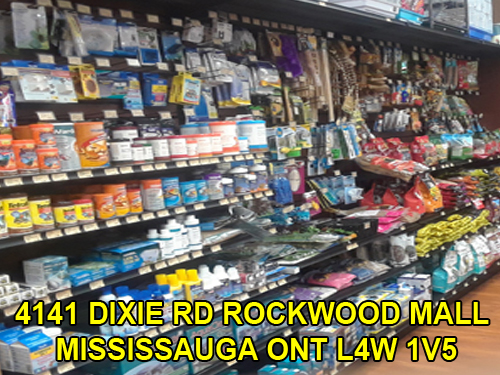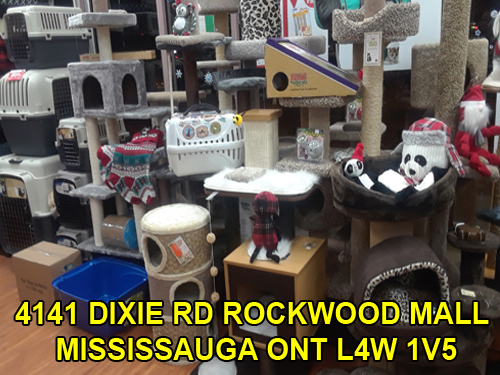 To understand the story I'm about to tell you, you have to visualize in your imagination that KOUKLA is a nice French Poodle, all white, with very beautiful sharp eyes.
IRMA, on the other hand, is the most gentle dog in the whole world; she always has shy, sad eyes, looking you right in the eye, she is black with white paws from the ankle down and the portion of her tail at the end is white.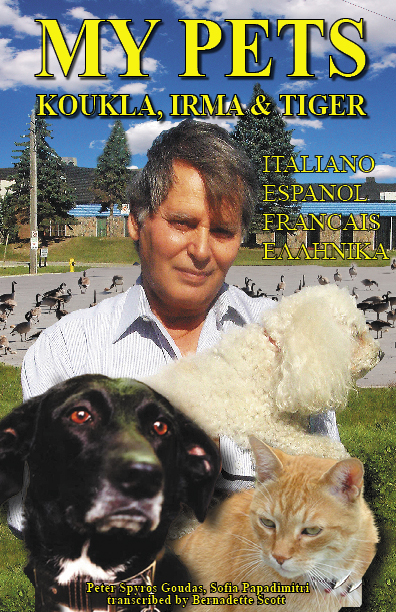 I had a wonderful summer with my Canada Geese, one of the best I have ever had. I was never alone or lonely! 
Yet, similar to stories in Greek Mythology with the dual masks, representing comedy and tragedy; all good things come to an end.
I outstretched my fingers and hands toward the sky. It seemed like they were only a few feet above my head. It was as if they were thanking me for the wonderful summer they spent in my company. At that moment, tears filled my eyes.
Who knows if I will have the pleasure of being reunited with them next year!