BEST BUY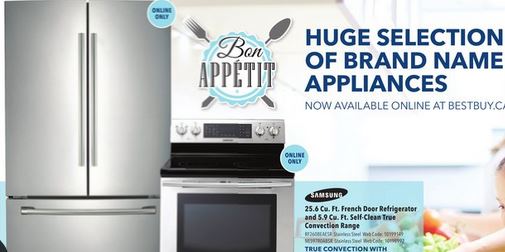 Best Buy releases full list of 50 store closures
Enormous electronics retail chain Best Buy has released the full list of 50 stores that it will be closing or has closed this year.
The retailer had announced the number of the closures on March 29th, but has released a full list of the stores today and given a timeline for their shuttering.
The retailer is closing up a variety of locations in cities which either already have another
Best Buy or have one of the company's other formats of outlets like a Connected Store or Best Buy Mobile.
The full list of 42 additional stores below stretches from coast to coast and Best Buy says that most of them will be closed by May 12th, with some waiting until late summer.