CARIBBEAN Caribbean-Camera
The Caribbean Camera continues to be a driving force in promoting positive multicultural values across Canada and it's constantly growing.
It is the only ethnic newspaper that has been a member of the Queen's Park Press Gallery and is often consulted on Canadian politics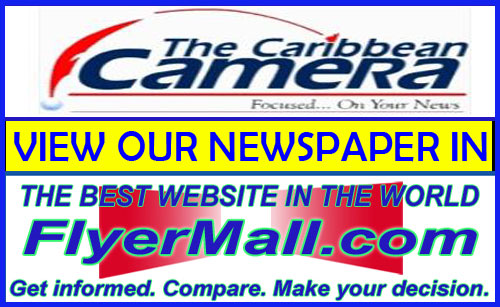 MINI BIOGRAPHY OF ANTHONY JOSEPH 
Anthony Joseph is a Trinidadian by birth, born in "KoboTown" in mid-town Port-of-Spain.
He immigrated to Canada 1972 and is graduated in Marketing and Sales at GeorgeBrownCollege, Toronto, Ontario, Canada.
After graduating from GeorgeBrownCollege, he began his own machinery business selling tool-room and manufacturing equipment.
In 1992 he became involved in the newspaper world in different capacities.
The newspaper idea was always in his blood and his mind, therefore, in 2013, he was able to acquire ownership of The Caribbean Camera newspaper.
He aim was not to focus only on one particular Caribbean area but decided to focus on all aspects of the Caribbean home and abroad.
In the last few years, he enhanced the newspaper to include anything from Health and Nutrition Sector, Entertainment, Sports in all the Islands, Community news, politics and business.
Publishing a weekly newspaper is very difficult subject but he devotes all his time to achieve his objective and improve the product.
As a result, the newspaper has attracted far greater interest among readers outside the Caribbean community, including readers, tourists and those planning to visit the Islands.
PHOTO OF ANTHONY JOSEPH 2016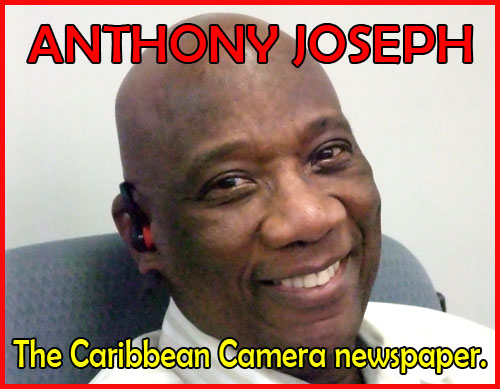 PHOTO OF ANTHONY-JOSEPH-AND-SPYROS-PETER-GOUDAS