HALLMARK
The History
Hallmark has been helping Canadians express themselves and build, strengthen and celebrate relationships through its diverse range of product offerings, with the focus on creativity, humour and inspiration for nearly 100 years. The true heritage of Hallmark is deeply rooted in Canada. 

Originally equipped with only 125 card designs and 10 employees, the William E. Coutts Company sold greeting cards across Canada from 1916 until 1931. In the 1930's, Coutts determined that a close link with the Hall Brothers Company in the U.S. would strengthen his company and proposed to manufacture the Hall Brothers cards in Canada on a royalty basis. 

The relationship between these two men and the companies bearing their names flourished over time when, eventually, in 1948, a handshake agreement with Hall Brothers President, Mr. Joyce C. Hall, established that a forty percent interest in Coutts' company would be purchased. Ten years later, in 1958, the Hall Brothers Company purchased the remainder of Coutts' company.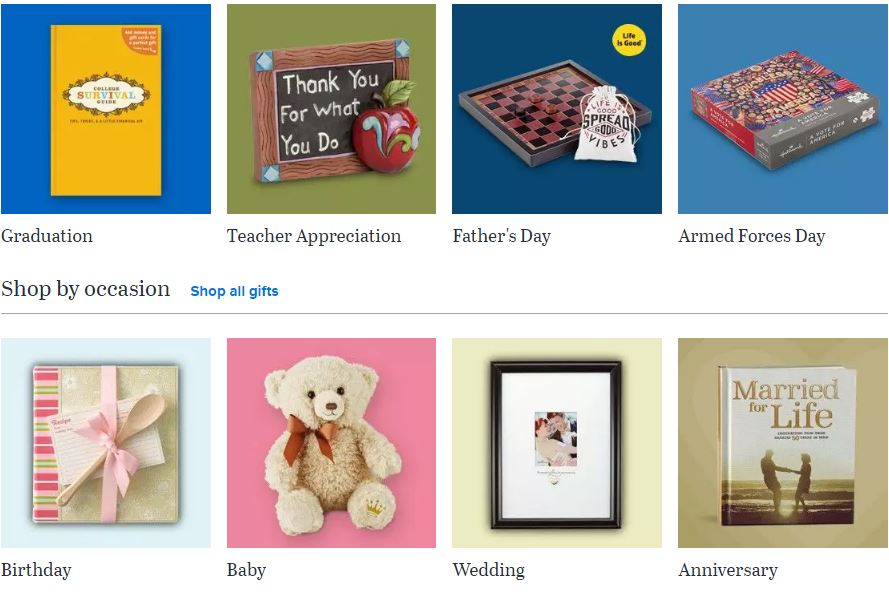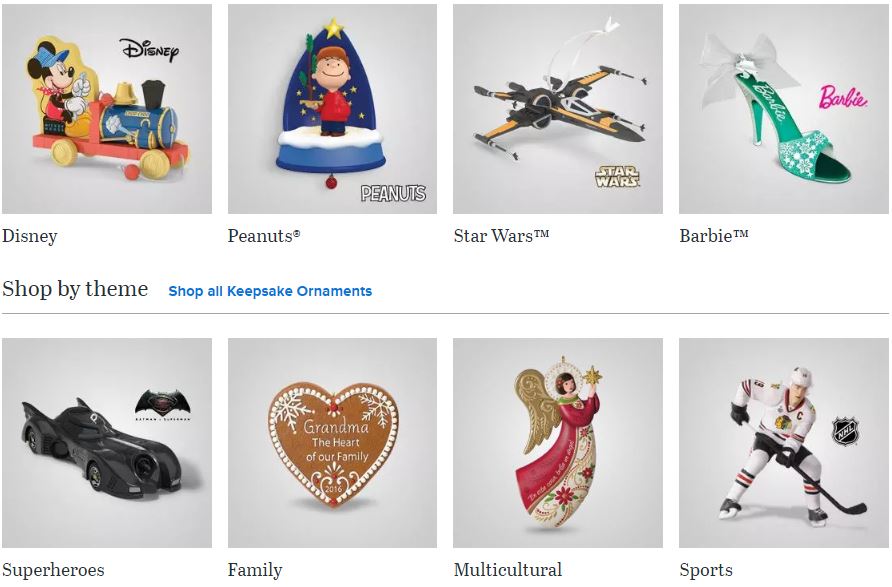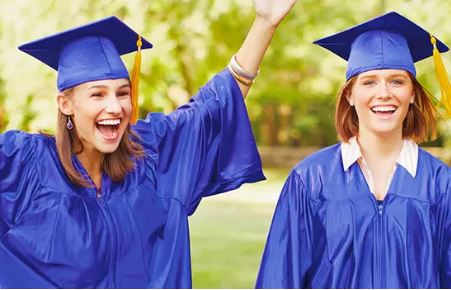 What to write in a graduation card
Graduation wishes and message ideas from Hallmark writers
Hats off to graduates! Whether they're earning a diploma, a program certificate, a degree or even a cool new professional title, their hard work deserves some warm, thoughtful words of recognition.
Maybe you're experiencing one of those "Class of Everyone!" years where you have a lot of graduation cards to send. Or maybe you just want some fresh ideas for what to write in a card for one special graduate. Either way, we've got you covered.
Our "What to Write in a Graduation Card" guide offers personal-message tips and inspiration from Hallmark writers. You can read the whole guide or jump straight to the specific ideas you need. Whichever way you go, we hope our ideas help you add a little pomp to all your graduation-card circumstances!