SHOWCASE THE BEST OF TV
1 Wilkinson Rd, Brampton, Ontario, L6T 4M6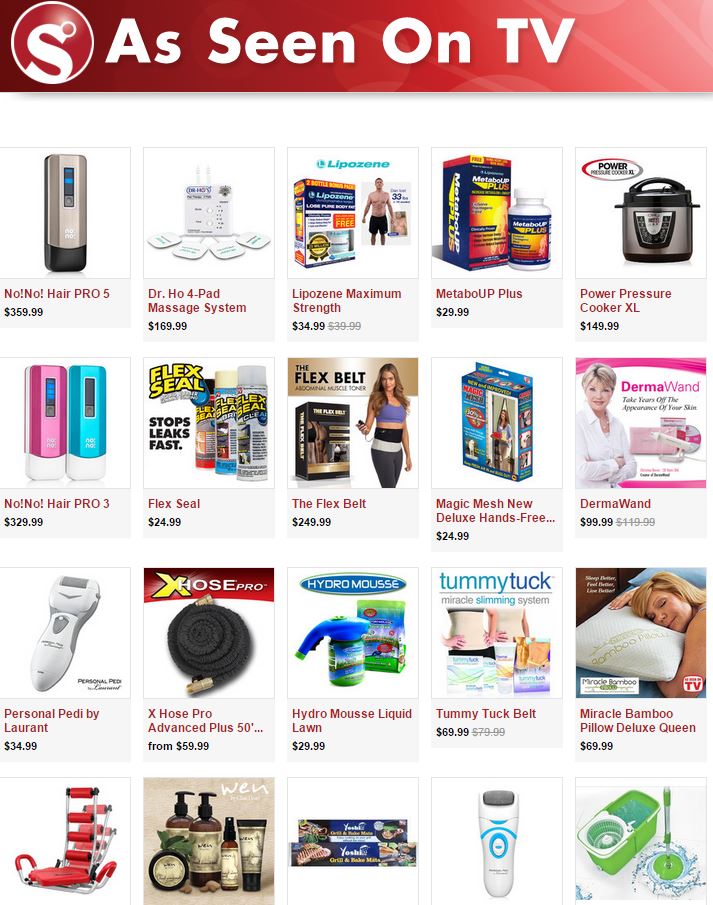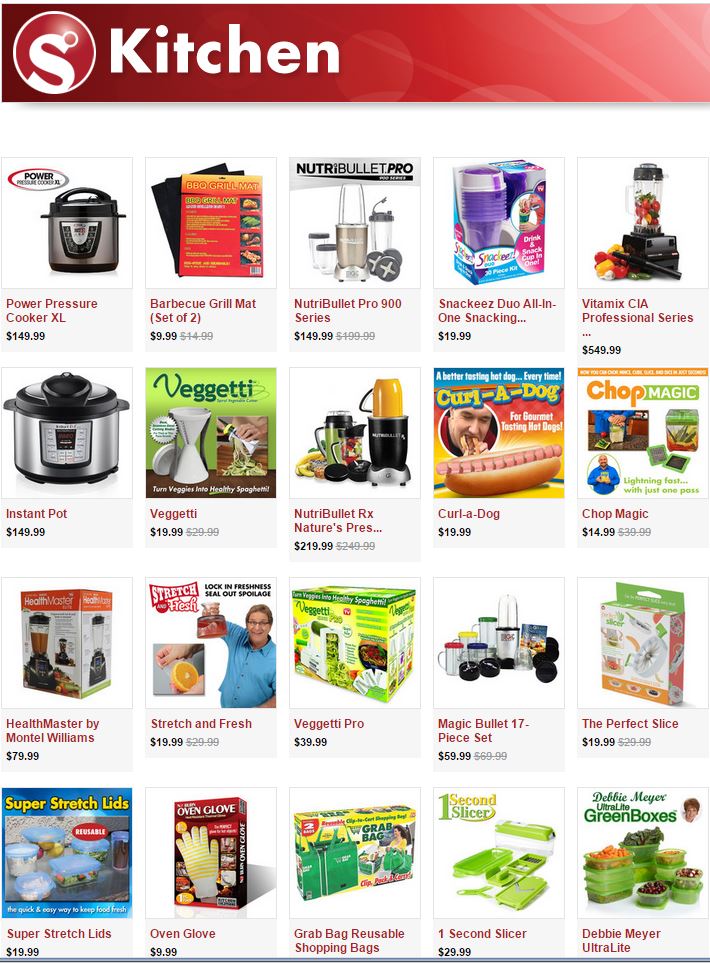 Showcase is the Home of the Hottest Trends, and the world's largest retailer of its kind.

With 83+ permanent stores in Canada's best shopping centres, Showcase offers the most fun, interactive, new, and unique products ever - all in a retail environment where you can "try it before you buy it."

We call it retail-tainment! Founded in 1994 in Edmonton AB, Showcase now is coast-to-coast in every major market across Canada.