ABBA . Swedish pop group

ABBA was a Swedish pop group formed in Stockholm in 1972, comprising Agnetha Fältskog, Björn Ulvaeus, Benny Andersson, and Anni-Frid Lyngstad.
ABBA is an acronym of the first letters of the band members' first names and is sometimes stylized as the registered trademark ᗅᗺᗷᗅ.
The band became one of the most commercially successful acts in the history of popular music, topping the charts worldwide from 1975 to 1982.
Watch videos and listen to ABBA:  Dancing Queen, Mama Mia, and many other songs, including 444 pictures.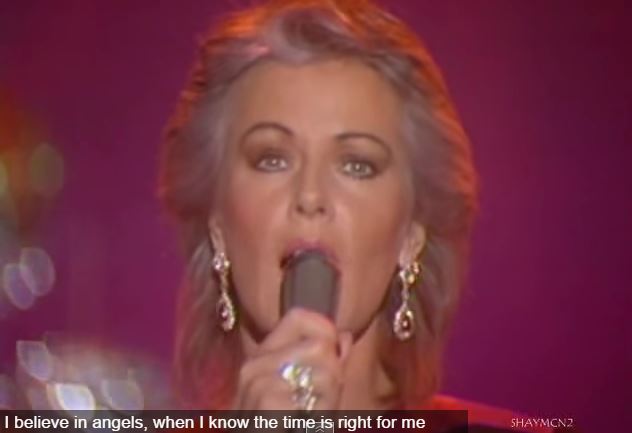 Dancing Queen, feel the beat of the tambourine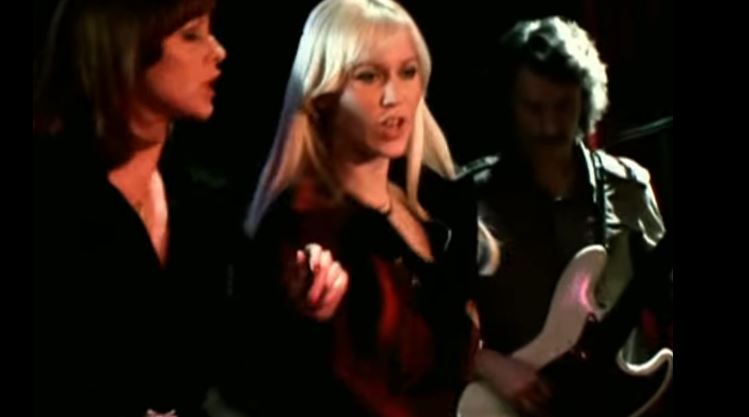 Abba - Knowing Me, Knowing You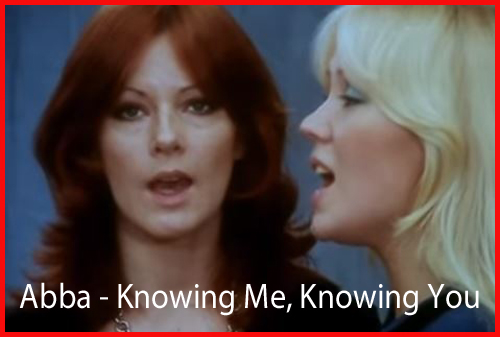 Music video by Abba performing Fernando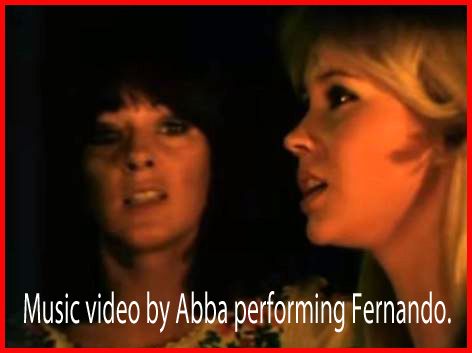 Abba - Take A Chance On Me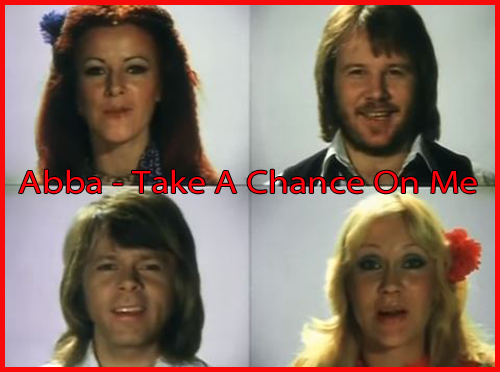 ABBA : Chiquitita Switzerland '79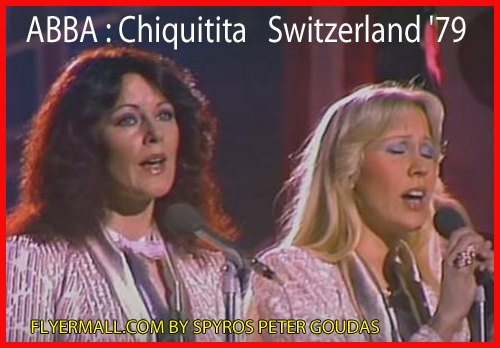 ABBA: MAMMA MIA - (Australia 1976)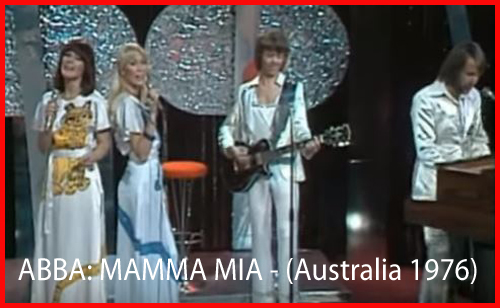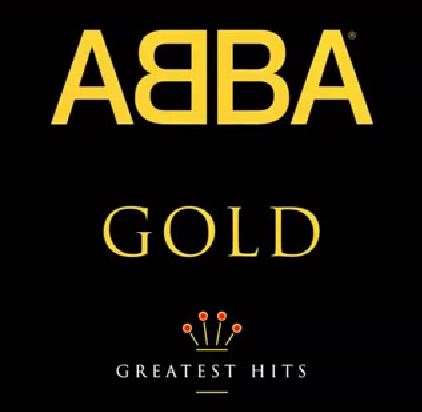 ABBA | Thank you for the music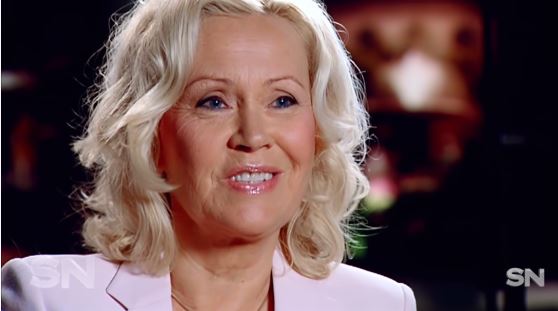 ABBA is the best group EVER!!  
The group has such beautiful voices and they are so GREAT!!


They will live FOREVER in our HEARTS!   
These are some of the comments of fans of the group.



In the video The Joy Of ABBA you can see the trip of ABBA group to Australia and she explains how sad she was living this beautiful country.
Under normal circumstances, this sentence is very normal, until 25 years later my secretary told me that a group of people from Australia wanted to talk to me. 
I am ni the food production al over the world and telephone call to AUSTRALIA was normal. This phone call had nothing to do with food products After I was introduced to the group I was informed that in 1977 members of the group had purchased tickets for the ABBA event in advance. After they recognized that were Aboriginals. THEY GIVE THEM THE MONEY BACK FOR THE TICKETS END SENT THEM AWAY.
They ask me if I can verify if the group knew about the Aboriginals.
The group were very quiet and polite people and they request if I can write an article about Australia