ROSEWOOD FLOORING
phone: 416) 633-5757
49 BAKERSFIELD ST TOR ONT M3J 1Z4
Rose Wood's work has been featured in publications such as Architectural Digest, Condo Life, Builder/Architect and Renovation and Décor.
The goal of The Rose Wood Flooring Inc. has been to use craftsmanship, technology and superior materials to provide elegant and quality flooring to all residential and commercial clients in the past and continue into the new millennium. Frank DeCaria and his team of professionals have been serving the industry for 28 years.
Wood flooring is our only expertise where specialized and knowledgeable staff will assist in creating any contemporary, formal or country look customized for your lifestyle and your budget. Our showroom is equipped with a variety of wood species, patterns, ornamental borders, laser designs and cork flooring.
Rose Wood Flooring is an active member of the NWFA – The National Wood Flooring Association. We are one of the largest condominium installation companies in the GTA servicing projects including  Nuvo II, Ultra Ovation, The Republic A and B, Grand Triomphe II, Verve,    Circa II, Solaris A and B, Avonshire A and B, Renaissance of Richmond Hill, Reve, Village at High Park A and B, Avonshire E, The Hazelton, Cumberland, One St. Thomas, London on the Esplanade, Twenty Gothic, Absolute Vision I, II and III,Parc Nuvo, Ventus I and II and San Francisco by the Bay.
Rosewood Flooring staff work very closely with designers creating a customized look that includes old world patterns.
We are an award winning flooring company that has received many honors including Floor of the Year. Rose Wood's work has been featured in publications such as Architectural Digest, Condo Life, Builder/Architect and Renovation and Décor. Appearances on various TV shows include House and Home, City Line and Design in Living.
Our installation specialties include a wide range of traditional and customized borders; laser cut inlays and custom patterns. Installation is complemented by custom-made stain to suit every look.
The Rose Wood Flooring has made a commitment to environmental responsibility by ensuring that all source material is purchased from suppliers who are concerned about the preservation of our natural resources. We purchase raw material from suppliers who use only the highest standard in forestry practices, thus assuring the conservation and replenishment of our forests.
Our products by their very nature are, "environmentally friendly".  A hardwood floor is a lifetime purchase. Conversely, other floor coverings must be replaced periodically, thus utilizing more energy and manmade materials. Wood should be your environmentally smart choice because it is a natural renewable and biodegradable product.
In addition to selecting wood products that are "environmentally friendly", Rose Wood Flooring also utilizes finishes that comply with existing "environmentally friendly" specifications.
The importance of proper maintenance of  wood flooring is essential for a lifetime of beauty.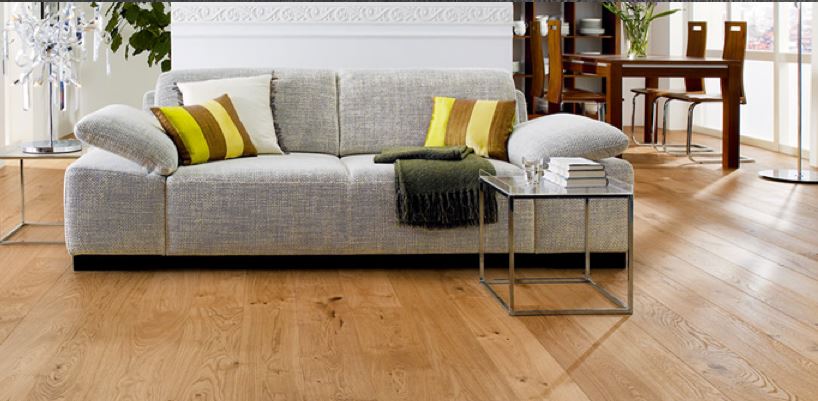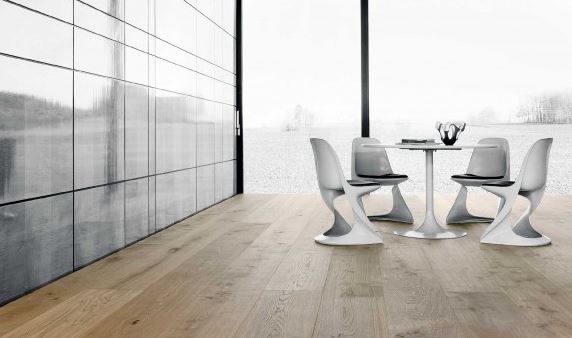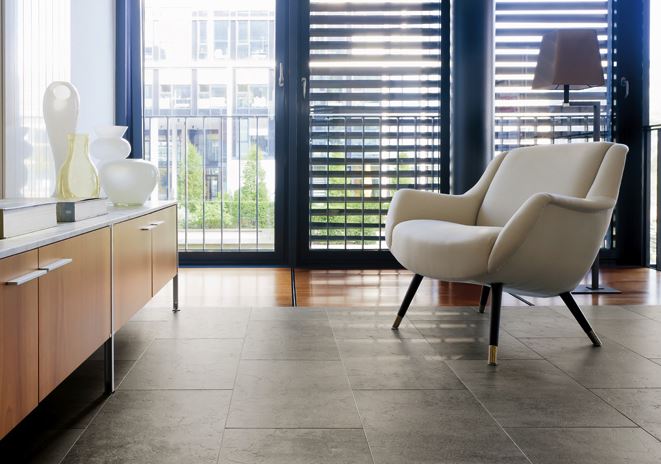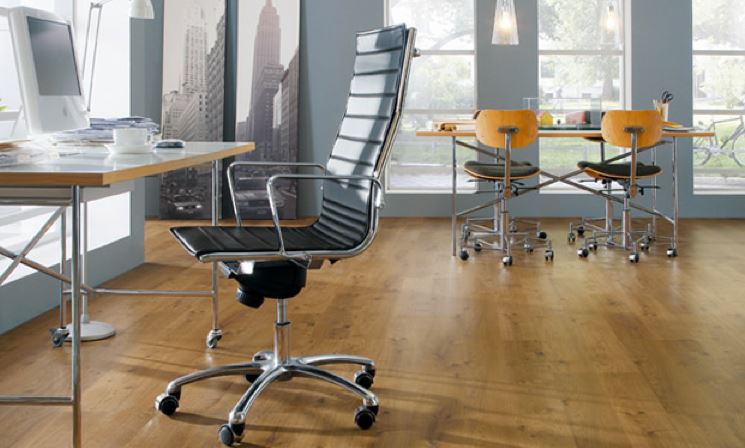 At Rosewood Flooring we do not simply install flooring, we ensure that it looks good.