NEW OCEANS
At New Ocean Supermarket you will find groceries, fresh meats, amazing fresh vegetables and fruits, cheeses, coffee, and much, much more.
Every week we offer great specials on produce, dairy, deli, seafood, frozen & Latino items. Come by to pick up ingredients for dinner or to find something special to celebrate an important occasion! It's time you came to shop at your one-stop local supermarket.
   New Ocean Supermarket was established in 2003. We are the largest oriental supermarket in Toronto. Since our opening, we have strived to provide the best quality and the lowest price to our customers. 
To accomplish this, we offer the largest variety of Asian food and tea selections.
We also provide the freshest vegetables, meats, and seafood products to our shoppers.
The fresh bakery products are made in-house by our experienced bakers.
Our ultimate goal is to take care of our customer needs because we believe customer satisfaction is our key to success. We promise our customers to:
        ・Offer top quality products with the lowest price 
        ・Create a safe shopping environment in our store 
        ・Provide the best quality customer service 
        ・Show our appreciations by giving out gifts, prizes, and sponsorships back to our community 
        ・Continue innovation and improvement to give our shoppers a pleasant experience 
        We want to create a comfortable One-Stop oriental shopping environment for your convenience. Thank You for shopping at New Ocean Supermarket.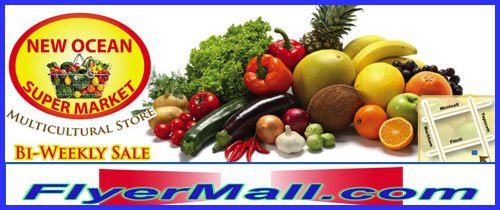 WE HAVE GRACE POP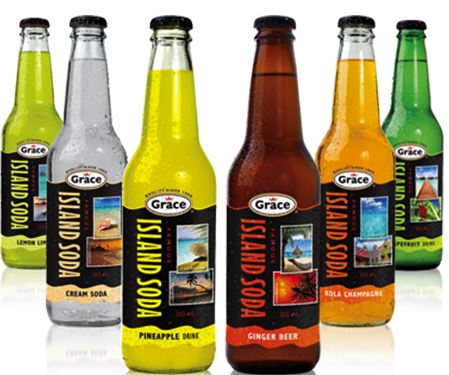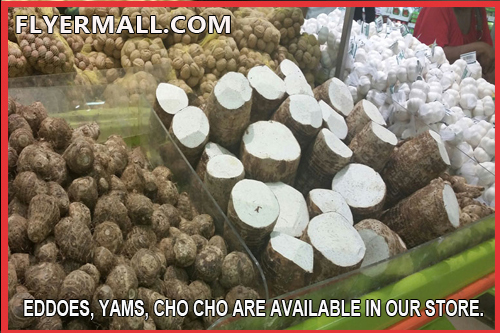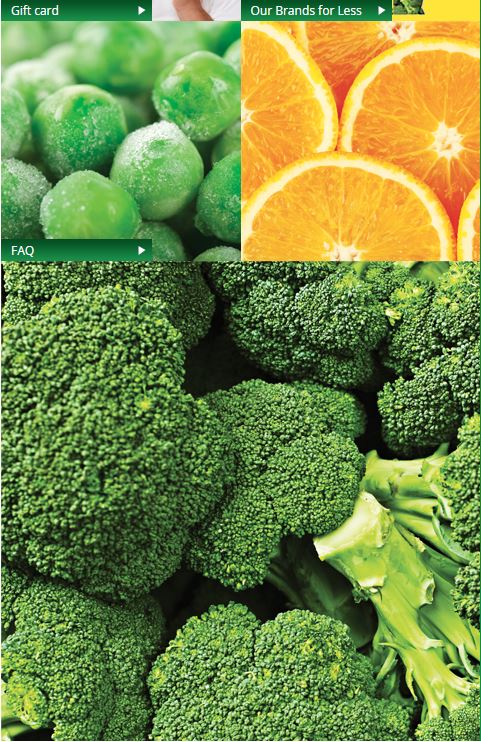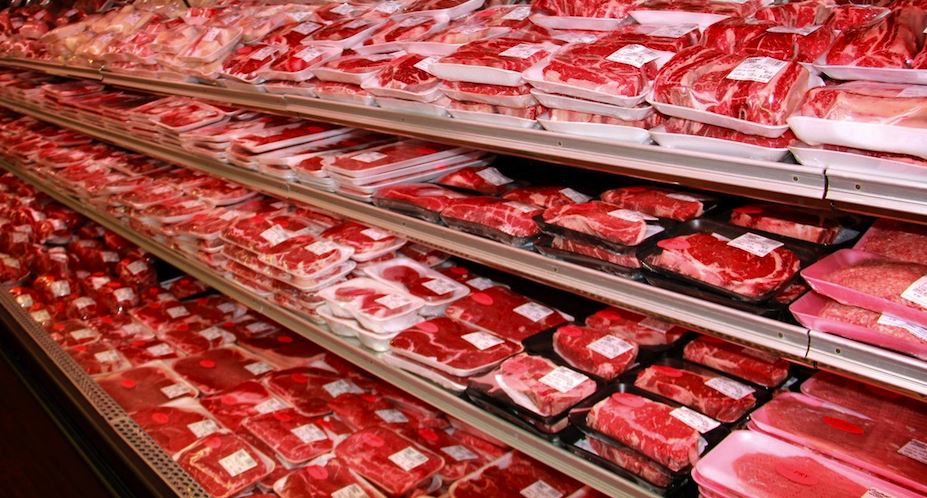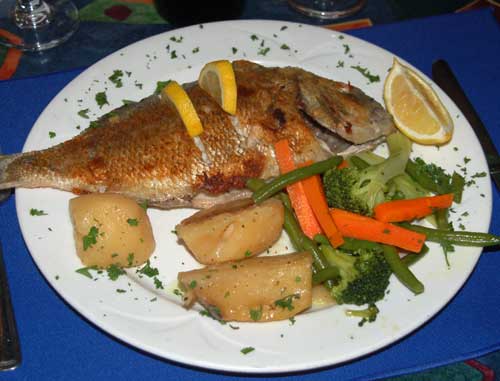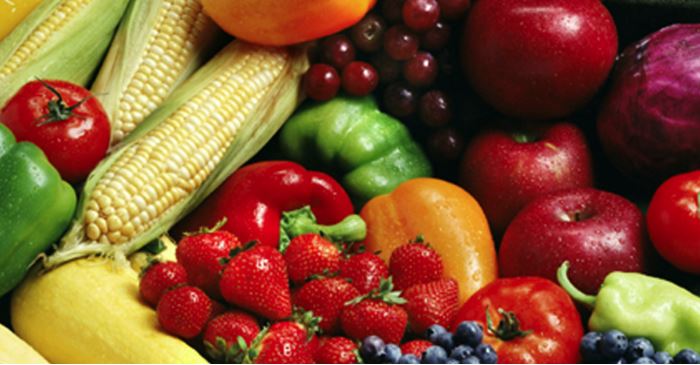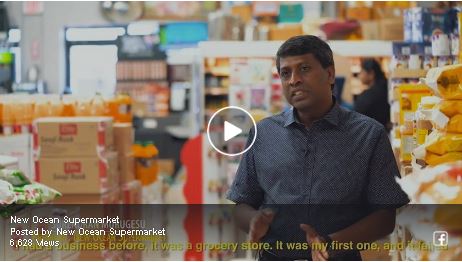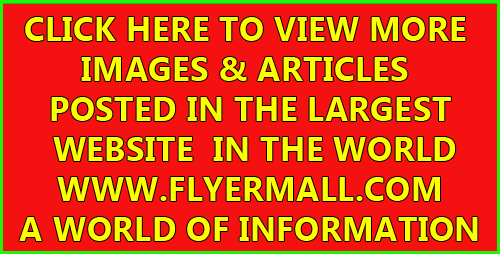 Farmed Norwegian Salmon World's Most Toxic Food