B.A.D
phone: 647 997 2401 OR 647 780 6173
4141 DIXIE RD MISSISSAUGA ONT L4W1V5
BOLD AND DISTINCTIVE COUTURE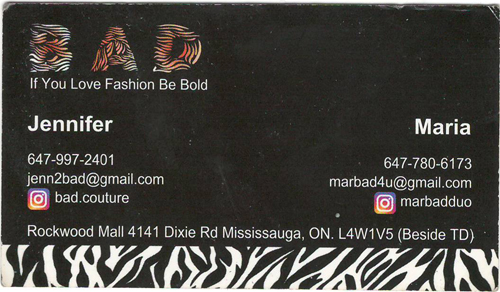 UNIQUE HANDMADE JEWELLERY
CLOTHING AND ART
CUSTOM ORDERS AVAILABLE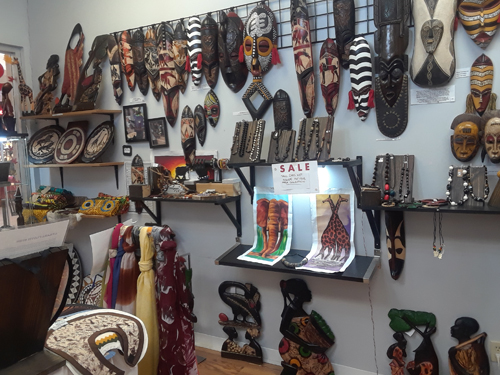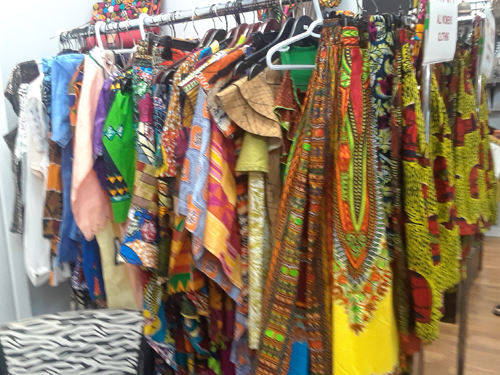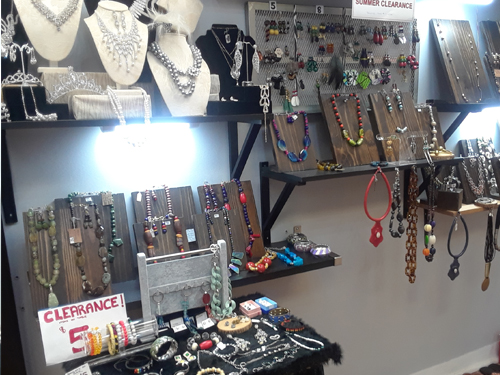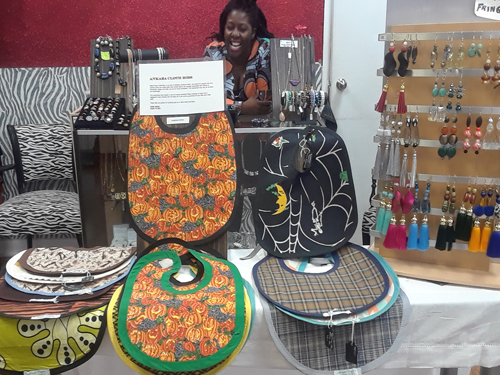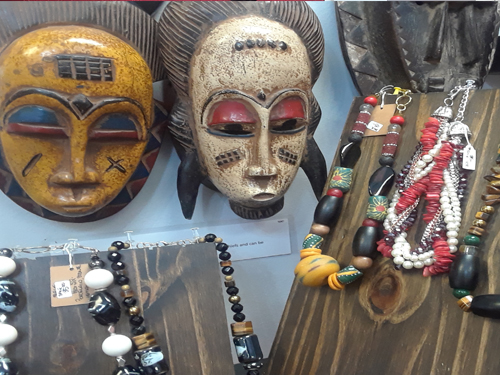 Before you obtain your visa, buy and pack your sun hat, Dashiki or Nehru shirts, safari shorts, sunglasses, sunscreen, sundresses and mosquito nets, etc., I suggest that to you: Prepare yourself not only mentally, but physically as well, because the most important thing that you have to internalize is that the type of food and its preparation is: a little bit, somewhat different, and most significantly, very, very different from what you are accustomed to.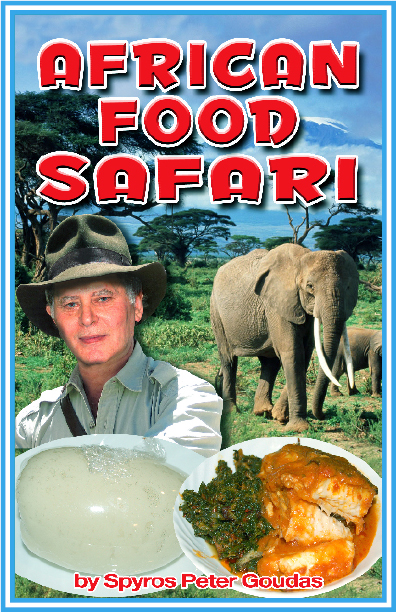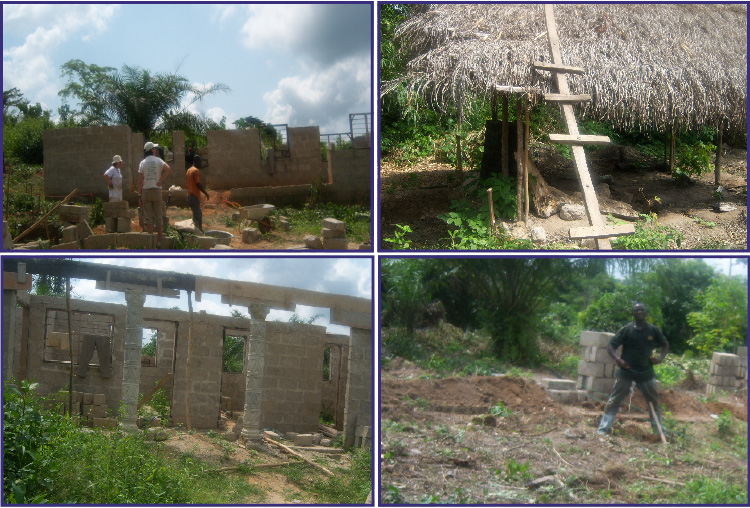 Panos Goudas in Green T-SHIRT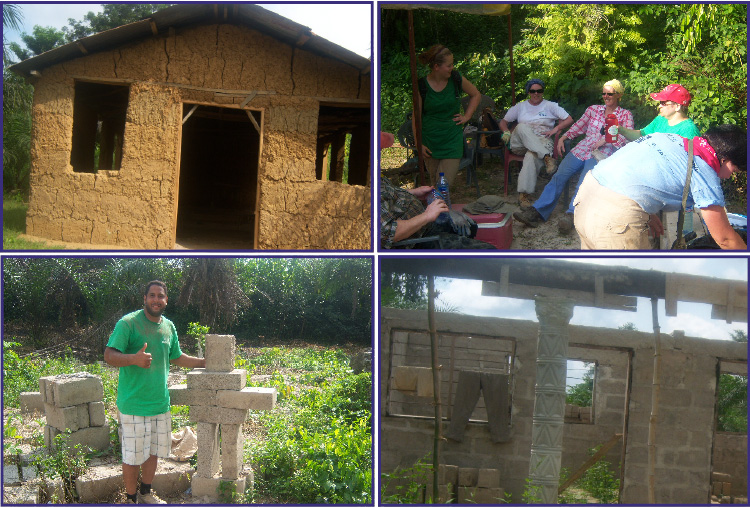 Mr. Spyros Peter Goudas has a very good knowledge of which organizations really need his help, and he has been supporting them to the best of his ability.
In fact, one of the criteria for winning the Entrepreneur of the Year Award in 1993 was a large number of donations made to needy organizations.
It should never be forgotten that Mr. Spyros Peter Goudas himself has once, early in his career, gone through very tough times of sleeping in park benches and starving for food.

He knows exactly how to recognize those who really need help, and he has never denied his support to them.